Prenuptial Agreements Lawyers in Chicago
Negotiating Pre & Post-Nuptial Agreements to Protect Your Assets
No married couple wants to think about the prospect of ending the marriage, but the reality is that it is financially devastating to go through a divorce if you are not prepared. That is why it is in your best interest to set up either a prenuptial or postnuptial marriage agreement to protect your assets in the event of a divorce. The attorneys at The Law Offices of Michael P. Doman, Ltd. have more than 30 years of experience safeguarding the finances and assets of clients before a divorce. Divorces are usually painful, but with the help of a skilled attorney, you can limit the financial hardships with a proper prenuptial or postnuptial marriage agreement.
Get started by calling our firm at (847) 610-6387 and scheduling your free initial consultation.
What Is a Prenuptial Agreement?
A prenuptial agreement is a legally binding document agreed upon by a couple before the marriage becomes official. This agreement documents what is to happen to the parties' assets, real estate, and businesses in the event of a divorce. Without a prenuptial agreement, a court will adhere to Illinois' "equitable distribution" law to figure out how to divide any properties you own. With a prenuptial agreement, you are able to protect your:
Real estate property
Inheritance
Business assets and profits
Retirement funds
Life insurance payments
Health insurance plans
Spousal support
A prenuptial agreement also protects you from inheriting your spouse's debt after a divorce. However, it cannot be used to decide the allocation of parental responsibilities plans, child support payments, or who gets to live in the family home once the marriage is dissolved.
What Is a Postnuptial Agreement?
A postnuptial agreement offers the same protections as a prenuptial agreement; however, it is established after a marriage has taken place. This is an especially useful tool if your marital assets change over time. When previously stay-at-home mothers or fathers get jobs, it changes the financial dynamic of the marriage, especially if the previously unemployed spouse becomes the main source of income. In situations like this, you might want to put a postnuptial agreement in place that establishes a property division plan that works for you.
Learn More About How We Can Help You Protect Your Assets
If you are married or about to be married, it's vital to always have your eye on the future. With the help of an experienced family law and divorce attorney on your side, you can get a proper prenuptial or postnuptial agreement established that safeguards your most important property and assets.
Call a Chicago marital agreement lawyer from The Law Offices of Michael P. Doman, Ltd. today at (847) 610-6387 or contact us online to schedule a meeting to discuss your options. We maintain conveniently located offices in Northbrook and the Chicago Loop.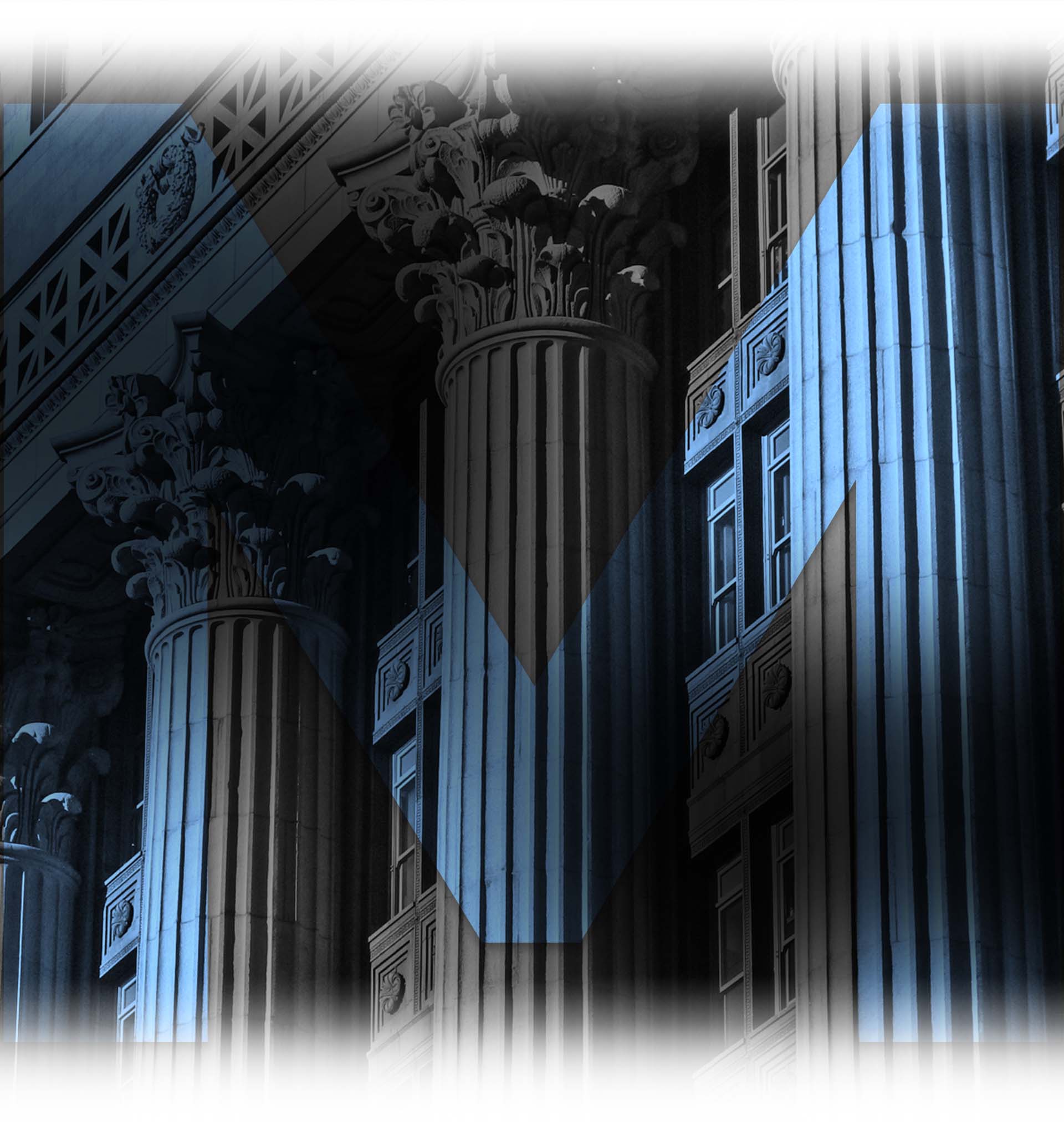 Recognized Excellence in Family Law Representation
The proven results and superior service by the attorneys at The Law Offices of Michael P. Doman, Ltd. have resulted in recognition by well-known legal industry organizations. Our team has earned Avvo Client Choice awards, a Distinguished® peer-reviewed rating by Martindale Hubbell® for Very High Professional Achievement, and an Expertise.com rating of A+ for 2021 Best Divorce Lawyers in Evanston. When you are searching for legal representation that you can count on for a thorough and aggressive approach to guarding your best interests, we urge you to reach out to our firm.
Discuss your legal issue with a family law attorney at our firm in a free case evaluation. Contact us online or at (847) 610-6387 today.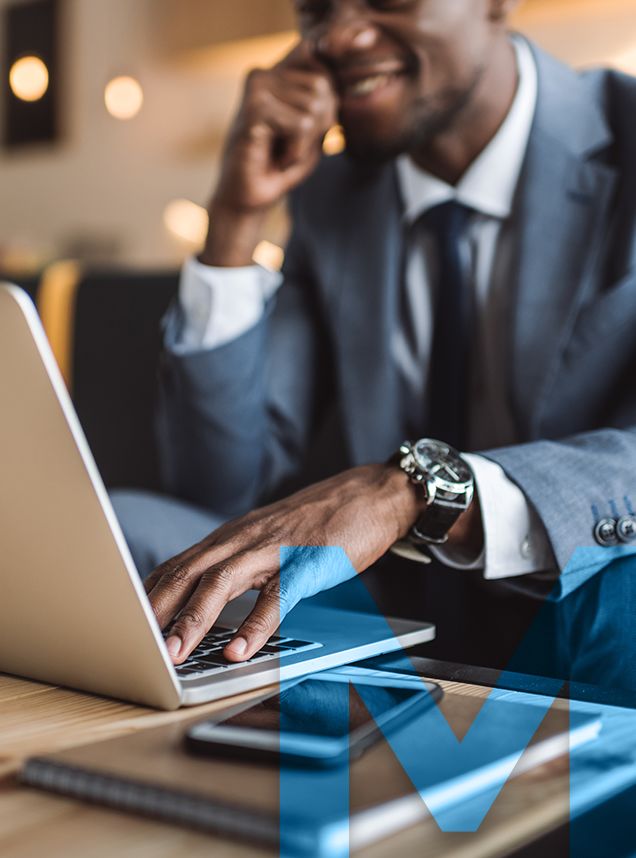 "Michael handled my divorce with extreme professionalism and care. He made me feel like I was his most important client."
Contact Us
Call 847-610-6387 to Schedule a Consultation