HOW LONG DOES A DIVORCE TAKE IN THE CHICAGO AREA?
Chicago Divorce Attorneys
Divorce attorneys in Chicago and Northbrook seek to expedite
Divorce takes as long as it takes to get it done right. There are many considerations that can prolong the process. The attorneys at The Law Offices of Michael P. Doman, Ltd. recognize the difficulties and sometimes agony a protracted divorce can inflict, as well as the higher costs, and we make every attempt to manage your end of the divorce as quickly as possible.
Factors affecting the timetable of your divorce
Exactly how long it will take you to get a divorce depends mostly on how amenable your spouse is to the idea and to what degree your spouse intends to argue such issues as allocation of parental responsibilities and support. Uncontested divorce takes as little as two weeks to two months, while contested divorce takes as long as 18 to 30 months depending on the issues involved.
Time requirements prior to filing
Before a divorce petition can be filed, one of the spouses must have resided in Illinois for at least 90 days, or 180 days if there are children whose custody needs to be assigned.
There is an additional requirement if you will be filing for Illinois' version of no-fault divorce. Filing on the ground of irreconcilable differences requires you to have been living separate and apart for at least two years or, if you both agree to the divorce, for at least six months. Of course, you may already meet these requirements, in which case they will present no delay in processing your petition.
The filing process
The filing process varies from county to county. After your petition for dissolution of marriage has been submitted to the circuit court, the clerk's office will within two weeks provide you with a case number and the name of the judge assigned to your case, and issue your summons.
Once your summons has been served on your spouse — a process that can take the sheriff's office another two to three weeks — your spouse will have 30 days in which to indicate whether it is being contested or not.
If your spouse does not respond, we will ask the court to assign a date for a court appearance you both must attend, which is typically scheduled another four weeks out.
If your spouse does not appear on the hearing date mandated, the judge may issue a default ruling awarding you a divorce. In Lake County, six months and a day must pass from the date your spouse was served notice before you can be restored to single status; unresolved issues such as allocation of parental responsibilities will be decided by the court at a later date.
Accelerating divorce
The no-fault approach imposes a two-year separate and apart (or six-month) requirement. If you do not meet those requirements but want to expedite the process, you will need to file on other grounds.
The quickest way to get a divorce is to make your divorce uncontested. That requires you to agree on every issue.
Another way to speed things up is to get your spouse to sign an Entry of Appearance, Waiver and Consent form, which says the person waives the need to be served with a summons and the 30-day wait between receipt of the petition and a court date, and agrees to the need for divorce.
Certain Illinois residents may qualify for Joint Simplified Dissolution of Marriage, which can take less than a week. To qualify for joint simplified divorce, the spouses must agree to file on grounds of irreconcilable differences and must:
Have been married less than eight years
Have been separated for more than six months
Have no children
Own no real estate together
Have a joint annual income of less than $35,000, with neither making more than $20,000 per year
Have a total fair market value of marital property, after deducting all debts, of less than $10,000
Ensure your divorce is completed in the least amount of time possible
The Chicago Divorce attorneys at the Law Offices of Michael P. Doman, Ltd. bring 33 years' experience to help ensure your divorce is completed as thoroughly and promptly as possible. Call us at 847-610-6387 or contact us online to schedule an appointment now.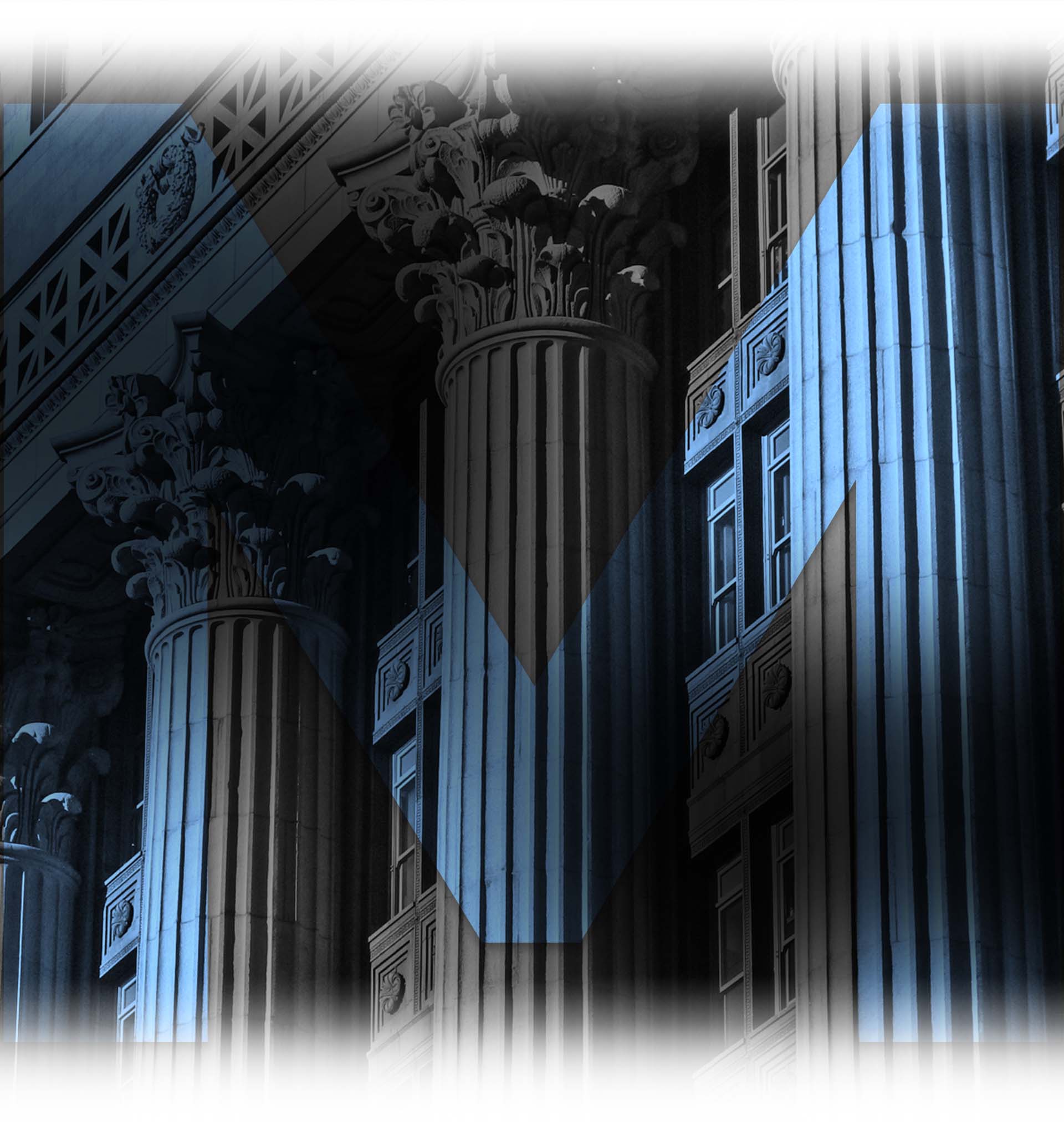 Recognized Excellence in Family Law Representation
The proven results and superior service by the attorneys at The Law Offices of Michael P. Doman, Ltd. have resulted in recognition by well-known legal industry organizations. Our team has earned Avvo Client Choice awards, a Distinguished® peer-reviewed rating by Martindale Hubbell® for Very High Professional Achievement, and an Expertise.com rating of A+ for 2021 Best Divorce Lawyers in Evanston. When you are searching for legal representation that you can count on for a thorough and aggressive approach to guarding your best interests, we urge you to reach out to our firm.
Discuss your legal issue with a family law attorney at our firm in a free case evaluation. Contact us online or at (847) 610-6387 today.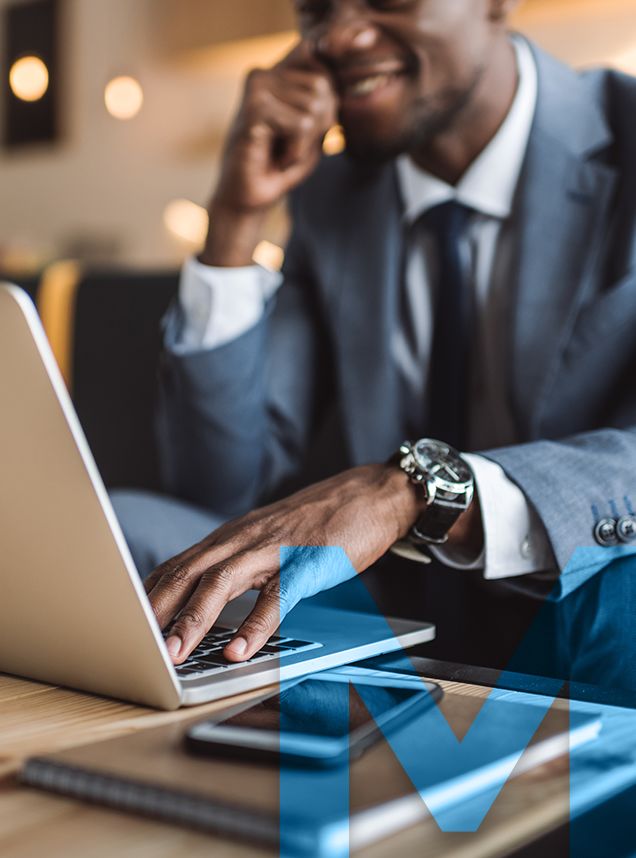 "Michael handled my divorce with extreme professionalism and care. He made me feel like I was his most important client."
Contact Us
Call 847-610-6387 to Schedule a Consultation