CHICAGO AND NORTHBROOK ATTORNEYS HELP PARENTS WHO ARE BREAKING UP NEGOTIATE AND DRAFT JOINT PARENTING PLANS
Chicago Family Law Attorneys
Detailed agreements that satisfy the court while safeguarding your rights
If you are dissolving your relationship, the state of Illinois is less concerned with why you are splitting up than it is with what the effects will be on your children. So whenever children are involved in a breakup, the law requires both parents to meet in mediation and attempt to develop a Joint Parenting Plan for review by the court. The Law Offices of Michael P. Doman helps protect you by drafting a document that will satisfy the court without compromising your rights as a parent.
The basics of a parenting plan
The Joint Parenting Agreement is a statement defining each parent's authority, rights and responsibilities regarding the personal care and parenting of the child, including allocation of parental responsibilities. It outlines not just who will decide what in the future for the child, but also the procedures by which modifications will be made and how disagreements will be resolved.
Though the agreement addresses the child's life until adulthood or graduation from college, it also stipulates the agreement will be revisited by the parents on a regular basis, typically every two years, and adjusted as needed.
If you fail to negotiate a Joint Parenting Agreement, the court may require both of you to attend further mediation. Should that prove unsuccessful, the court will create a Joint Parenting Order on its own initiative.
What's covered by a Joint Parenting Agreement
Besides the declaration of both parents' commitment to fully participate and cooperate with regard to the child's physical, mental, moral and emotional well-being, the Joint Parenting Agreement addresses such issues as:
Education — Both parents pledge to exercise their best efforts to agree on any changes in the school the child will attend and agree on which parent will have final say in this determination. They also pledge to share information regarding schooling, such as grades, parent-teacher meetings, school club meetings, school programs, athletics schedules and any other activities in which the child may be engaged or interested.
Medical care and healthcare — Both parents pledge to exercise their best efforts to agree on medical, dental and mental health treatment for the child and on which parent will have final say in this determination. They pledge to promptly inform the other whenever the child becomes ill and requires medical attention. Elective medical treatment, including therapy and counseling, must only be performed after agreement between both parents. If they cannot agree, the decision must be submitted to mediation or, at the option of either party, to a court of appropriate jurisdiction. The plan also outlines what happens when emergency surgery is required.
Religious training — Both parents pledge to exercise their best efforts to agree on the religious training for the child and on which parent will have final say.
Physical custody — Both parents pledge to exercise their best efforts to agree on allocation of parental responsibilities and the times the child will reside with each. Each parent agrees to refrain from discussing child support and criticizing the conduct of the other parent in the presence of the child. The parents acknowledge physical custody may not be withheld from one parent because of nonpayment of child support and that child support may not be withheld because the recipient withholds access to the child.
Child support — The agreement details who is responsible for child support, including school activity fees and provisions for healthcare and uncovered medical expenses, as well as the timeframe for child support payments and reimbursements.
Allocation of the annual tax exemption — The agreement indicates who will take tax exemptions for the child.
The Joint Parenting Agreement covers additional topics, such as telephone access and life insurance provisions.
The custodial schedule attached to the agreement should present a detailed week-to-week parenting schedule, complete with parent drop-off and pick-up times and locations, a detailed holiday schedule for even and odd years, and any extended parenting time or vacation time, along with provisions for notifying the other parent and the children.
Make sure your parenting agreement leaves little to chance and is consistent with your case
The Joint Parenting Agreement is intended to take the guesswork out of future childrearing decisions, benefitting the parents and child alike. To ensure your agreement accomplishes all you hope to achieve without compromising your rights in the future, call The Law Offices of Michael P. Doman, Ltd. at 847-610-6387 or contact us online today.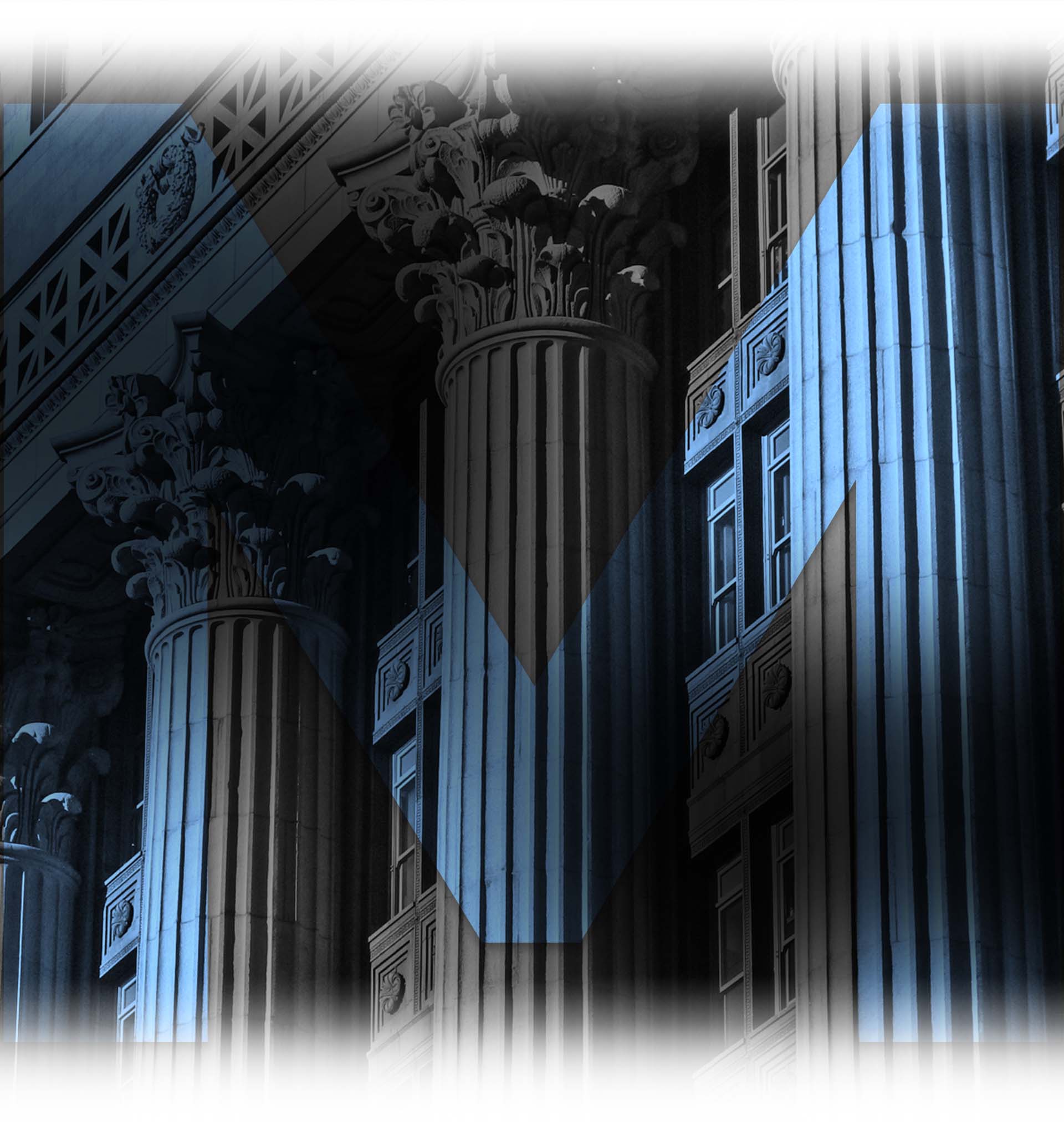 Recognized Excellence in Family Law Representation
The proven results and superior service by the attorneys at The Law Offices of Michael P. Doman, Ltd. have resulted in recognition by well-known legal industry organizations. Our team has earned Avvo Client Choice awards, a Distinguished® peer-reviewed rating by Martindale Hubbell® for Very High Professional Achievement, and an Expertise.com rating of A+ for 2021 Best Divorce Lawyers in Evanston. When you are searching for legal representation that you can count on for a thorough and aggressive approach to guarding your best interests, we urge you to reach out to our firm.
Discuss your legal issue with a family law attorney at our firm in a free case evaluation. Contact us online or at (847) 610-6387 today.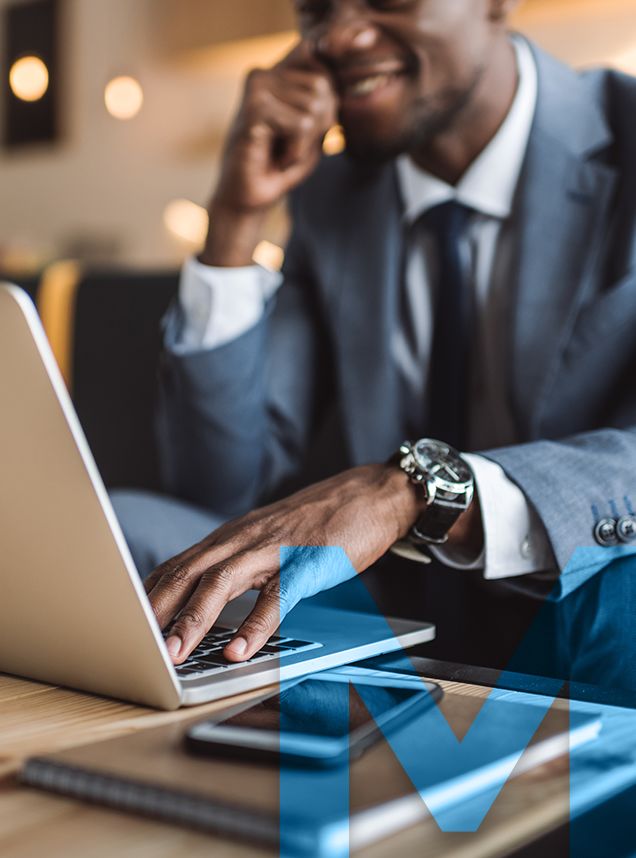 "Michael handled my divorce with extreme professionalism and care. He made me feel like I was his most important client."
Contact Us
Call 847-610-6387 to Schedule a Consultation