Family Law Attorneys in Chicago
Tough, Compassionate Representation
The Law Offices of Michael P. Doman, Ltd. provides smart family law counsel, and tenacious representation across a range of family legal matters, particularly those relating to family finances. The firm's principal, Michael P. Doman, has served as a divorce, custody, and family law trial attorney in the Chicago area for more than 33 years. Michael Doman also holds a Master of Laws Degree in taxation, and has maintained a lifelong interest in accounting and financial matters.
Our goal is to provide you with courteous, direct family law counsel and service. We are committed to making ourselves accessible and to keeping you informed on our strategy whenever there's a development in your case. We are known for our effective trial presentation and work hard to anticipate your counter party's every move. Our trial experience gives us an advantage over many family law attorneys who never see the inside of a court, and hiring a trial lawyer lets your counter party know just how serious you are about advancing your arguments.
Call us at (847) 610-6387 today to schedule your free initial consultation.
Services We Offer
We protect your best interests in a wide range of matters, from the allocation of parental responsibilities and the complex division of marital assets to orders of protection, allocation judgments, (formerly known as custody agreements), and divorce mediation.
The Law Offices of Michael P. Doman, Ltd. is committed to protecting and asserting your rights in family law and related financial matters.
Among the areas we handle most:
Divorce — We provide tough and effective representation in divorce and related matters, including spousal maintenance (alimony) and the distribution of marital property, including such assets as vacation homes, family businesses and assets in pensions and non-qualified deferred compensation plans.
Allocation of parental responsibilities — Our lawyers help you negotiate all aspects involving parental responsibilities parenting time rights and parenting plans.
Child support — Since January 1, 2016, Illinois courts use a formula to follow, but we know where the court has discretion and can help you with legal child support strategies that ensure payments are fair and tax-efficient.
Civil unions — Civil unions are handled nearly identically to divorce.
Orders of protection — We help victims of domestic abuse and violence obtain orders of protection and emergency orders of protection.
Premarital and postnuptial agreements — Premarital and postnuptial agreements are sensible ways to ensure certain issues and assets will be handled in the event of either a partner's death or the dissolution of your marriage or civil union.
Paternity rights — Unwed parents have a right to establish the paternity of a child born out of wedlock.
Retain a Lawyer Who Will Commit to Your Best Interests
The Law Offices of Michael P. Doman, Ltd. pledges to fight for your best interests tenaciously and discreetly. We understand the emotional components of family law, custody, and divorce mediation, and provide you with perspective as we focus on the financial and other life-changing aspects of your case.
To put a smart, experienced, and effective Chicago family law attorney on your side, call us at (847) 610-6387 or contact us online to schedule your appointment today. Also serving those in Lake and Cook Counties.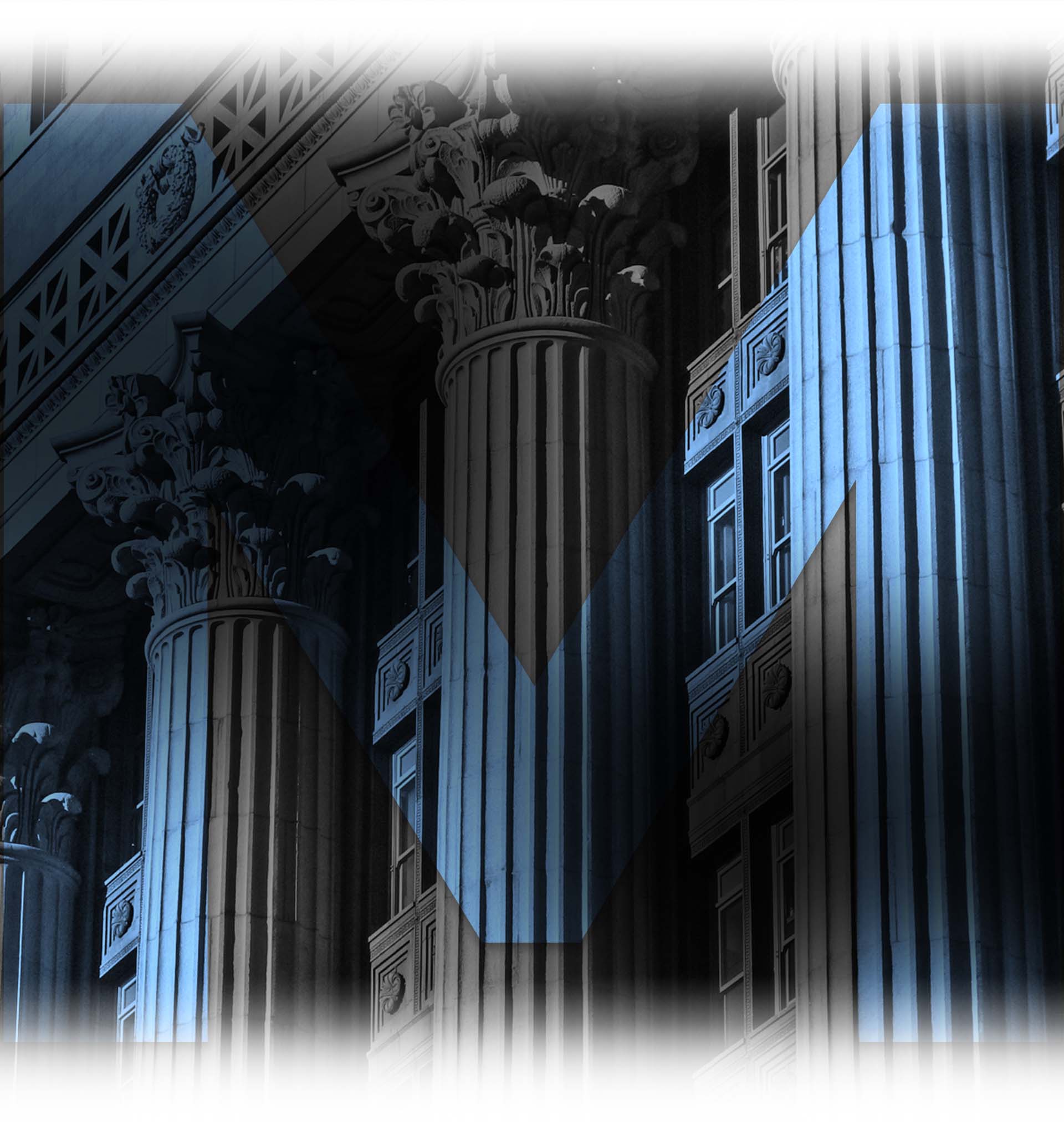 Recognized Excellence in Family Law Representation
The proven results and superior service by the attorneys at The Law Offices of Michael P. Doman, Ltd. have resulted in recognition by well-known legal industry organizations. Our team has earned Avvo Client Choice awards, a Distinguished® peer-reviewed rating by Martindale Hubbell® for Very High Professional Achievement, and an Expertise.com rating of A+ for 2021 Best Divorce Lawyers in Evanston. When you are searching for legal representation that you can count on for a thorough and aggressive approach to guarding your best interests, we urge you to reach out to our firm.
Discuss your legal issue with a family law attorney at our firm in a free case evaluation. Contact us online or at (847) 610-6387 today.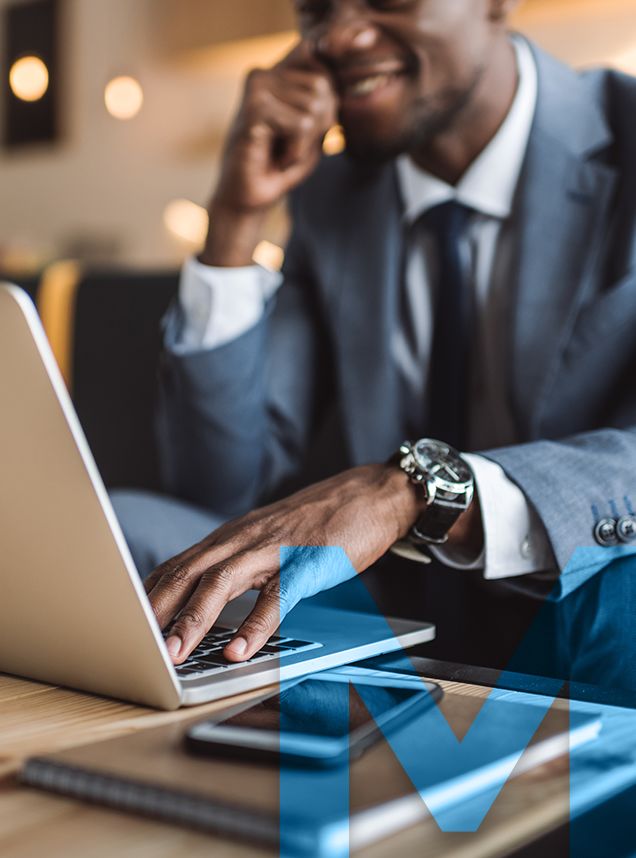 "Michael handled my divorce with extreme professionalism and care. He made me feel like I was his most important client."
Contact Us
Call 847-610-6387 to Schedule a Consultation