HOW MUCH DOES DIVORCE COST IN THE CHICAGO AREA?
Chicago Divorce Attorneys
Will all your rights be fully protected?
There are many financial aspects to consider in divorce: allocation of parental responsibilities and support, alimony (known in Illinois as spousal maintenance), and the investments you have made in your children and in marital property. The Law Offices of Michael P. Doman recognizes divorce itself as an investment: As with any other undertaking in life, you want to ensure it is done fairly and properly so all your responsibilities and other loose ends are taken care of and you can move on with life's next adventure.
How much will my divorce cost?
It is said the average divorce in the United States costs $15,000, but some Illinois court divorces cost as little as $4,000. If you will not be agreeing to a divorce or at least to the terms requested by your partner, then you are looking at the costs associated with a contested divorce. Even if your divorce is uncontested, retaining an attorney helps make sure you understand all of divorce's short- and long-term ramifications, beginning with financial considerations such as life insurance, retirement accounts and other investments.
What will my main costs be?
Your main costs will be attorney fees and court fees. Court fees vary by county but currently run along the lines of:
$350 to file and open a divorce case ($225) to respond if your spouse files for divorce
$75 to have the sheriff serve your spouse
$50 transcript fee
If there are children, $25 per parent to attend state-required FOCUS on Children online seminar
Divorce attorneys generally charge a retainer fee as payment in advance for work to come. That work is billed hourly, the number of hours reflecting the number of issues contested and the time it takes to resolve each. Learn how long a divorce can take.
A good divorce attorney saves you money by:
Determining which issues are most important to you
Reviewing with you each issue's ramifications
Identifying which issues are best negotiated
Identifying which issues might be wise to cede
Developing strategies for allocation of parental responsibilities, spousal maintenance and distribution of property that interlink and also consider such factors as taxes and any business obligations and children you may have from a previous marriage
Who pays for divorce?
The household's primary breadwinner may be held responsible for both spouses' legal fees. If you use what the judge considers to be questionable legal tactics, the judge may make you responsible for any additional costs your actions create. Typically, legal fees for which you are made responsible are deducted from your distribution of property award.
It's likely you'll both invest a lot of time. Preparing for divorce requires much in the way of paperwork, whether filling out forms or gathering bank, investment, mortgage, home loan and credit card account numbers, statements and other data. If you are a working spouse, be prepared to use up some of your vacation time.
Be sure to consider the cost of not having legal counsel
Divorce is an investment with substantial risks. A well-conducted divorce follows a thoughtful strategy that protects your rights and reduces your future risk exposure. Call The Law Offices of Michael P. Doman, Ltd. at 847-610-6387 or contact us online to arrange for an appointment.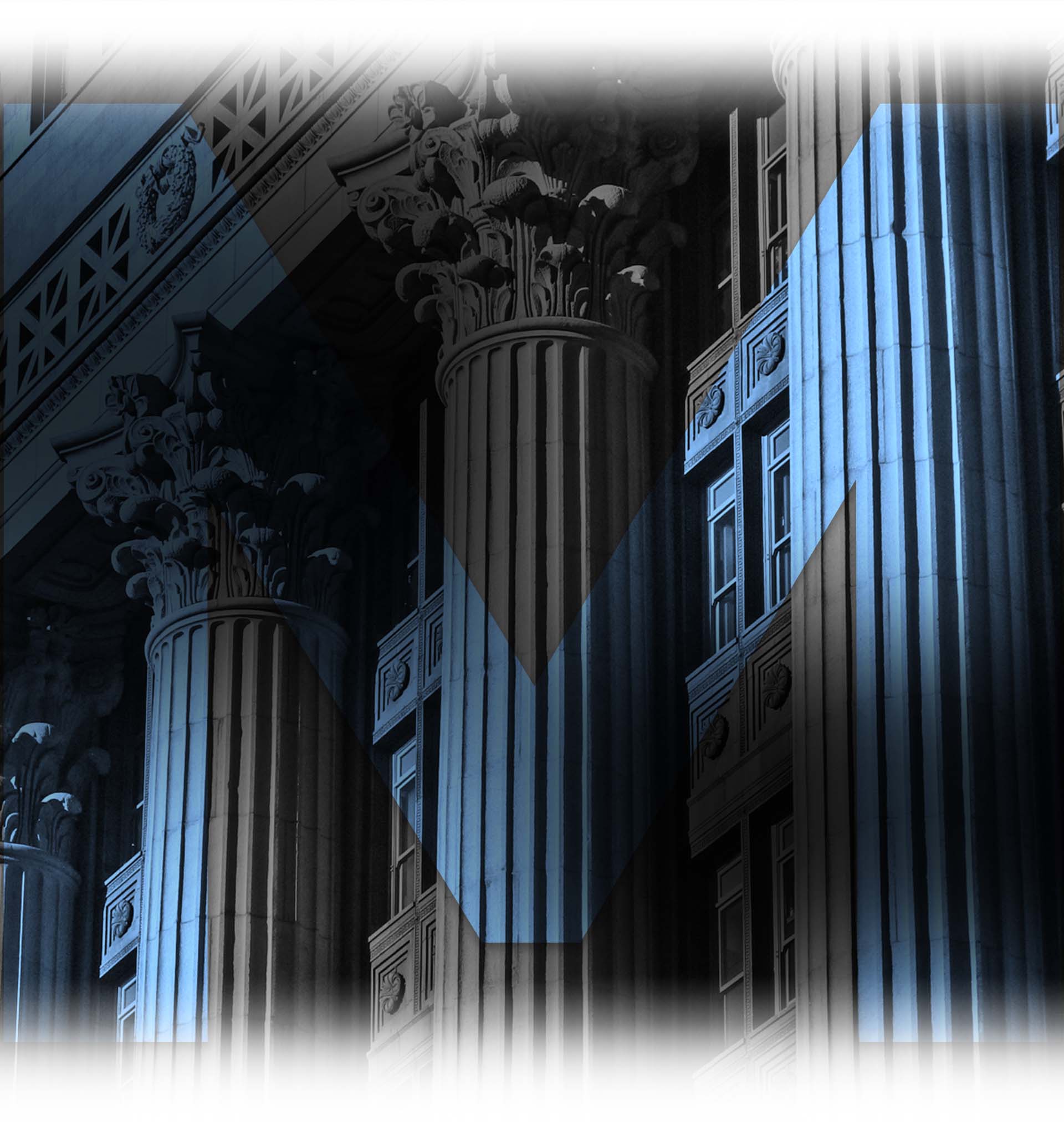 Recognized Excellence in Family Law Representation
The proven results and superior service by the attorneys at The Law Offices of Michael P. Doman, Ltd. have resulted in recognition by well-known legal industry organizations. Our team has earned Avvo Client Choice awards, a Distinguished® peer-reviewed rating by Martindale Hubbell® for Very High Professional Achievement, and an Expertise.com rating of A+ for 2021 Best Divorce Lawyers in Evanston. When you are searching for legal representation that you can count on for a thorough and aggressive approach to guarding your best interests, we urge you to reach out to our firm.
Discuss your legal issue with a family law attorney at our firm in a free case evaluation. Contact us online or at (847) 610-6387 today.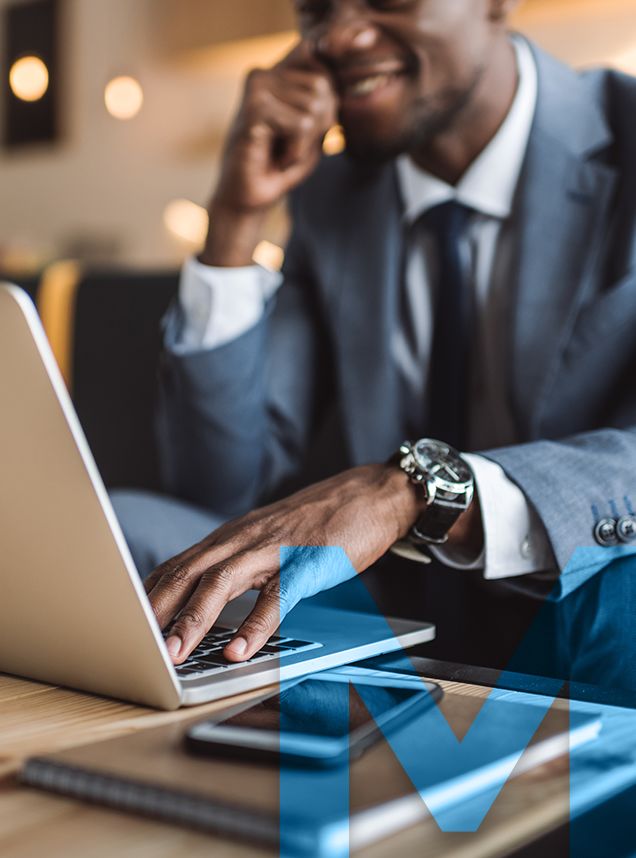 "Michael handled my divorce with extreme professionalism and care. He made me feel like I was his most important client."
Contact Us
Call 847-610-6387 to Schedule a Consultation