HOW DO I FILE FOR A DIVORCE IN THE CHICAGO AREA?
Chicago Divorce Attorneys
Start by hiring a competent, experienced lawyer who will file your petition with the county's circuit court
To file for divorce, you must have resided in Illinois for at least three months, and your petition must be filed with the circuit court of the county in which you reside. Each court requires a different set of forms to be completed and has its own schedule of proceedings. The Law Offices of Michael P. Doman, Ltd. saves you time and money by submitting all required paperwork, properly completed, well within court deadlines. Moreover, we have worked extensively with all local divorce venues and know not only where Illinois law permits judicial discretion, but also to what degree judges are inclined to exercise that discretion.
Do I need a lawyer?
Technically, no. If you and your spouse are in total agreement over the need for divorce and all of the related details, you can file yourselves. However, retaining an attorney helps ensure you do not overlook anything or agree to something that later restricts your rights. And should you differ on any term of the divorce, or the need for divorce at all, you must resort to filing on specific grounds and you are absolutely advised to retain a lawyer.
An attorney provides direction and counsel and keeps proceedings on course. More importantly, an attorney can advise you of the significance of certain actions (or the lack thereof) at various points in the divorce process and keep you from compromising or signing away your rights either at that moment or in the future. At The Law Offices of Michael P. Doman, your attorney fully comprehends the significance of decisions you and the court need to make regarding allocation of parental responsibilities, parenting time and parenting plans, in addition to the financial ramifications of child support, spousal support (alimony) and the distribution of marital property.
How long does it take?
Assuming the three-month residency requirement is met by at least one spouse, there is also a 30-day waiting period required. Like most states, Illinois believes the stability of marriage is an overall positive for society: The waiting period is meant to give both parties a chance to think about what is typically a precipitous life decision before going ahead with it. Of course, the waiting period can be met concurrently with the residency requirement.
The deciding factors are the degree to which you both agree on all aspects of your divorce and your circuit court's schedule. If you are in absolute agreement on all aspects, there are no children, and your finances are not complex, you may ask the court to waive the waiting period, which could make it possible to be divorced inside of a month. Otherwise, there are many qualifications in answering "How long does it take?"
What forms are you required to file?
As noted, this will vary by the county in which you are filing. It also varies depending on the type of divorce you are pursuing.
For instance, when you petition for a joint simplified dissolution of marriage or civil union in Cook County, the circuit court requires only three forms:
Joint Petition for Simplified Dissolution of Marriage (form CCDR 19 A-C)
Affidavit in Support of Joint Petition for Simplified Dissolution of Marriage (form CCDR 19)
Judgment for Joint Simplified Dissolution of Marriage (forms CCDR 19 E-F).
In Lake County, the circuit court requires four forms for joint simplified dissolution:
Joint Petition for Simplified Dissolution of Marriage (attach your agreement as to the division of marital property and debts in excess of $100 in value)
Joint Affidavit Regarding Separation of the Parties, Division of Property and Waiver of Bifurcated Hearing
Judgment of Dissolution of Marriage
Certificate of Dissolution of Marriage.
If you are filing for any other type of divorce, both counties initially require five forms, but Lake County will require a sixth if minor children are involved.
Make smart choices in your divorce
Once your divorce has a hint of complication or contest to it, you are best advised to retain a competent lawyer who knows Illinois divorce law to a T and has the track record to prove it. The Law Offices of Michael P. Doman, Ltd. represents your best interests and ensures that your rights regarding all aspects of divorce are protected and asserted. Call us at 847-610-6387 or contact us online to arrange an appointment.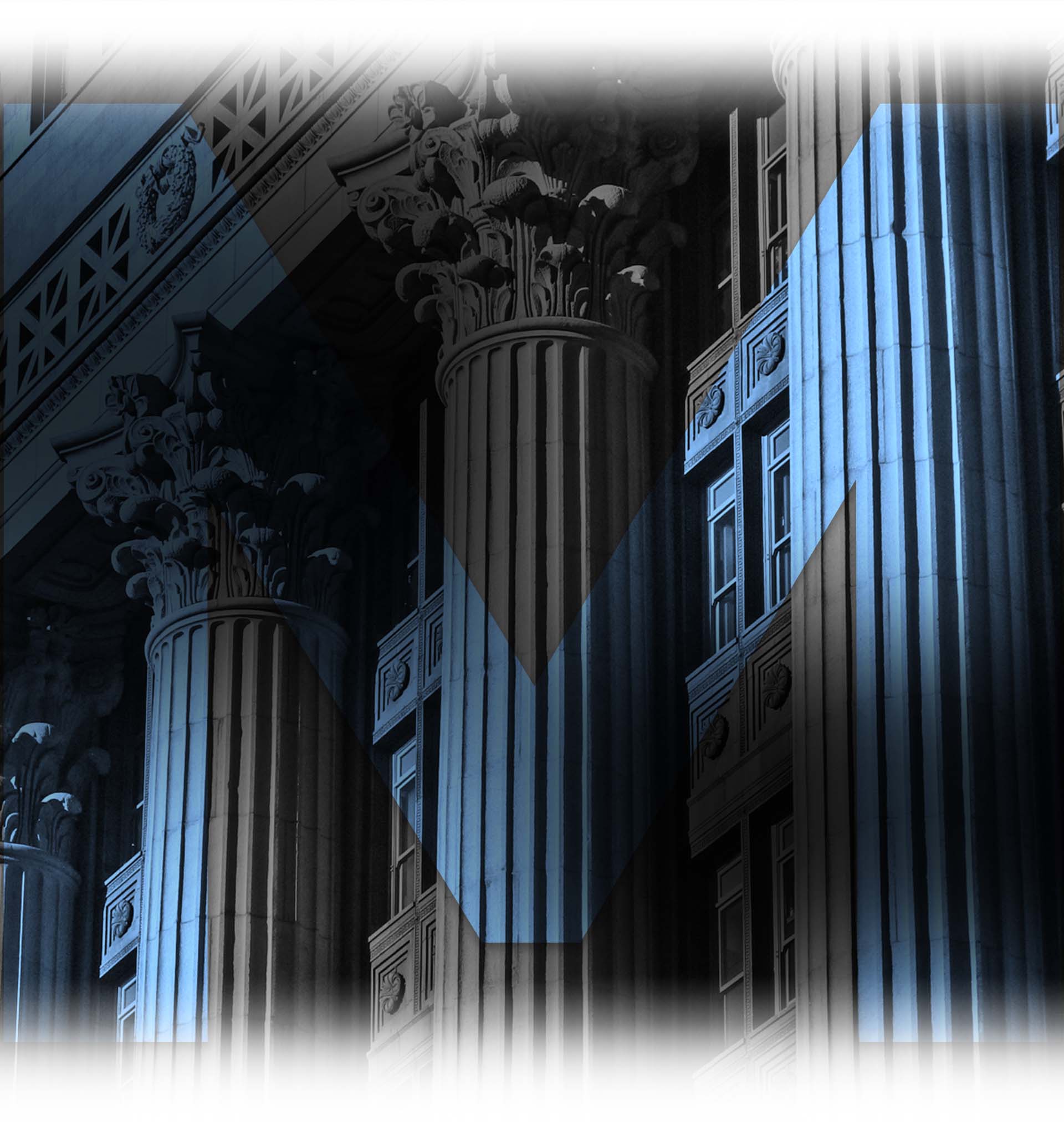 Recognized Excellence in Family Law Representation
The proven results and superior service by the attorneys at The Law Offices of Michael P. Doman, Ltd. have resulted in recognition by well-known legal industry organizations. Our team has earned Avvo Client Choice awards, a Distinguished® peer-reviewed rating by Martindale Hubbell® for Very High Professional Achievement, and an Expertise.com rating of A+ for 2021 Best Divorce Lawyers in Evanston. When you are searching for legal representation that you can count on for a thorough and aggressive approach to guarding your best interests, we urge you to reach out to our firm.
Discuss your legal issue with a family law attorney at our firm in a free case evaluation. Contact us online or at (847) 610-6387 today.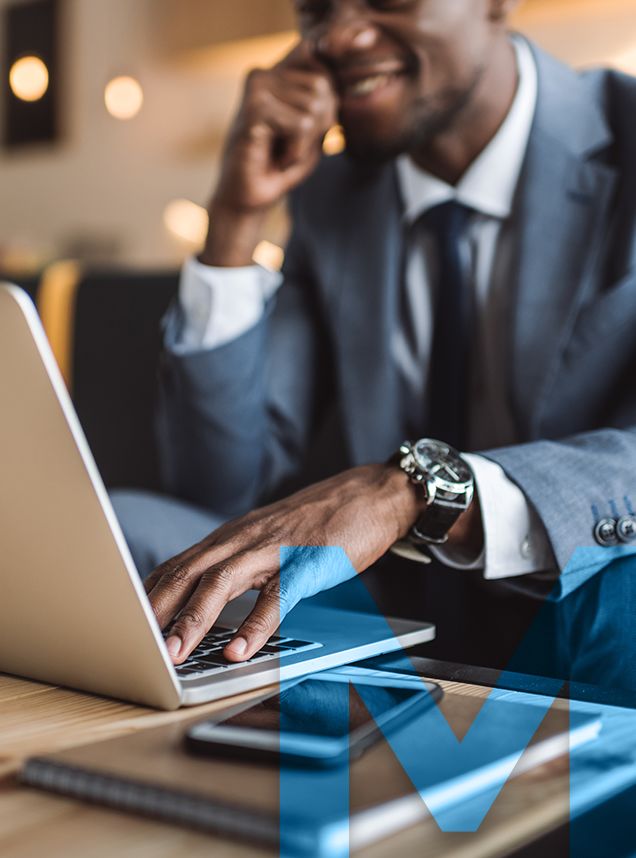 "Michael handled my divorce with extreme professionalism and care. He made me feel like I was his most important client."
Contact Us
Call 847-610-6387 to Schedule a Consultation