Allocation of Parental Responsibilities Lawyers in Chicago
Helping Illinois Parents Navigate the New Allocation of Parental Responsibilities Statute
The solemn responsibility of parents to protect their offspring's best interests can be severely tested when parents, whether married or not, undergo family separation. The Law Offices of Michael P. Doman, Ltd. helps you preserve your right to raise and protect your children and, in so doing, helps protect their rights as well.
Schedule your free initial consultation by calling our firm at (847) 610-6387 or filling out our online contact form today.
Types of Allocation of Parental Responsibilities
When a relationship split such as a divorce or other family separation arises in the Chicago area, the court examines the allocation of parental responsibilities and what child custody agreement will meet the best interests of the children.
The court will examine the child's right to adequate personal care, including clothing, well-being, school transportation, and living environment when determining the child's primary residence. The court will also examine the parents' rights and abilities to make major decisions regarding the child's upbringing, including religious training, education, and healthcare when deciding legal custody.
Factors the Judge Considers When Making an Allocation of Parental Rights
The court deliberates on the assumption that the maximum involvement and cooperation of both parents is in the best interest of the child's physical, mental, moral, and emotional well-being. This does not necessarily mean the courts assume the allocation of parental responsibilities is the best way to achieve these objectives.
Illinois child custody courts will consider a multitude of factors, including:
Whether there are other children involved
The relationships between the child and the parents, siblings, and any other person who may significantly further the child's best interests, such as a grandparent
The child's adjustment to home, school, and community
The wishes of the child and each parent
The mental and physical health of all individuals involved
Whether each potential custodian presents a threat of physical violence against either the child or another person
Parents Are Under Scrutiny
The judge will of course look at each parent's living arrangement and financial situation. These influence not just the allocation of parental responsibilities, (formerly referred to as child custody) but also child support.
The judge is also likely to be sensitive to parental alienation during family separation. This is a common problem in child custody disputes and may involve the following inappropriate behaviors:
Attempts to discredit the other parent and turn the child against that parent
Repeated interference with the other parenting time, either by preventing the child from making scheduled phone calls or cutting into the other parenting time
Outright refusal to cooperate with the parenting schedule
In the case of divorce, the original award of parental decision-making is partially based on the judge's assessment of whether each parent is willing and able to encourage a close and continuing relationship between the child and the other parent.
Do I Need to Let a Divorce Judge Decide What's Best for My Child?
You may be able to achieve divorce through mediation with your spouse between yourselves, or by using lawyers This would entail you and your spouse arriving at a mutual agreement for allocation of parental responsibilities, followed by the drafting of an Allocation Judgment, and also a Marital Settlement Agreement.
But the court would still need to review the arrangement you work out (as well as other terms of your divorce) before your divorce could be approved.
The process is as follows:
Within 120 days of filling any petition for dissolution of marriage, all parents must file, jointly or separately, a proposed parenting plan. The time frame may be extended by the court if good cause is shown.
If no parenting plan is filed, the court will conduct an evidentiary hearing to allocate parental responsibilities.
The court shall order mediation to assist the parents in forming or changing a parenting plan, or putting a plan in action unless the court determines that there is an impediment to mediation.
Will a Social Worker or Guardian Ad Litem Need to Investigate Both Parents?
If your efforts to negotiate the allocation of parental responsibilities are not working, either party may request the court to appoint a guardian ad litem in your case. The guardian ad litem is an advocate for the child's best interests and may make a visit to each party's home, interview the child's teachers, access school and medical records, and interview grandparents or others familiar with the child before filing a report with the court.
Alternatively, the judge may require you both to submit to an investigation by county social workers, who will report on your respective parenting abilities and how conducive your respective homes are to the well-being of children.
How Can I Obtain a Majority of My Child's Parenting Time?
As noted, Illinois law instructs courts to presume that the maximum involvement and cooperation of both parents will best serve the child's physical and emotional well-being. But there are circumstances where the court will decide on a disproportionate allocation of parenting time.
Do You Help Parents Resolve Paternity Issues?
Yes. Both the father and mother have the right to challenge whether the father is in fact the natural father of the child. Our child custody lawyers help resolve paternity rights, but be aware that once paternity has been established, either by the court or by the parents, it is very difficult to undo.
What About Grandparents' Rights?
Under certain circumstances, grandparents and siblings have the right to petition for visitation. Indeed, Illinois family court judges have allowed children to continue to reside with a grandparent when the grandparent has been the primary caregiver for an extended period of time.
Ensure Your Rights & Your Child's Future Are Protected During a Family Separation
Don't let yourself be deprived of your child. Consult with an experienced lawyer familiar with years of case law concerning child custody, and now, allocation of parental responsibilities, and get help. The Law Offices of Michael P. Doman, Ltd. has fought vigorously for the rights of parents for more than 30 years.
Call us at (847) 610-6387 or contact us online to put a knowledgeable, trial-tested lawyer in your corner. We proudly serve families in Chicago, Northbrook, Lake County and Cook County.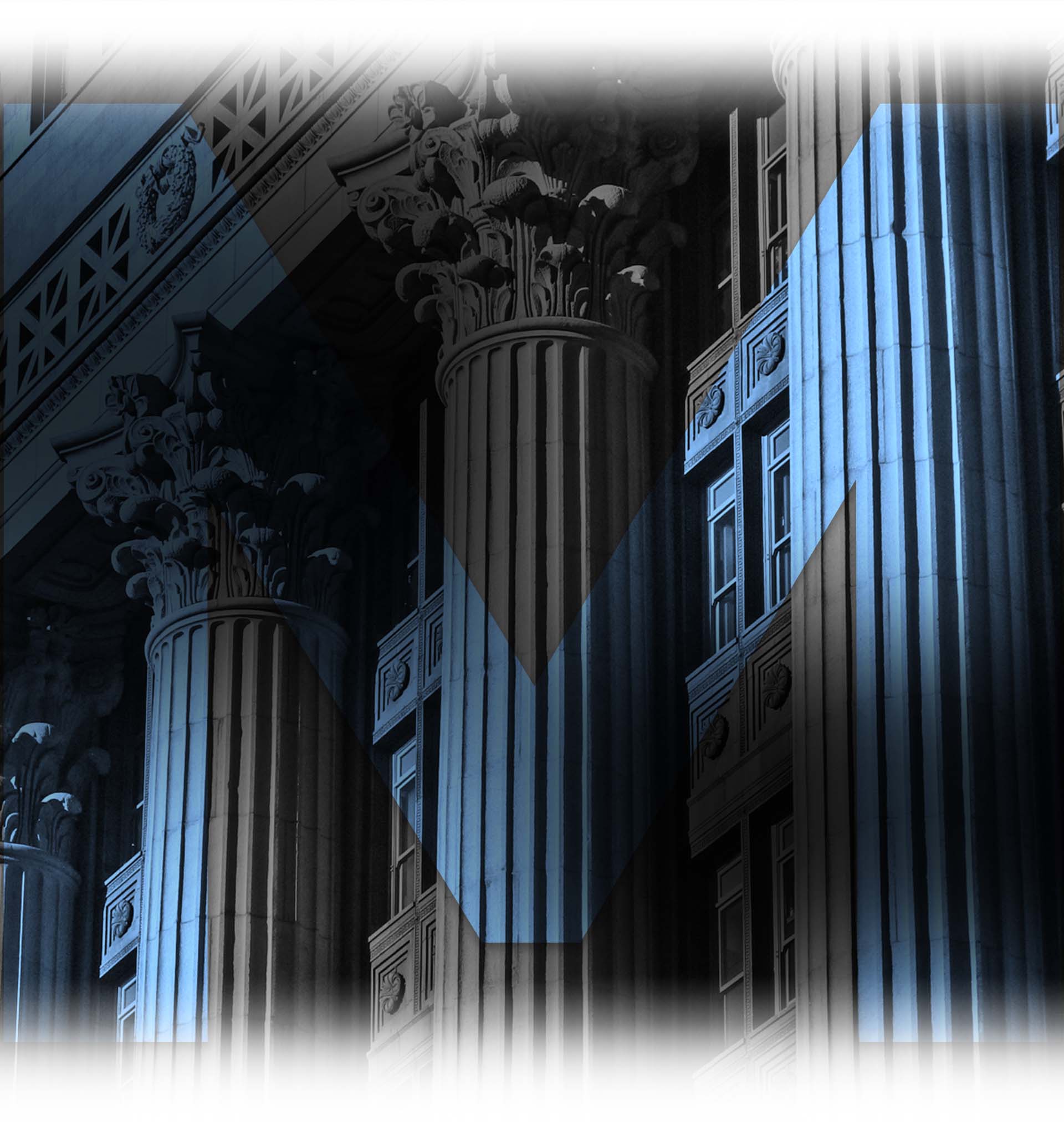 Recognized Excellence in Family Law Representation
The proven results and superior service by the attorneys at The Law Offices of Michael P. Doman, Ltd. have resulted in recognition by well-known legal industry organizations. Our team has earned Avvo Client Choice awards, a Distinguished® peer-reviewed rating by Martindale Hubbell® for Very High Professional Achievement, and an Expertise.com rating of A+ for 2021 Best Divorce Lawyers in Evanston. When you are searching for legal representation that you can count on for a thorough and aggressive approach to guarding your best interests, we urge you to reach out to our firm.
Discuss your legal issue with a family law attorney at our firm in a free case evaluation. Contact us online or at (847) 610-6387 today.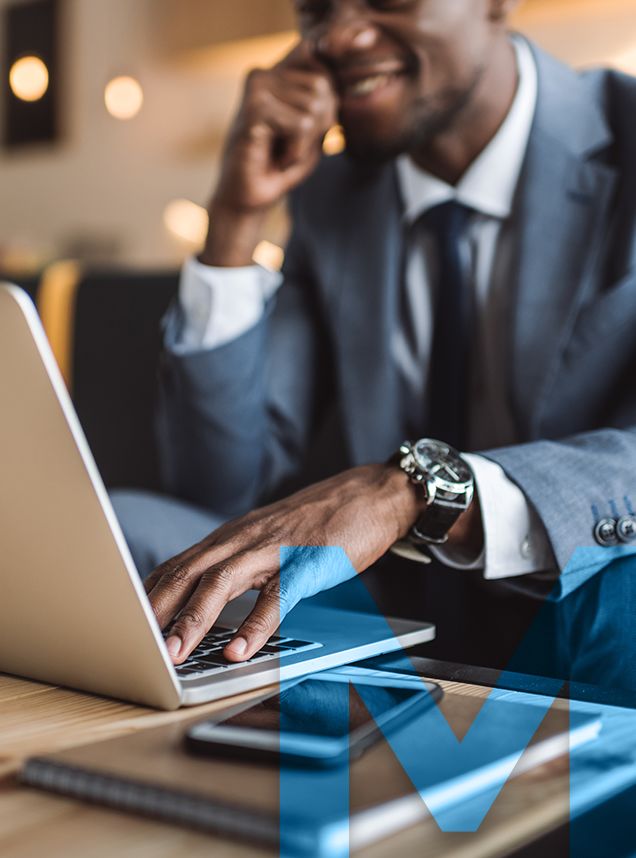 "Michael handled my divorce with extreme professionalism and care. He made me feel like I was his most important client."
Contact Us
Call 847-610-6387 to Schedule a Consultation