SKILLED FAMILY LAW ATTORNEYS PROTECTING CLIENT PATERNITY RIGHTS THROUGHOUT THE CHICAGO AREA
Chicago Family Law Attorneys
Helping fathers receive the privileges they deserve
There are plenty of obstacles facing unmarried fathers looking to protect their paternal rights in the state of Illinois. If your paternity is challenged by the mother of your child, you can be denied the basic rights of allocation of parental responsibilities or parenting time. The Law Offices of Michael P. Doman helps unmarried fathers in the Chicago area establish their paternity to protect their parental rights and form a relationship with their children. We also represent unwed mothers who wish to confirm the paternity of their children to collect any support they may be owed.
Establishing paternity
If the parties cannot come to an agreement concerning the paternity of a child, or if you didn't complete a Voluntary Acknowledgement of Paternity (VAP) after the child was born, the state of Illinois will step in to establish proper paternity for you. Illinois' Department of Healthcare and Family Services (HFS) achieves this by conducting an interview with the mother of the child, in person, over the phone or through the mail, to get her signature on all paternity-related forms.
Then the HFS interviews the father to either get a voluntary signature of paternity or have him agree to genetic testing. If the father refuses to take a genetic test, the court will assume he is the parent by default.
Protecting your rights
Paternity will be instantly granted to a father after genetic testing is done. This is vital in cases where a mother refuses to acknowledge the paternity, which ultimately infringes on the father's rights as a parent. Once confirmed, a father has the right to parenting time and to fight for allocation of parental responsibilities. However, the father is also held responsible for any child support owed in the process.
Whether you are a mother or a father looking to establish paternity, our attorneys have the knowledge and experience to guide you through the complex and stressful court process from beginning to end. You have the right to establish the paternity of your child, and the family law attorneys at The Law Offices of Michael P. Doman help you reach the resolution your family deserves.
Contact an experienced paternity law firm today
If your child's paternity is in question, call The Law Offices of Michael P. Doman today to schedule an appointment with a team of attorneys with more than 33 years of experience. In addition to helping you get the correct paternity results for your child, we also protect your rights to parenting time, custody and support. You can reach us at 847-610-6387 or contact our Northbrook or Chicago office to set up a meeting.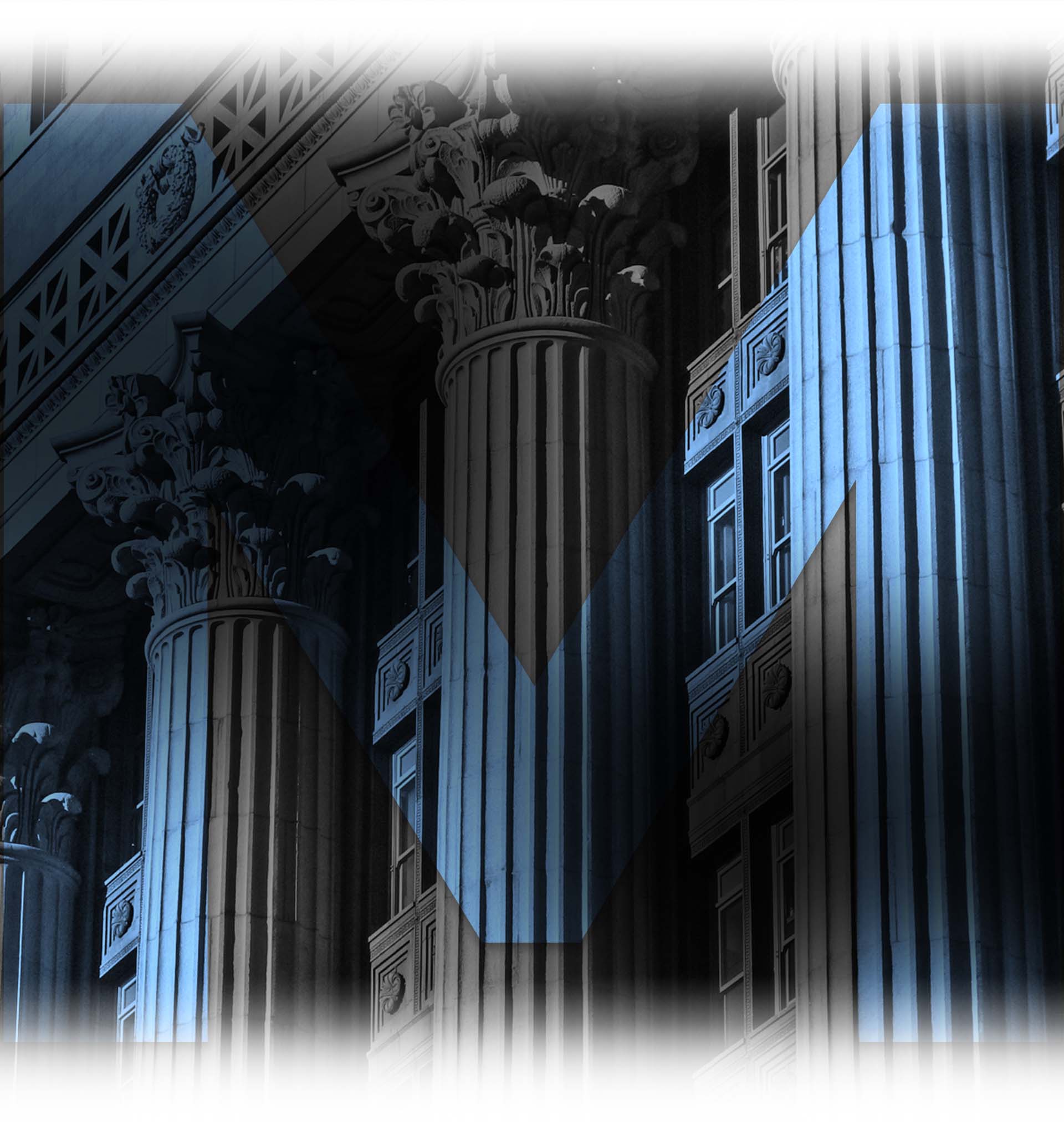 Recognized Excellence in Family Law Representation
The proven results and superior service by the attorneys at The Law Offices of Michael P. Doman, Ltd. have resulted in recognition by well-known legal industry organizations. Our team has earned Avvo Client Choice awards, a Distinguished® peer-reviewed rating by Martindale Hubbell® for Very High Professional Achievement, and an Expertise.com rating of A+ for 2021 Best Divorce Lawyers in Evanston. When you are searching for legal representation that you can count on for a thorough and aggressive approach to guarding your best interests, we urge you to reach out to our firm.
Discuss your legal issue with a family law attorney at our firm in a free case evaluation. Contact us online or at (847) 610-6387 today.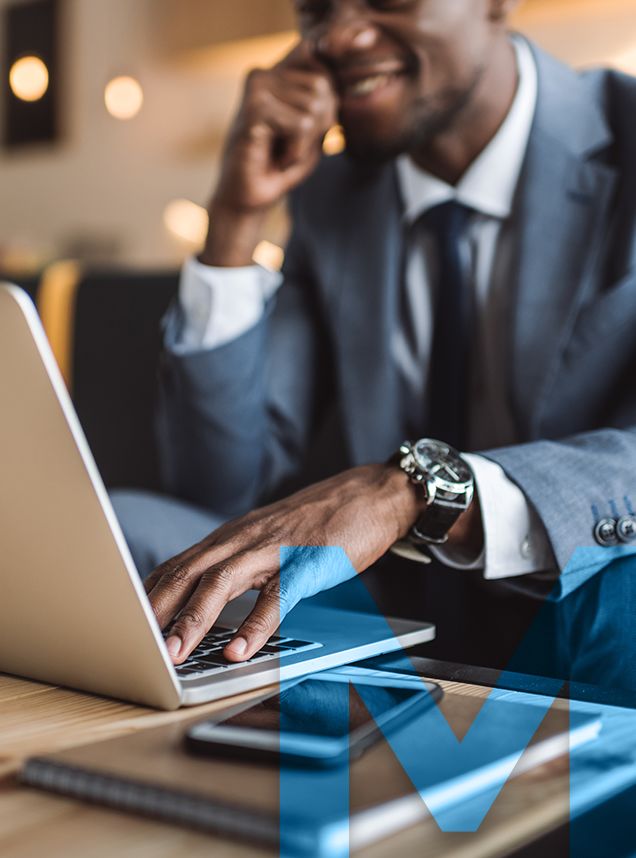 "Michael handled my divorce with extreme professionalism and care. He made me feel like I was his most important client."
Contact Us
Call 847-610-6387 to Schedule a Consultation