CHICAGO-AREA ATTORNEYS KNOW HOW TO FILE FOR CHILD SUPPORT AND PROTECT YOUR RIGHTS
Northbrook Family Law Attorneys
Law firm in Northbrook and Chicago helps divorced and unwed parents anticipate financial ramifications
The Law Offices of Michael P. Doman, Ltd. protects the rights of Chicago-area residents who need to file for, or respond to petitions for, child support. The law permits judges to exercise some discretion, so it can pay to have an experienced attorney ensure your filing or response appeals to judicial sensibilities while suggesting arrangements that will protect your rights down the road.
The grounds for divorce do not directly influence child support
If you are divorcing, it's important to note that the grounds for divorce usually do not drive the court's child support considerations. The law makes clear that judges should not give grounds much weight in deciding financial matters related to divorce, but in practicality, filing for grounds of abandonment, felony conviction, or domestic or substance abuse — if substantiated — may influence the judge's allocation of parental responsibilities decision. That in theory might affect child support.
Where does one file for child support, and how does filing work?
Where you file can vary by county. In Cook County, for instance, child support cases for parents who were never married must be filed with the clerk of the circuit court's Child Support Division, while cases for parents who are or were married must be filed with the clerk's Domestic Relations Division.
What's required to file?
Child support is based on both the noncustodial parent's net income and the recipient parent's income. You should be prepared to detail for the court all income you receive, most of which will probably figure into the court's net income calculation. The following sources of income are definitely includable:
Salary, wages and bonuses
Tax refunds on spousal maintenance
Deferred compensation contributions

Income on investments, such as stock dividends and net gains, and interest on bonds
Social Security disability benefits (SSDI)
These income sources may be factored into child support:
Gifts
Loans
Property the court is awarding in the distribution of marital assets

The sale of a business or real estate
Benefits received from the death of a prior spouse
The following income sources generally do not figure into child support:
Supplemental Security Income (SSI) benefits
Unemployment compensation
Workers' compensation payments

Gambling winnings
Severance pay received in the year prior to child support being due
Personal injury settlements
What if I'm not married and want to receive child support?
The Law Offices of Michael P. Doman, Ltd. helps unwed mothers and fathers seek child support from the other parent. We help the mother exercise her rights to determine paternity. Once that is established, the father has the responsibility to pay child support. A father who wins allocation of parental responsibilities of a child is likewise entitled to assistance from the birth mother.
Our assistance includes:
Searching for the noncustodial parent
Establishing paternity
Obtaining a child support order

Enforcing a child support order by serving an income withholding notice for child support on the noncustodial parent's employer
How are child support payments handled?
As with alimony, child support payments are typically made monthly. Income withholding is considered the most reliable form of child support payment. Of course, depending upon the nature of the child support payer or the volatility of the person's business, you may want to receive as much of the child support upfront as possible.
If there are sufficient assets, establishing a child maintenance trust might be appropriate. With this financial arrangement, the payer spouse transfers sufficient income-producing assets or property into a trust and the income generated by these assets goes to the other parent as monthly child support.
This protects the custodial parent and children from the death or financial insolvency/bankruptcy of the payer prior to the payment of all child support. A child maintenance trust may be particularly useful for business owners who cannot or do not want to sell an interest in a family business as part of the divorce settlement agreement. Note that the trust must make payments to the custodial spouse, not to the child, and the funds are used however the custodial spouse sees fit — the trustor (the payer) cannot control how the funds are used.
No matter how payments are funded, when circumstances change and child support needs to be adjusted, The Law Offices of Michael P. Doman, Ltd. can show you how to increase or decrease child support. We can also show you how to enforce child support.
Select a competent attorney to represent you in child support matters
Child support carries many financial ramifications and merits. Retain the vigilant representation of a competent divorce attorney. The Law Offices of Michael P. Doman, Ltd. brings not only thorough knowledge of Illinois child support law, but a background in tax law as well, helping you minimize tax obligations and head off as many potential risks as possible. To learn more, please call us at 847-610-6387 or contact us online to schedule an appointment.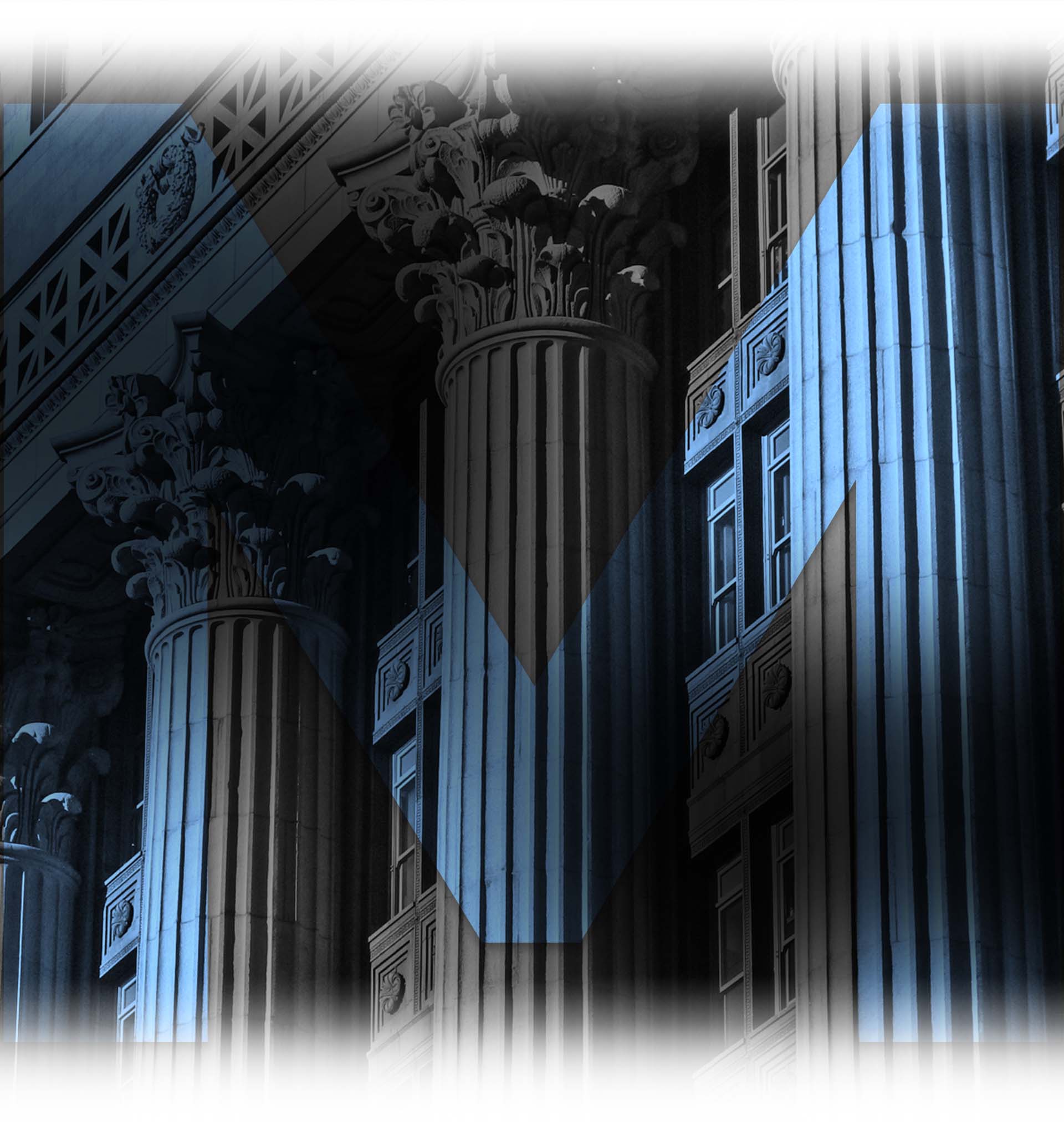 Recognized Excellence in Family Law Representation
The proven results and superior service by the attorneys at The Law Offices of Michael P. Doman, Ltd. have resulted in recognition by well-known legal industry organizations. Our team has earned Avvo Client Choice awards, a Distinguished® peer-reviewed rating by Martindale Hubbell® for Very High Professional Achievement, and an Expertise.com rating of A+ for 2021 Best Divorce Lawyers in Evanston. When you are searching for legal representation that you can count on for a thorough and aggressive approach to guarding your best interests, we urge you to reach out to our firm.
Discuss your legal issue with a family law attorney at our firm in a free case evaluation. Contact us online or at (847) 610-6387 today.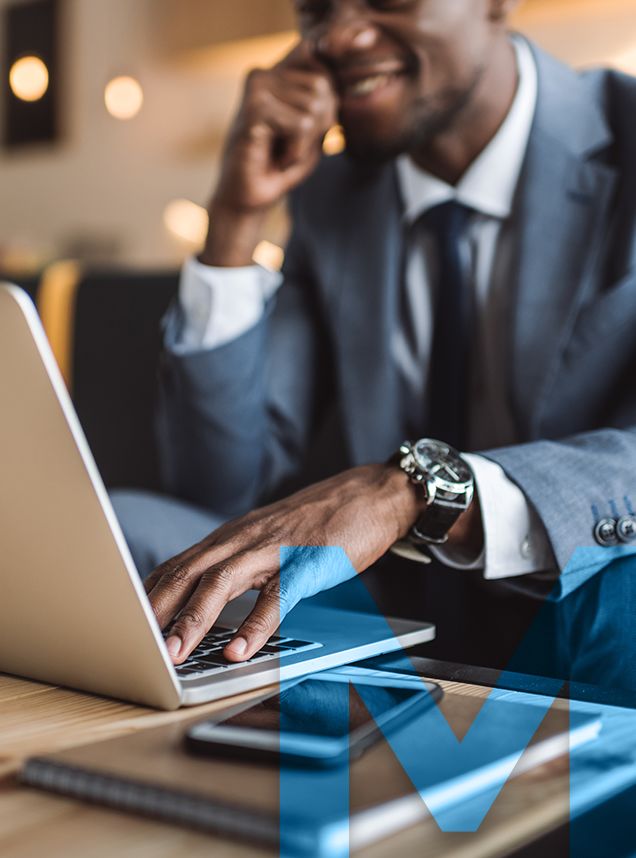 "Michael handled my divorce with extreme professionalism and care. He made me feel like I was his most important client."
Contact Us
Call 847-610-6387 to Schedule a Consultation