CHICAGO-AREA RESIDENTS GET HELP FROM OUR ATTORNEYS WITH ENFORCING CHILD SUPPORT
Trial lawyers bring 33 years' experience in holding payers responsible
Your divorce went smoothly, but now a few months have passed and your ex is falling behind on child support payments. The Law Offices of Michael P. Doman, Ltd. has more than 33 years of experience dealing with the child support scofflaws known as "deadbeat parents" and can ensure you take every step possible to secure the child support due you and your child.
Know your rights and don't wait to exercise them
Though you cannot bar your ex from seeing your children until payments are made, you have the right to pursue past-due child support payments through the courts. While Illinois' divorce law appears to permit collection of past-due child support at any time, in certain situations waiting longer than two years may let the late-payer off the hook.
Collecting late child support
Illinois mandates that interest accrue on all unpaid child support obligations and provides a formula for calculating that interest. It also establishes how late payments are to be handled. The Law Offices of Michael P. Doman, Ltd. has plenty of experience with Illinois child support calculations and helps you communicate your preferences to the court.
From the payer's perspective, if you are falling behind on child support, you may wish to pursue a change in the amount required. The Law Offices of Michael P. Doman, Ltd. shows you how to increase or decrease child support.
Have your ex's employer withhold child support
Your divorce order can stipulate that your ex's employer will garnish child support payments from your ex's paychecks and send the money to you. Illinois can levy monetary penalties on an employer who willfully disobeys a withholding order. If your order doesn't stipulate income withholding and your spouse falls behind on payments, we can arrange to have an Income Withholding Notice sent to the employer to start collecting not just the regular amount but additional funds to cover any support past due.
How the courts handle parents who cannot afford to make their payments in full
There may be good reasons why a parent cannot make a monthly child support payment, but the courts generally take a tough stance. Here's how the courts view the most common scenarios:
Unemployment — Judges can direct the payer to pay support commensurate with a wage that could be earned if employment were sought in an occupation for which the person is trained and has the present ability to perform.
Underemployment — The court may determine the parent is attempting to avoid the child support obligation by failing to take advantage of employment opportunities. It can direct the payer to pay support commensurate with a wage that could reasonably be earned.
Incarceration — Illinois courts generally have held that relieving incarcerated parents of their child support obligations would let them profit from their crimes and unfairly insulate them from their responsibility to their children.
The court has other incentives and alternatives when it comes to making the payer comply
The court or Division of Child Services Enforcement can take a number of actions against a consistently delinquent child support payer, including:
The confiscation of the late-payer's assets for a sheriff's sale
The attachment of Qualified Domestic Relations Orders (QDROs) on their retirement accounts
The withholding of their unemployment insurance benefits
The interception of their federal and state income tax refunds and lottery winnings
The placement of liens on real property, making the property illiquid until support has been paid in full
The freezing of bank accounts
The suspension of the payer's Illinois driver license
The invalidation of the payer's passport
A child support debt being cited on the noncustodial parent's credit report
The commissioning of private collection agencies to collect child support past due
If the payer is not subject to income withholding, the requirement that the payer post a bond, security or other guarantee of payment
If support due exceeds $5,000, the display of the payer's name and photograph on Illinois Child Support Services'
Use a law firm with tenacity and smarts for enforcement
In our 33 years, we have seen all manner of child support contests and know the strategies strategies payers may use to evade their responsibilities. Make sure you are represented by a tenacious attorney who can help you see what's what: Call The Law Offices of Michael P. Doman, Ltd. at 847-610-6387 or contact us online today to schedule an appointment. We maintain conveniently located offices in Northbrook and the Chicago Loop.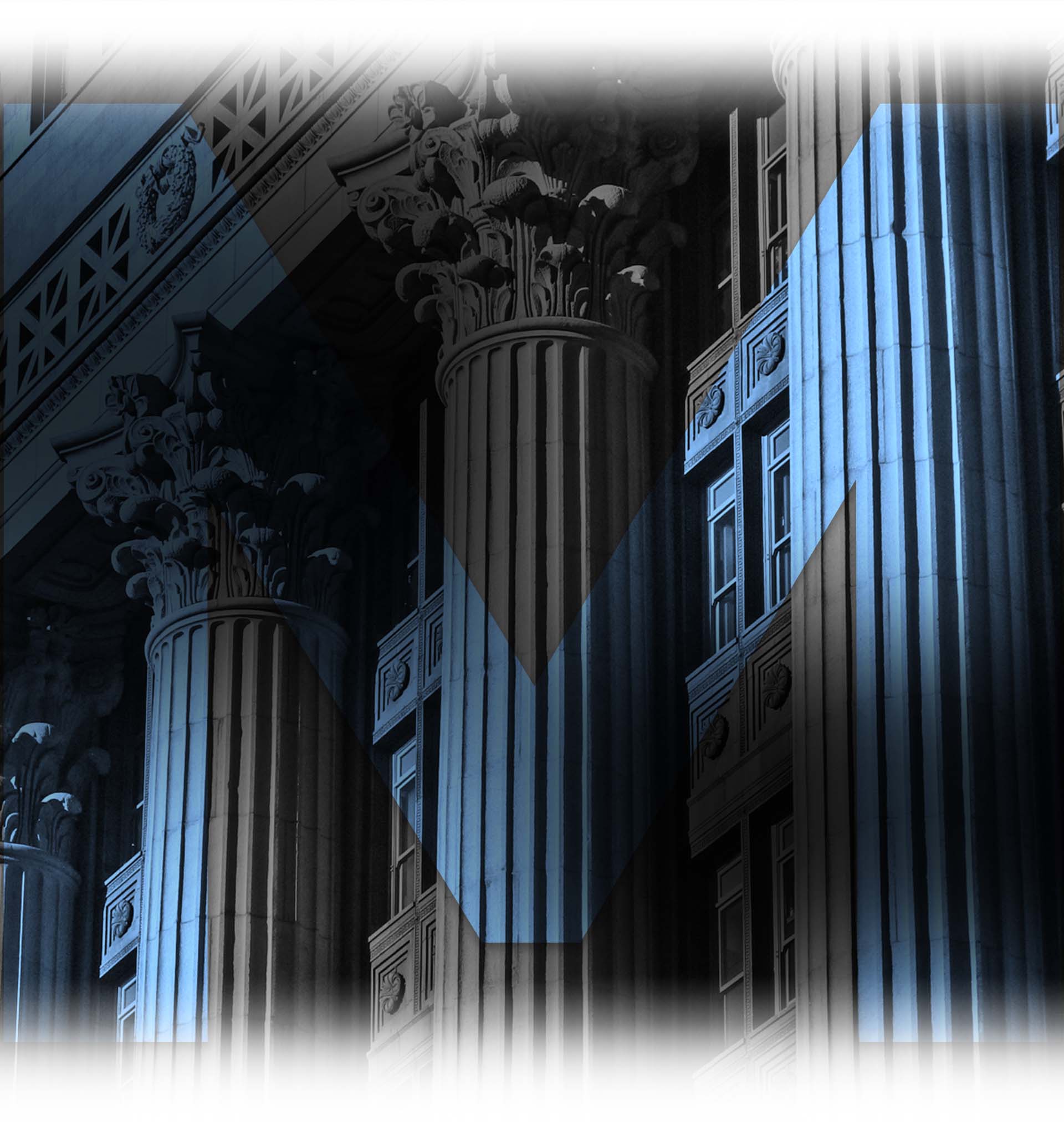 Recognized Excellence in Family Law Representation
The proven results and superior service by the attorneys at The Law Offices of Michael P. Doman, Ltd. have resulted in recognition by well-known legal industry organizations. Our team has earned Avvo Client Choice awards, a Distinguished® peer-reviewed rating by Martindale Hubbell® for Very High Professional Achievement, and an Expertise.com rating of A+ for 2021 Best Divorce Lawyers in Evanston. When you are searching for legal representation that you can count on for a thorough and aggressive approach to guarding your best interests, we urge you to reach out to our firm.
Discuss your legal issue with a family law attorney at our firm in a free case evaluation. Contact us online or at (847) 610-6387 today.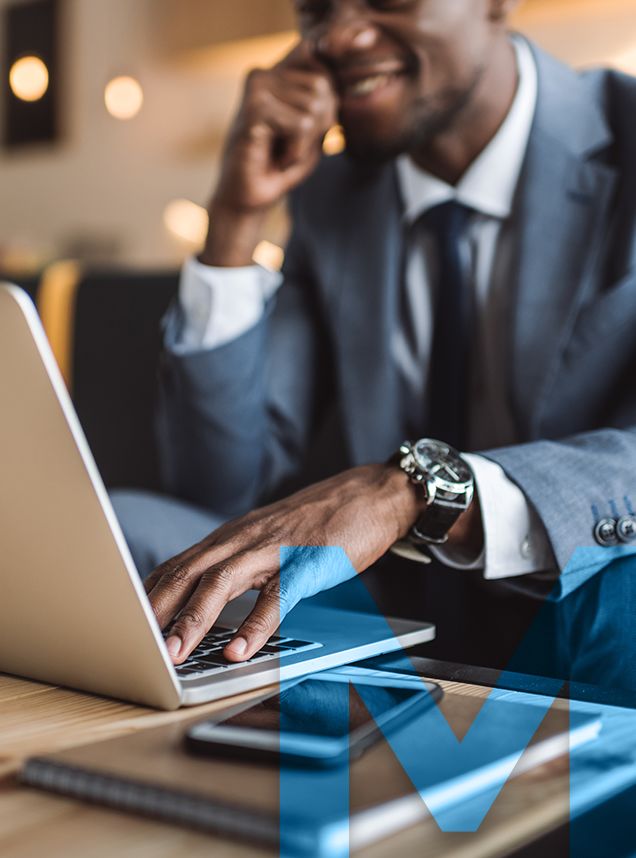 "Michael handled my divorce with extreme professionalism and care. He made me feel like I was his most important client."
Contact Us
Call 847-610-6387 to Schedule a Consultation