Chicago Child Support Attorneys
Assisting Parents in Balancing the Legal Formula with Their Actual Needs
Statutory Illinois child support law dates back to 1985 and formerly did not address many current-day considerations about payment and enforcement, including the single parent's need for daycare, assistance with payment of medical expenses, payment for a child's extracurricular activity expenses, and the federal income tax credit for child support. It can pay to have an experienced law firm like The Law Offices of Michael P. Doman, Ltd. build and present your argument.
Learn more about your options by contacting our child support attorneys in Chicago today and requesting your free initial consultation. We are here to help.
How Child Support Payments Are Calculated
Child support is the monthly payment one parent parent pays to the other. No longer should parents be under the impression that father will always pay child support to mother. The Illinois Marriage and Dissolution of Marriage Act underwent enormous changes which became effective January 1, 2016. Today child support is based upon each parent's monthly income, as well as the number of overnights each parent spends with the child or children.
Once both parents spend at least 146 overnights during a year with the child or children, which is 40% of the year (146 divided by 365), then child support from one to the other is significantly reduced.
Child support is meant to provide funds for food, clothing, housing, transportation, medical care not covered by insurance, and other expenses. The noncustodial parent is often required to contribute additional funds for daycare, extracurricular activities, and private school expenses.
Working from this starting point, the experienced Chicago child support lawyers at The Law Offices of Michael P. Doman, Ltd. can help you negotiate the child support payment that is appropriate to your specific circumstances.
What Counts Toward Net Income?
Net income is all income from all sources, minus the deductions permitted by Illinois law. See our discussion of How to File for Child Support for a more detailed treatment on what counts as income and what does not.
Can Child Support Be Modified?
The state of Illinois recognizes that circumstances change and you may need to pay or receive more or less child support as your child's needs change or your income fluctuates. A party requesting a modification of child support will be required show a substantial change in circumstances before a Court will modify child support. A modification of child support request based solely on the new child support law will not be granted. There must be other significant reasons to request a change in child support. Let us help you explore strategies for doing so. The Law Offices of Michael P. Doman, Ltd. helps you understand how to increase or decrease child support when circumstances dictate.
Can Someone Be Excused from Paying?
Child support is crucial to the child's upbringing, so payments are strictly enforced and difficult to avoid.. The obligation is almost always not dischargeable in bankruptcy proceedings. Even when a parent becomes unemployed, courts will typically require the unemployed parent to look for work and return to court with a daily job diary evidencing his or her efforts to seek employment.
Child support usually terminates when a child becomes "emancipated" by virtue of getting married or attaining the age of majority, 18, but this age limit can be pushed back to the completion of high school. Once child support ends, both parents may still be required to contribute to a chiild's college education expenses.
Enforcing Child Support
As an incentive for compliance, Illinois mandates that interest accrues on all unpaid obligations. If a parent continues to fall behind, the other parent can petition the court to enforce payment. The Chicago child support lawyers at The Law Offices of Michael P. Doman, Ltd. know how to enforce child support payments; we also have plenty of experience with Illinois child support calculations and help take care of the math.
Child Support from a Tax Perspective
Child support is not includible in the income of the spouse receiving payments, nor deductible from the income of the payer.
Hire an Attorney Who Understands Child Support's Many Angles
From net income determinations to finding hidden assets, lawyers at The Law Offices of Michael P. Doman, Ltd. help you make your case and eliminate as many surprises as possible.
Call us at (847) 610-6387 or contact us online to schedule your appointment today.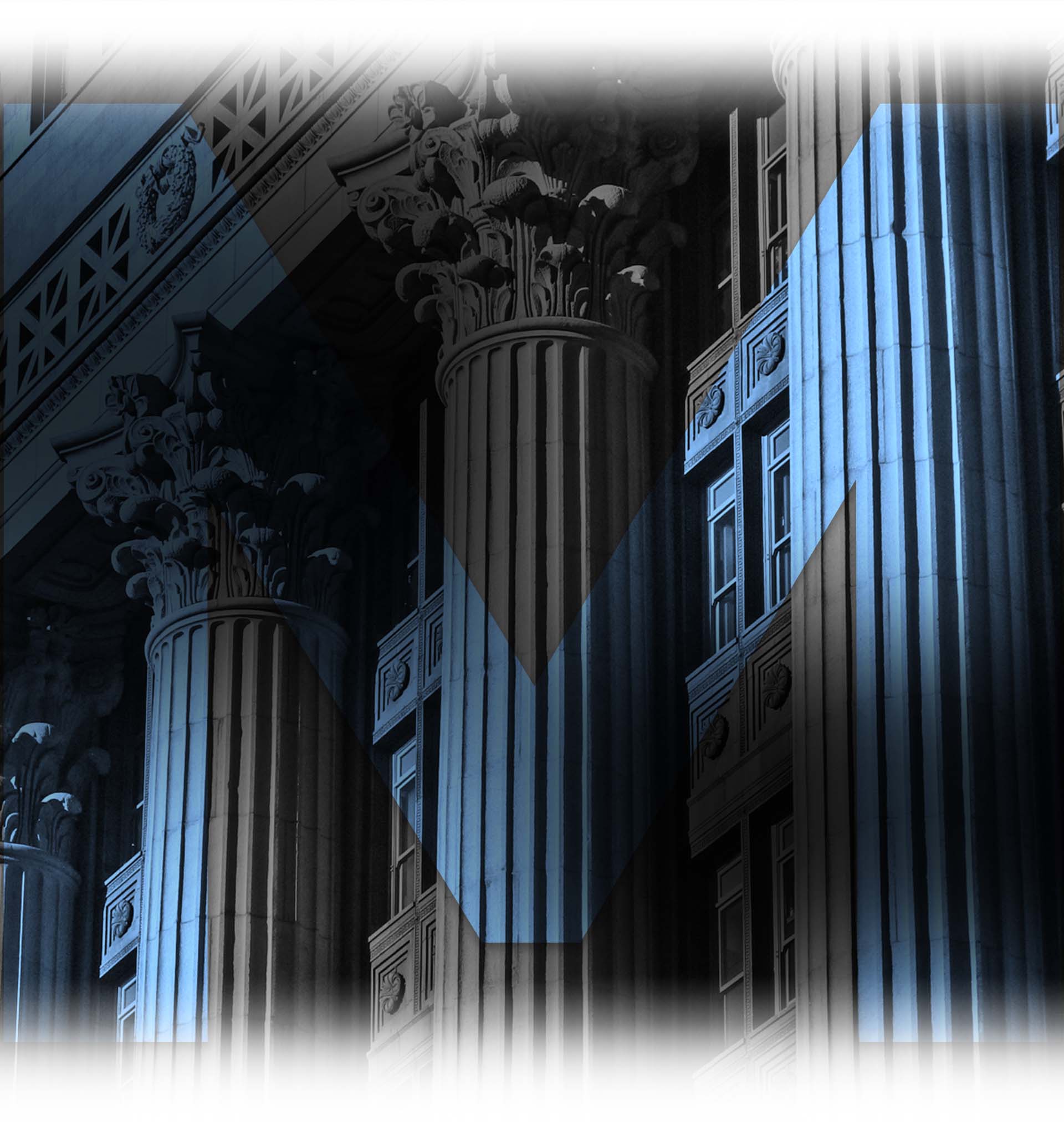 Recognized Excellence in Family Law Representation
The proven results and superior service by the attorneys at The Law Offices of Michael P. Doman, Ltd. have resulted in recognition by well-known legal industry organizations. Our team has earned Avvo Client Choice awards, a Distinguished® peer-reviewed rating by Martindale Hubbell® for Very High Professional Achievement, and an Expertise.com rating of A+ for 2021 Best Divorce Lawyers in Evanston. When you are searching for legal representation that you can count on for a thorough and aggressive approach to guarding your best interests, we urge you to reach out to our firm.
Discuss your legal issue with a family law attorney at our firm in a free case evaluation. Contact us online or at (847) 610-6387 today.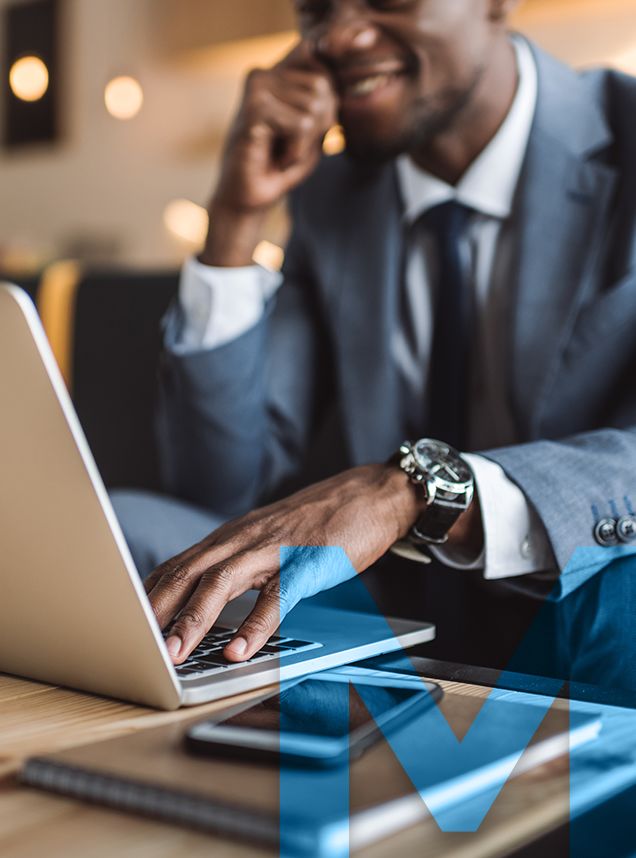 "Michael handled my divorce with extreme professionalism and care. He made me feel like I was his most important client."
Contact Us
Call 847-610-6387 to Schedule a Consultation