Chicago Order of Protection Attorneys
Helping Clients Secure the Protection They Need
To protect yourself from future acts of domestic violence, you need to establish an order of protection against the abusive party that legally mandates that the person keeps a safe distance from you and stops all inappropriate communication with you and your family. At The Law Offices of Michael P. Doman, Ltd., our attorneys guide clients through the order of protection process from beginning to end, including the initial court filing of the restraining order and any legal action that needs to be taken if the abuser violates the order. Our firm collaborates with our clients to find out which type of protective order works best for them as we work to ensure their safety.
Schedule your free initial consultation by calling (847) 610-6387 and scheduling an appointment with our order or protection lawyers in Chicago today.
The Types of Orders of Protection
Orders of protection, or restraining orders as they are more commonly known, are vital tools in protecting you against all forms of domestic violence. However, it's important to seek the counsel of an attorney to try and establish the correct type of Chicago restraining order that works in your best interest.
In Illinois, these different orders include:
Emergency orders of protection: These orders are useful in cases when people feel like their safety is in immediate danger. An emergency order of protection lasts anywhere from 14 to 21 days and doesn't require the abusive party to be present in court to obtain one. These restraining orders are usually put in place until a court steps in and decides the next steps.
Interim orders of protection: An interim order of protection is used for the period of time between court dates when the abusive party is served with the mandate. These last up to 30 days and are put in place while a more permanent solution is reached by the courts.
Plenary orders of protection: Plenary orders of protection are established either at the end of an abuse case or in between court dates if the dates are more than 30 days apart. These orders are up to the court's discretion, and there must be definitive proof that abuse has taken place. A plenary order lasts up to two years, but it can be extended by a victim if necessary.
What Does an Order of Protection Guard Against?
The exact details of an order of protection vary from case to case, but they generally serve to safeguard an individual or family from domestic violence.
Restraining orders include protective measures, such as:
Mandating that the respondent stay a certain distance from the individual
Preventing a respondent from contacting the individual by phone, mail, or electronically
Forcing a respondent to move out of the home if the person lives with the petitioner
If the respondent violates any of these conditions, the attorneys at The Law Offices of Michael P. Doman, Ltd. are prepared to take further criminal action against the abusive party to ensure your safety. This includes beginning the divorce process and using evidence of abuse during the allocation of parental responsibilities hearings.
Get the Protection You Need
Our attorneys are ready to guide you through the protective order process from beginning to end. We maintain conveniently located offices in Northbrook and the Chicago Loop, and serve all who need our help, including those who live in Chicago, Northbrook, Lake, Cook, and DuPage Counties.
If you need a restraining order against an abusive party in the Chicago area, call The Law Offices of Michael P. Doman, Ltd. at (847) 610-6387 or contact the firm online to schedule an appointment.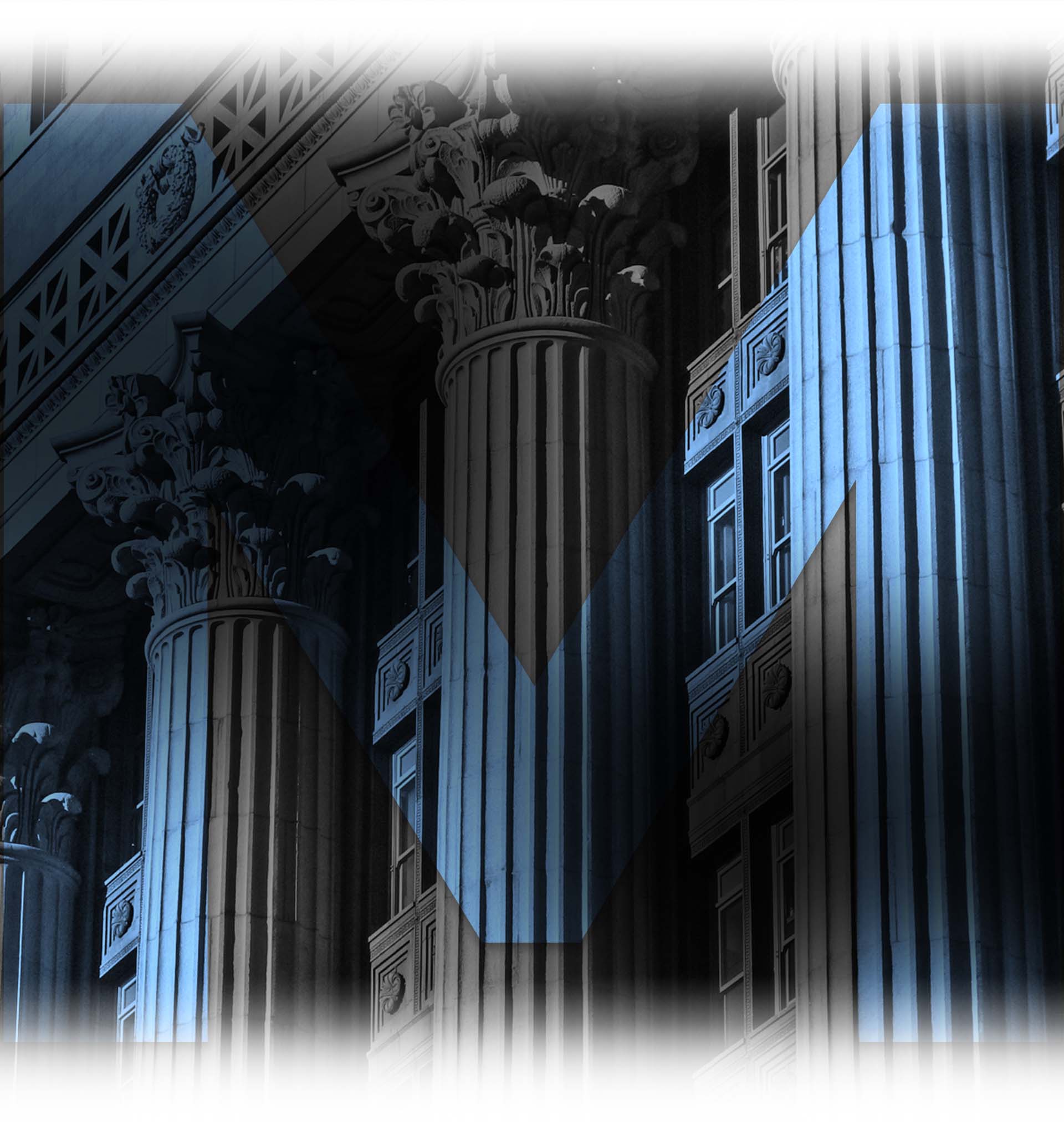 Recognized Excellence in Family Law Representation
The proven results and superior service by the attorneys at The Law Offices of Michael P. Doman, Ltd. have resulted in recognition by well-known legal industry organizations. Our team has earned Avvo Client Choice awards, a Distinguished® peer-reviewed rating by Martindale Hubbell® for Very High Professional Achievement, and an Expertise.com rating of A+ for 2021 Best Divorce Lawyers in Evanston. When you are searching for legal representation that you can count on for a thorough and aggressive approach to guarding your best interests, we urge you to reach out to our firm.
Discuss your legal issue with a family law attorney at our firm in a free case evaluation. Contact us online or at (847) 610-6387 today.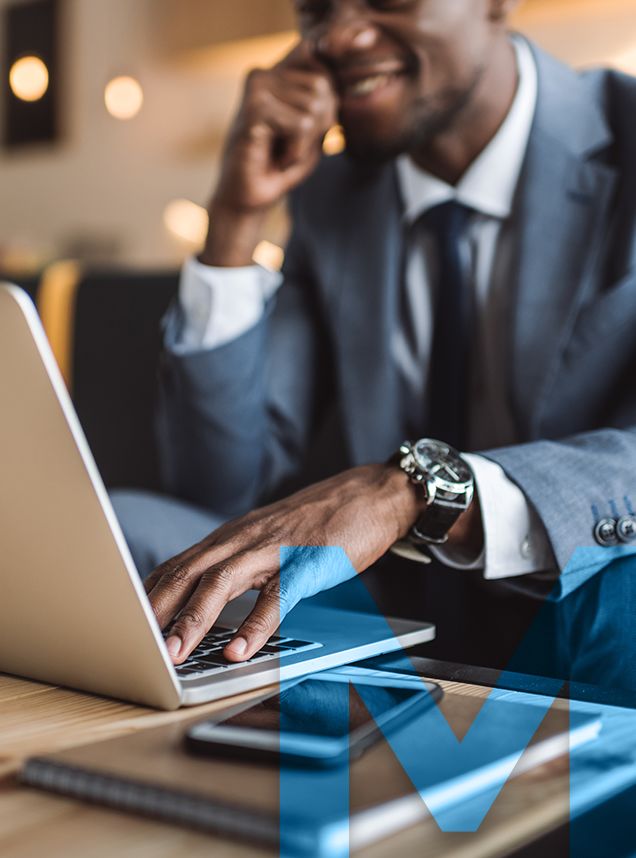 "Michael handled my divorce with extreme professionalism and care. He made me feel like I was his most important client."
Contact Us
Call 847-610-6387 to Schedule a Consultation