DIVORCE ATTORNEYS IN CHICAGO AND NORTHBROOK EXPLAIN NO-FAULT DIVORCE IN ILLINOIS
Illinois offers a qualified version of no-fault divorce. The Law Offices of Michael P. Doman, Ltd. helps Cook and Lake County parties explore the potential of no-fault divorce when they agree on the need for divorce, but not necessarily on how it will be implemented.
Grounds for a no-fault divorce
To file a no-fault divorce in Illinois, you and your spouse must agree to the grounds of irreconcilable differences. Though this means that you are choosing not to prove fault on anyone's part, it does not have to means that you agree about everything. If you cannot resolve all details of your divorce settlement, you may pursue a no-fault contested divorce.
How to qualify for no-fault divorce
Before any type of divorce can be filed in Illinois, one spouse must have lived in the state for at least 90 days. To qualify for no-fault divorce, you and your spouse must have lived "separate and apart" for at least two years. This requirement is shortened to six months if both spouses sign an affidavit waiving the longer wait period. Living separate and apart means not living as a couple. You can continue to live under the same roof — of possible benefit if children are involved — but you should not engage in sexual relations nor even date each other.
When should I file or agree to no-fault divorce?
The primary reason to pursue a no-fault divorce is to indicate you agree the marriage's failure is equally your responsibility and you are amenable to working out all remaining aspects — allocation of parental responsibilities and parenting time, child support, distribution of property, and spousal maintenance — whether through direct negotiation, mediation, arbitration or, if need be, the courts.
If you are particularly concerned about your spouse's allocation of parental responsibilities of or access to the children, a contested divorce on other grounds may be advisable.
Get help with your no-fault divorce
Filing for a no-fault divorce does not strip you of the right to advance your arguments for allocation of parental responsibilities and financial arrangements. The Law Offices of Michael P. Doman brings 33 years' experience to ensuring your rights are asserted and protected. Call us at 847-610-6387 or contact us online to schedule an appointment to learn whether no-fault is advisable in your particular circumstances.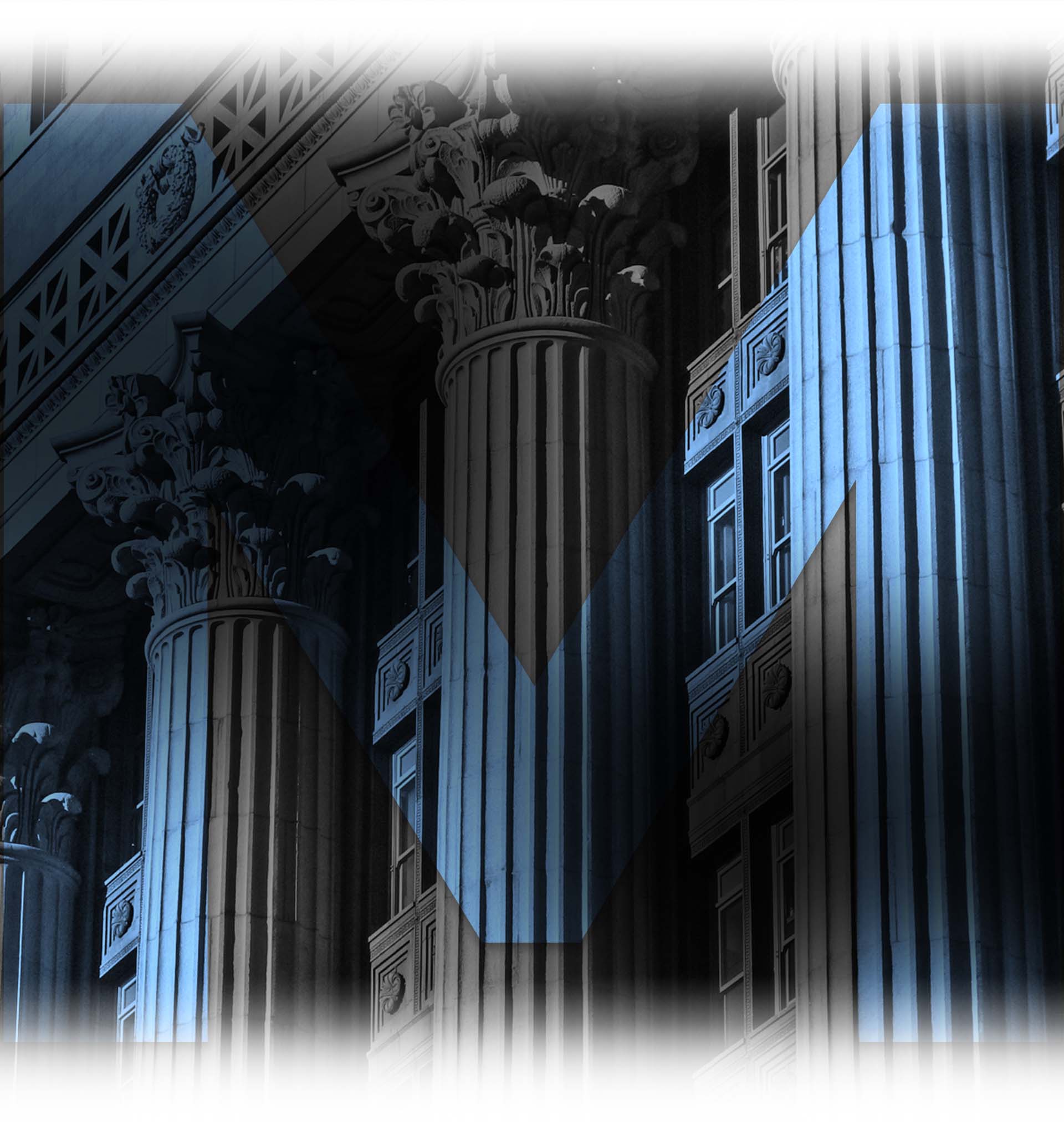 Recognized Excellence in Family Law Representation
The proven results and superior service by the attorneys at The Law Offices of Michael P. Doman, Ltd. have resulted in recognition by well-known legal industry organizations. Our team has earned Avvo Client Choice awards, a Distinguished® peer-reviewed rating by Martindale Hubbell® for Very High Professional Achievement, and an Expertise.com rating of A+ for 2021 Best Divorce Lawyers in Evanston. When you are searching for legal representation that you can count on for a thorough and aggressive approach to guarding your best interests, we urge you to reach out to our firm.
Discuss your legal issue with a family law attorney at our firm in a free case evaluation. Contact us online or at (847) 610-6387 today.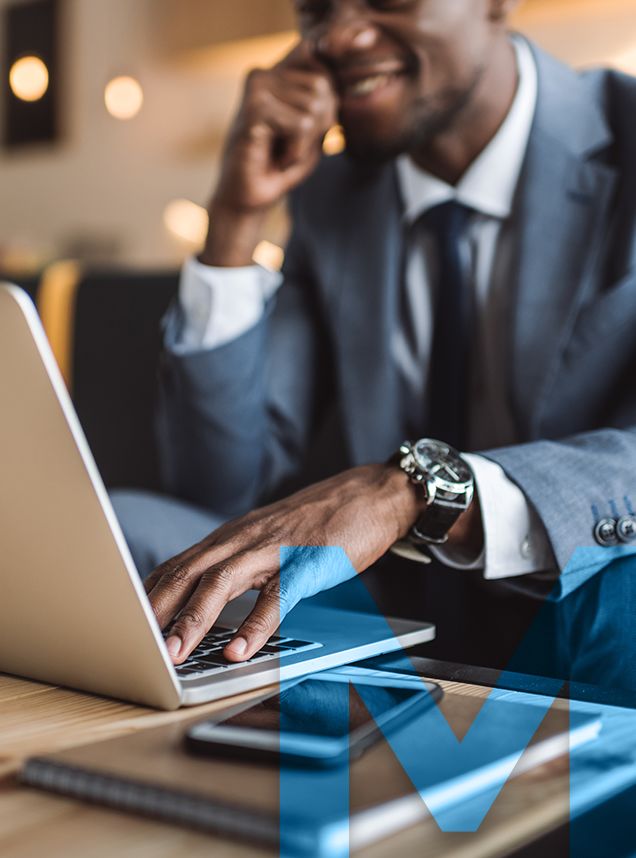 "Michael handled my divorce with extreme professionalism and care. He made me feel like I was his most important client."
Contact Us
Call 847-610-6387 to Schedule a Consultation