HOW TO OBTAIN FULL CUSTODY IN ILLINOIS
Family Law Attorneys in Chicago and Northbrook have answers
Obtaining allocation of parental responsibilities in Illinois, as in most states, requires considerable effort. That's because the courts begin their allocation of parental responsibilities deliberations with the assumption that a child's best interests are optimally met when both parents contribute to the child's physical, mental, moral and emotional well-being. The Law Offices of Michael P. Doman brings more than 33 years' experience to helping parents secure allocation of parental responsibilities rights of their children.
What allocation of parental responsibilities means
Allocation of parental responsibilities, also known as full custody, means only one parent has both physical and legal custody for a child. The child lives with this parent and typically this parent also has the right to make major child-related decisions.
Allocation of parental responsibilities does not mean the other parent can't spend time with the child. The court typically awards the noncustodial parent generous parenting time rights unless it believes parenting time would seriously endanger the child's physical, mental, moral or emotional health.
File on grounds other than irreconcilable differences
Illinois law says divorce justice should be meted irrespective of the grounds filed, but your argument for allocation of parental responsibilities may be helped by filing for grounds other than irreconcilable differences. Filing on the grounds of abandonment, alcohol or drug abuse, extreme or repeated mental or physical cruelty, or a felony conviction may not directly influence the judge, but it may highlight any history of recorded inappropriate spousal behaviors you also present in making your case.
Whatever grounds you cite, our first goal will be to get you temporary custody.
Prove the other parent is unfit
In seeking allocation of parental responsibilities you are essentially arguing the other parent is unfit. That may be tough to prove given judges' predisposition toward allocation of parental responsibilities and their disdain for parental alienation.
You must present evidence that supports your position. Collect documentation in the form of police reports, medical bills, photos, email correspondence and witnesses to show that the other parent is a danger to, or a dangerous influence on, your child.
Specifically, you may want to include documentation outlining your spouse's:
Sporadic employment history — Parents should be able to prove they can hold a job or otherwise provide for a child's material needs. A poor employment record on its own will not affect parenting time rights, but it could combine with another element to undermine a parent's custodial rights.
Spotty housing — A fit parent is one who can provide a healthy and safe environment for the child. A record of less-than-stable living situations helps swing the custody pendulum your way.
Abuse — Any recorded history of emotional, sexual, physical or drug abuse will be seriously considered by the court. It is one of the biggest influencers in the court awarding full custody to one parent.
Health — A parent must be physically and emotionally capable of caring for a child to gain any form of custody.
Prove you are the better parent
To reinforce your argument that the other parent is not fit, make sure everything you do communicates you are the better parent. You certainly don't want to say or do anything to make the judge think you are anything less than perfect.
To help your case:
Be prepared to tell the judge what the best interests of the child are. Simply wanting allocation of parental responsibilities because you love somebody very, very much will not suffice — the court wants to hear you objectively describe what your child needs, why, and how you would provide it.
Stress the physical well-being of your child. Show the court that you know your child's routines — sleeping habits, eating schedule and after-school activities — intimately.
Show concern for the psychological well-being of your child. If appropriate, state your intent to give the other parent ample parenting time opportunities and input into childrearing decisions.
Have all your paperwork completed and all evidence supporting your argument at the ready.
Use proper etiquette before the court.
Dress appropriately for court, in formal business dress if possible. You not only want to look your best, but you also don't want to give the judge any reason to disqualify your arguments.
Very important: Don't trash the other parent. Let the evidence and the person's current behavior support your arguments.
Don't leave your hopes for allocation of parental responsibilities to chance
Unless there are extenuating circumstances such as domestic violence, allocation of parental responsibilities is probably the most difficult concession to wrest in divorce, but it is well worth the effort with your child's future on the line. The Law Offices of Michael P. Doman, Ltd. has won allocation of parental responsibilities rights for many divorcing and single parents. Call us at 847-610-6387 or contact us online today to learn more.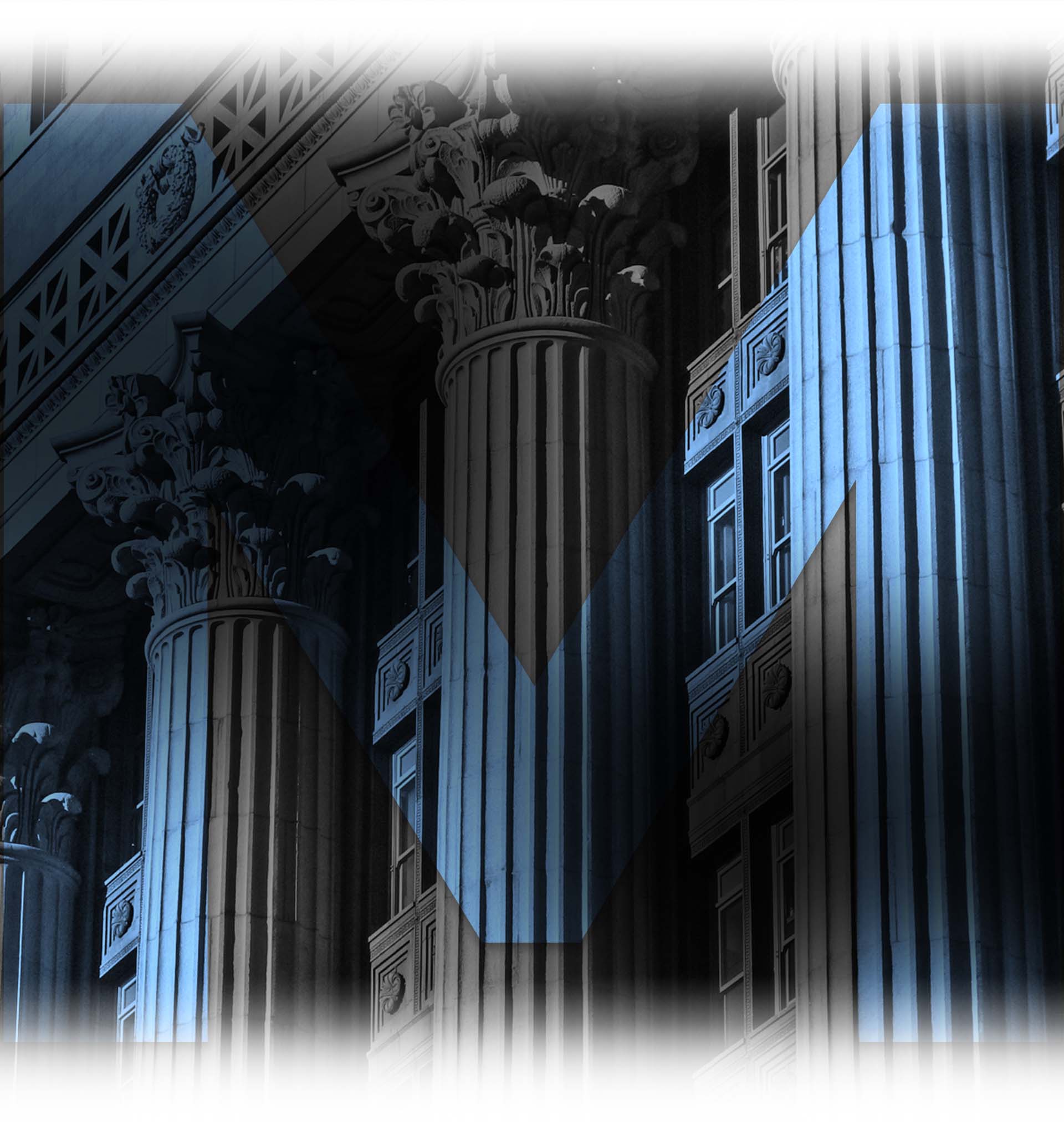 Recognized Excellence in Family Law Representation
The proven results and superior service by the attorneys at The Law Offices of Michael P. Doman, Ltd. have resulted in recognition by well-known legal industry organizations. Our team has earned Avvo Client Choice awards, a Distinguished® peer-reviewed rating by Martindale Hubbell® for Very High Professional Achievement, and an Expertise.com rating of A+ for 2021 Best Divorce Lawyers in Evanston. When you are searching for legal representation that you can count on for a thorough and aggressive approach to guarding your best interests, we urge you to reach out to our firm.
Discuss your legal issue with a family law attorney at our firm in a free case evaluation. Contact us online or at (847) 610-6387 today.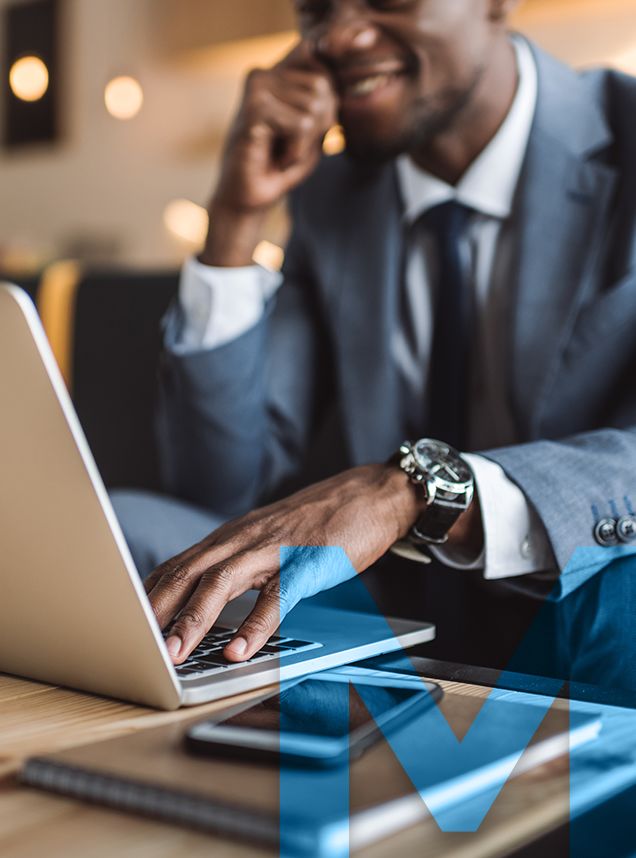 "Michael handled my divorce with extreme professionalism and care. He made me feel like I was his most important client."
Contact Us
Call 847-610-6387 to Schedule a Consultation