ATTORNEYS HELP CHICAGO-AREA RESIDENTS DETERMINE GROUNDS FOR DIVORCE
Chicago Divorce Attorneys
No-fault divorce is also possible
Anyone who files for divorce must indicate grounds. Though grounds do not play as big a role as they used to, they may still factor into certain aspects of your divorce. The Law Offices of Michael P. Doman, Ltd. helps you decide which grounds you wish to file under or, if you are being served notice, whether you might want to object or counter file on different grounds.
Grounds you can choose from
Filing for divorce is not possible unless one of the parties has resided in the state for at least 90 days. When you file, whether your divorce is contested or not, you must indicate at least one of the following possible grounds for divorce:
Impotence
Bigamy (the other spouse had a wife or husband living at the time of the marriage)
Adultery
Abandonment for a period of at least one year
Alcohol abuse or drug addiction for two years

An attempt to take the other spouse's life
Extreme and repeated physical or mental cruelty
Felony conviction
Transmission of a sexually transmitted disease
Irreconcilable differences
No-fault divorce
Illinois offers qualified no-fault divorce. To qualify, the filer must cite irreconcilable differences as the grounds for the divorce, attest you both have tried to solve your problems, and indicate you've been living separate and apart for at least two years or, if you both agree to the divorce, that you've been living separate and apart for at least six months.
"Separate and apart" does not mean you have to live in separate locations. You can remain under the same roof, as long as you don't date, share bank accounts or perform household chores for one another.
The value of citing other grounds for your divorce
In some states, the ground of adultery can impact spousal support. Not in Illinois. In fact, Illinois law directs the judicial system to arrive at alimony and distribution of property on a "fair and equitable" basis and to not consider the grounds filed.
However, grounds may factor into an Illinois judge's allocation of parental responsibilities decision and, by extension, the child support order. For instance, just as a record of domestic violence or abuse may excuse the parties from the state's mandatory "mediation-before-divorce" rule, that same record — in any of its manifestations, including neglect through alcohol or drug abuse — may encourage a judge to award allocation of parental responsibilities to the non-abusive spouse.
Another reason to file for grounds other than irreconcilable differences might be to expedite your contested divorce. Filing under other grounds carries only the 90-day residency requirement; there is no two-year (or six-month) separate and apart requirement.
Retain a divorce law firm that knows the law
The Law Offices of Michael P. Doman, Ltd. brings 33 years' experience and up-to-the-minute legal knowledge that can see you through divorce's more complex twists and turns. Call us at 847-610-6387 or contact us online to arrange a consultation.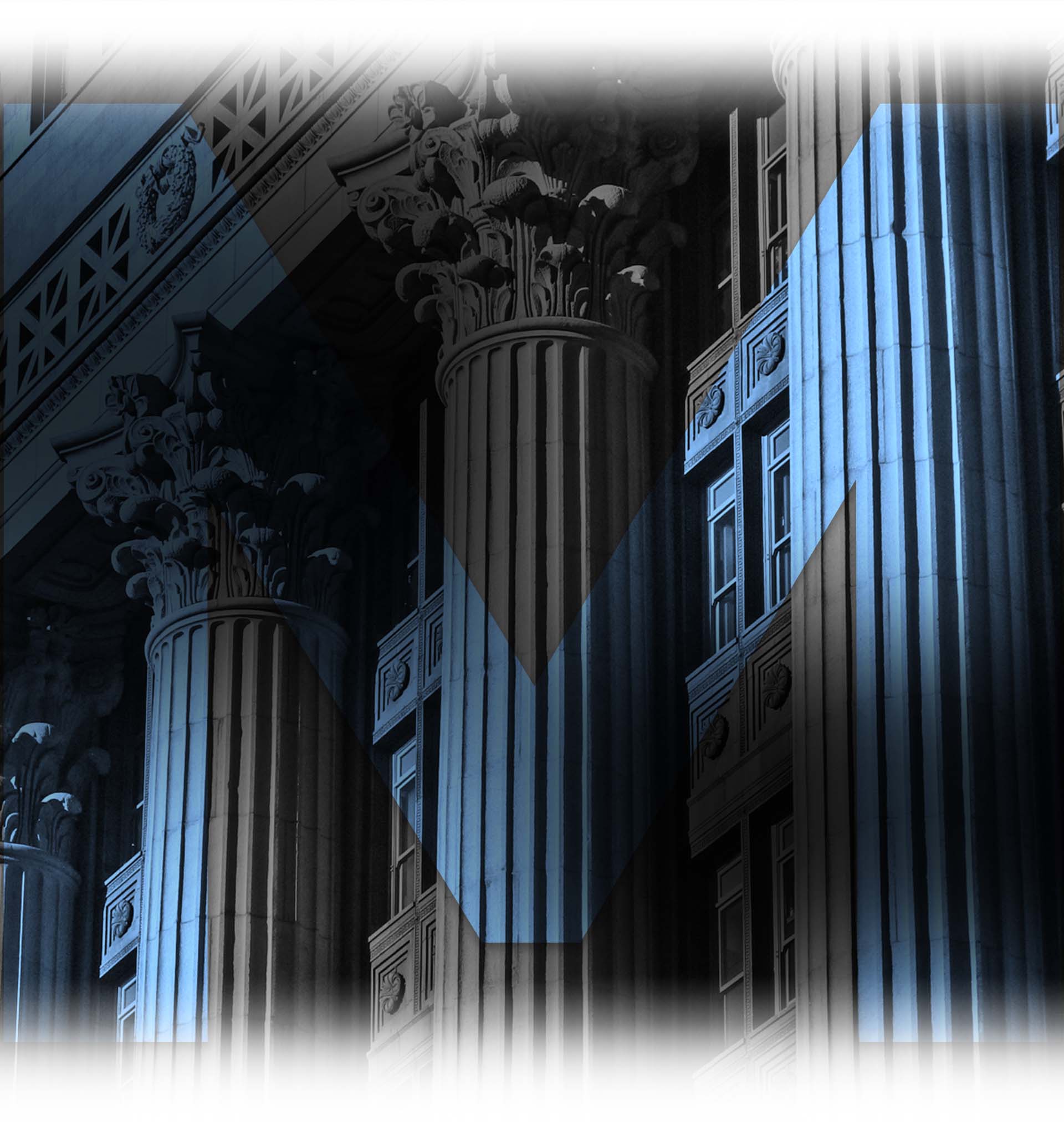 Recognized Excellence in Family Law Representation
The proven results and superior service by the attorneys at The Law Offices of Michael P. Doman, Ltd. have resulted in recognition by well-known legal industry organizations. Our team has earned Avvo Client Choice awards, a Distinguished® peer-reviewed rating by Martindale Hubbell® for Very High Professional Achievement, and an Expertise.com rating of A+ for 2021 Best Divorce Lawyers in Evanston. When you are searching for legal representation that you can count on for a thorough and aggressive approach to guarding your best interests, we urge you to reach out to our firm.
Discuss your legal issue with a family law attorney at our firm in a free case evaluation. Contact us online or at (847) 610-6387 today.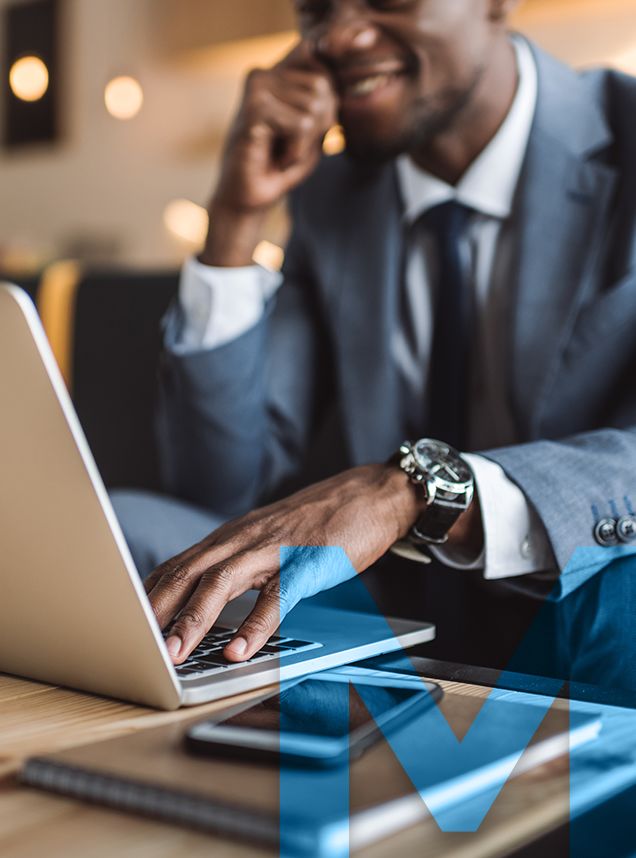 "Michael handled my divorce with extreme professionalism and care. He made me feel like I was his most important client."
Contact Us
Call 847-610-6387 to Schedule a Consultation