Chicago Contested Divorce Attorneys
Ensuring Your Rights Are Asserted & Protected Throughout a Complex Process
Whether your divorce will be contested or uncontested will depend upon both spouses' feelings and the investments you each have made in your marriage, as well as your considerations regarding the best interests of your children. The attorneys at The Law Offices of Michael P. Doman, Ltd. help you understand all your options and adopt the best strategy for your circumstances.
Let our contested divorce lawyers in Chicago provide you with the guidance you need. Contact our firm today to begin.
What Makes a Contested Divorce?
A contested divorce begins when the spouse who is served with divorce papers asserts there will be issues to resolve regarding the allocation of parental responsibilities, child support, spousal maintenance, and distribution of marital assets, such as retirement plans and family-owned businesses. You can expect that most divorces are contested, but there are differences in the level of acrimony in contested divorces.
This type of divorce may be settled amicably or with hostility. Indeed, the spouse served notice is not prohibited from filing a Petition for Dissolution of Marriage as well.
Note that even a no-fault divorce can be contested divorce. In a no-fault divorce, the spouses agree to grounds of irreconcilable differences and to not argue about any of the other nine grounds that Illinois law recognizes. However, they still may not see eye to eye on such matters as allocation of parental responsibilities, parenting time, child support, spousal maintenance, and the distribution of marital property.
How Are Contested Divorces Resolved?
In a contested divorce, issues may be resolved in a number of ways:
Mediation — Illinois does not require parties to first attempt mediation when filing for divorce unless children are involved. Each county has Licensed Clinical Social Workers on staff who will meet for no charge with divorcing couples in an attempt to resolve all child related issues. If successful, this will go a long way towards concluding the divorce more quickly.With respect to financial related issues, sometimes a trained mediator can also help you and your spouse arrive at an agreement on finance related issues. If parties agree to use a trained mediator, the next step is for the parties to mutually agree whether to also have separate counsel advising on the mediator's settlement ideas. We know what issues need to be resolved by mediators, and the ways to go about resolving them.
Collaborative divorce — In a collaborative divorce, each spouse retains an attorney trained in collaborative law. The four of you work together over several meetings to forge an agreement, but other collaborative law professionals, such as financial professionals, personal coaches, and child psychologists, may be retained to help resolve specific issues. If a complete agreement cannot be reached, your next step is arbitration or litigation, and you both will need to retain new attorneys. Collaborative divorce attorneys are disqualified from continuing your case. The Law Offices of Michael P. Doman, Ltd. does not do collaborative divorce. We have seen many such cases devolve into complex, drawn-out battles that ultimately go to arbitration or court and may even cost more overall.
Litigation — If the alternative dispute resolution processes listed above fail, your divorce will be worked out in court. You will want an attorney who is familiar with Illinois law and the county courts and judges. Our more than 30 years of experience includes an emphasis on litigation. We know how opposing counsel is likely to proceed and have developed our own tactics and strategies for countering their arguments and ensuring your voice gets heard. In fact, the negotiation skills we have developed as trial lawyers prove helpful in pre-litigation negotiations as well.
Put Experience, Focus & Savvy On Your Side
Contested divorces require solid legal guidance. The Law Offices of Michael P. Doman provides experienced, smart and vigorous representation in your contested divorce, from negotiations through to trial.
Call our offices at (847) 610-6387 or contact us online to schedule an appointment with our Chicago contested divorce attorneys.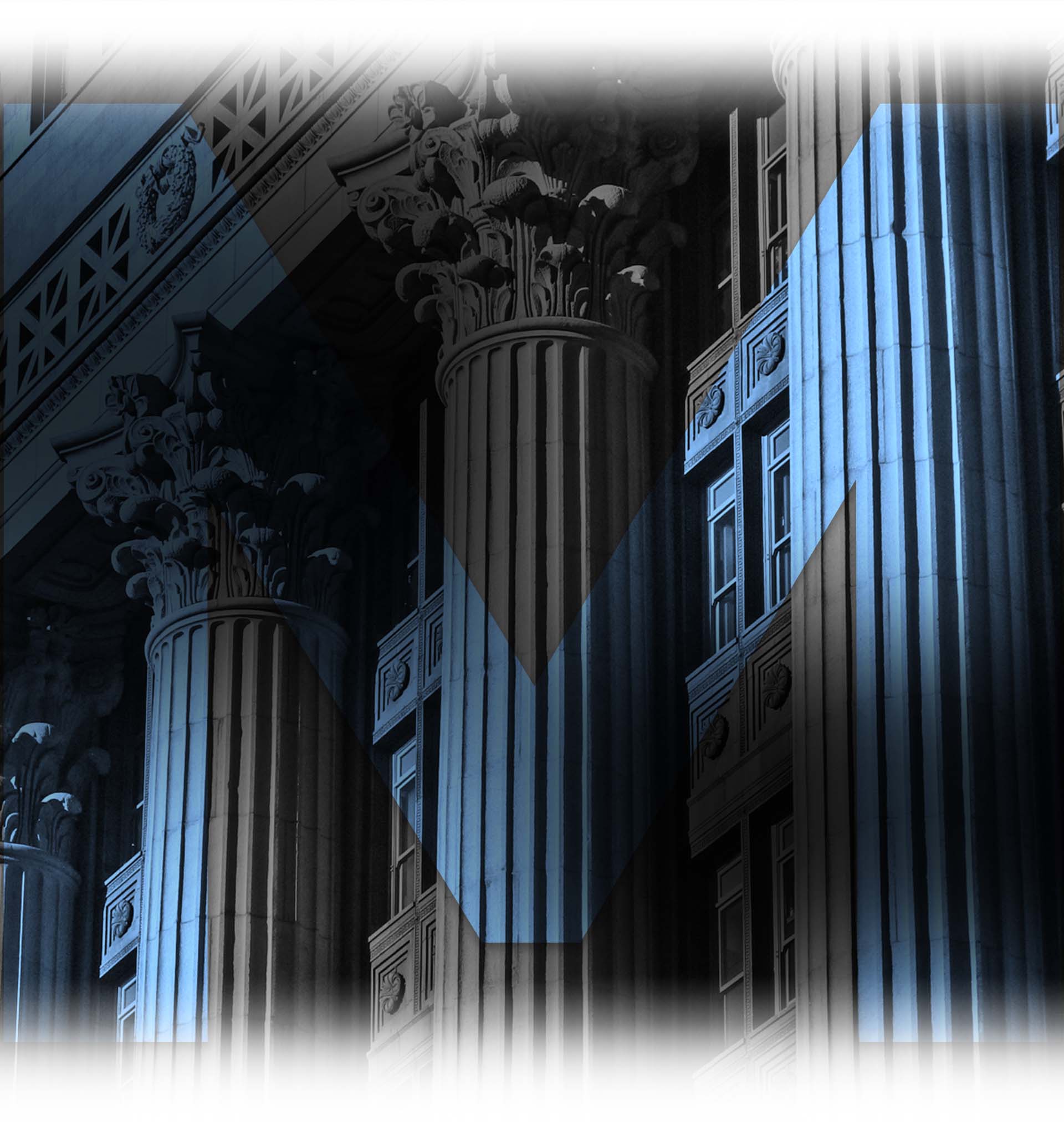 Recognized Excellence in Family Law Representation
The proven results and superior service by the attorneys at The Law Offices of Michael P. Doman, Ltd. have resulted in recognition by well-known legal industry organizations. Our team has earned Avvo Client Choice awards, a Distinguished® peer-reviewed rating by Martindale Hubbell® for Very High Professional Achievement, and an Expertise.com rating of A+ for 2021 Best Divorce Lawyers in Evanston. When you are searching for legal representation that you can count on for a thorough and aggressive approach to guarding your best interests, we urge you to reach out to our firm.
Discuss your legal issue with a family law attorney at our firm in a free case evaluation. Contact us online or at (847) 610-6387 today.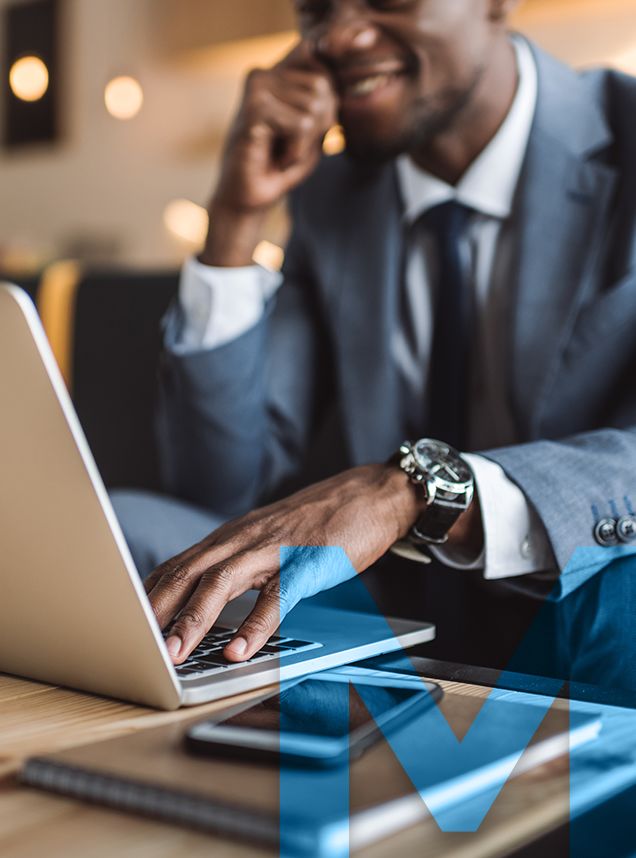 "Michael handled my divorce with extreme professionalism and care. He made me feel like I was his most important client."
Contact Us
Call 847-610-6387 to Schedule a Consultation