Concentrating In
Divorce Law
Experienced Chicago lawyers to
give you the results you deserve.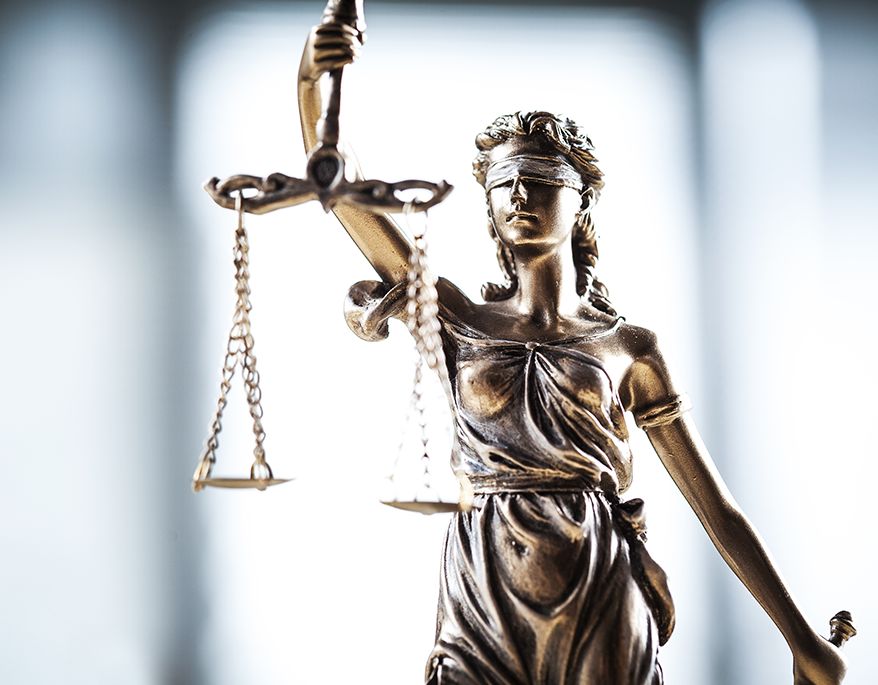 Serving Cook County, Lake County, DuPage County & Will County
Of all the challenges in life you may face, few are more difficult, emotional, and stressful than divorce. Moving forward through this process into a life far different than the one you have been living takes time, patience, and often mental and emotional toughness. Questions about what to do, worry about how the future will pan out, and concern for the well-being of your children can be overwhelming.
At The Law Offices of Michael P. Doman, Ltd., we understand that divorce and family law issues are not merely legal matters but intimately personal ones. You and your children have financial interests and relationships that must be protected and legal rights that must be asserted. This calls for a steady hand to provide answers, clarity, and peace of mind. That is a role we can play; as family lawyers serving the greater Chicago area, we can be your strongest ally and staunchest advocate. We stand ready to help you as we have helped countless others in divorce and family law issues for over 30 years.
Contact The Law Offices of Michael P. Doman, Ltd. to schedule a free 30-minute consultation with a Chicago divorce attorney at (847) 610-6387 or via email.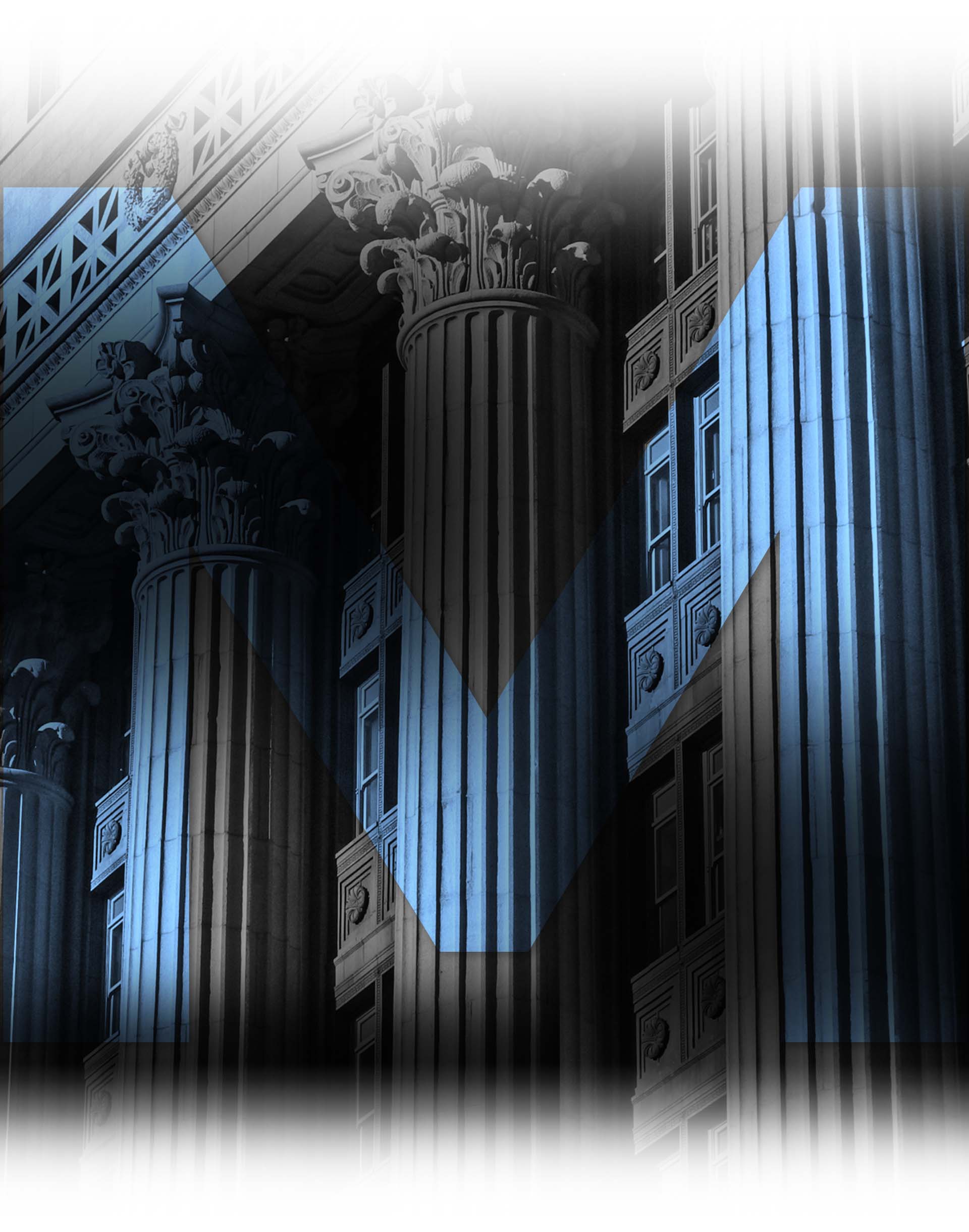 We have earned a reputation as a firm of outstanding litigators who are relentless in the assertion of your rights but who also look for negotiated resolutions whenever possible. Our acumen with complex financial and tax issues allows us to achieve positive resolutions efficiently and effectively in even the most contentious property division and asset valuation matters. Our legal team is known for a comprehensive and detail-oriented approach that is dedicated to providing legal excellence and exceptional client service.
Our team will always strive to give you an immediate response to your questions and concerns as they develop throughout the legal process. We believe in easy attorney accessibility and close contact with clients to help alleviate the inevitable stress that divorce and family law issues can evoke. Our firm takes pride in the client relationships we build, based on trust, transparency, authenticity, and successful outcomes.
Extensive Knowledge of Family & Tax Law

Straightforward Approach to Counsel & Litigation

Russian & Polish Speaking Team

Over 26 Years of Experience
Recognized Excellence in Family Law Representation
The proven results and superior service by the attorneys at The Law Offices of Michael P. Doman, Ltd. have resulted in recognition by well-known legal industry organizations. Our team has earned Avvo Client Choice awards, a Distinguished® peer-reviewed rating by Martindale Hubbell® for Very High Professional Achievement, and an Expertise.com rating of A+ for 2021 Best Divorce Lawyers in Evanston. When you are searching for legal representation that you can count on for a thorough and aggressive approach to guarding your best interests, we urge you to reach out to our firm.
Discuss your legal issue with a family law attorney at our firm in a free case evaluation. Contact us online or at (847) 610-6387 today.
"Michael handled my divorce with extreme professionalism and care. He made me feel like I was his most important client."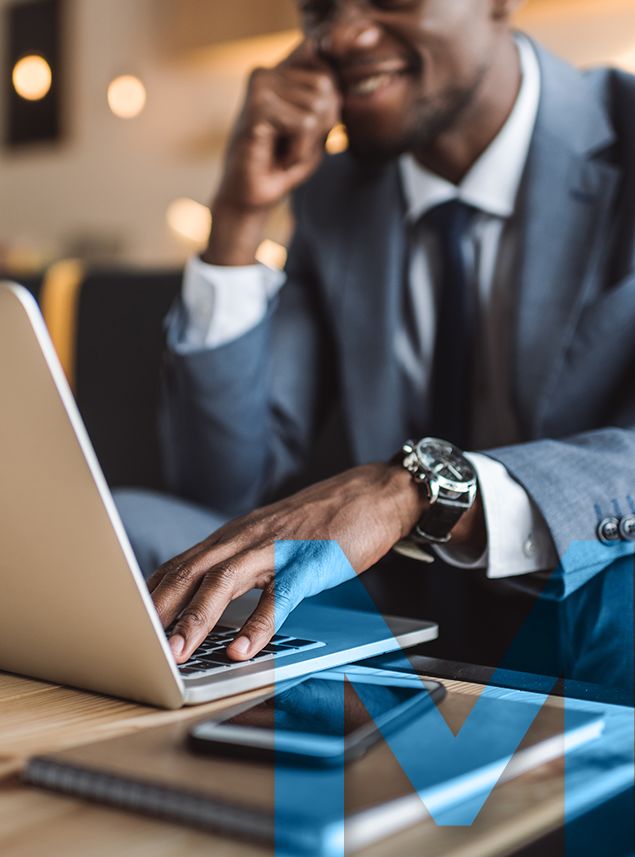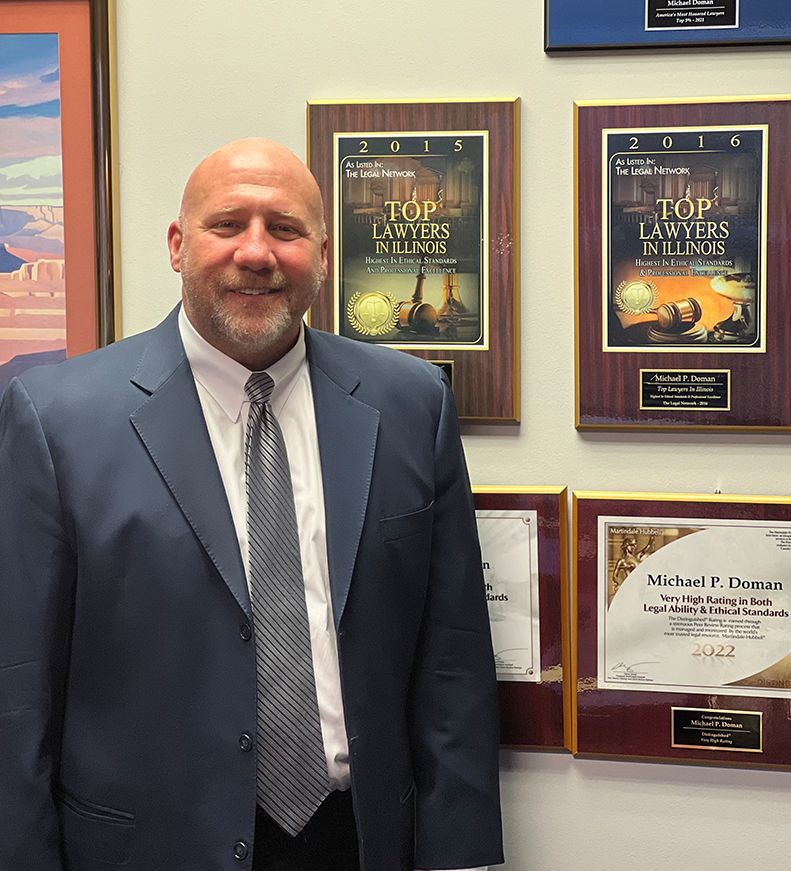 Contact Us
Call 847-610-6387 to Schedule a Consultation