Divorce Lawyers in Chicago
Offering Savvy Guidance & Vigorous Representation
Sometimes people just aren't compatible or things just don't work out. The attorneys at The Law Offices of Michael P. Doman, Ltd. helps clients navigate the concepts and technicalities of divorce and ensure their position is heard on such critical issues as allocation of parental responsibilities, child support, spousal maintenance payments, parenting rights, and the division of marital assets.
Our commitment is always to our clients' best interests. Call us at (847) 610-6387 today to schedule your free initial consultation.
Divorce Is Not Difficult to Pursue
The grounds for filing a divorce in Illinois are now easy to understand. According to changes in state law as of January 1, 2016, there is only one legal ground for divorce, and the ground is simply irreconcilable differences. This means that it does not matter if you are seeking a divorce based on adultery, mental or physical cruelty, or desertion. These grounds are no longer necessary. Once parties are living separate for six months, there is an irrebuttable presumption that irreconcilable differences exist.
How much does divorce cost? There are attorney's fees, filing costs with the Clerk's office, and sometimes subpoena fees payable to banks and other financial institutions. But the biggest costs are related to one spouse paying either maintenance, or child support, or both, to the other. Child support won't be determined until the allocation of parental responsibilities is determined. While an order to pay maintenance and child support may be set, the amount of those payments can be adjusted post-divorce should financial circumstances change for either spouse or the child.
Allocation of Parental Responsibilities
In determining the allocation of parental responsibilities, the court aims to meet the best interests of the child and weighs several factors. These considerations include the child's current relationship with each parent, the physical and mental health of the child and each parent, whether there is a history of domestic violence, and the wishes of the child.
After the new divorce act became effective on January 1, 2016, Illinois Courts now have the authority to divide parenting responsibilities between both parents. Hiring a Chicago divorce attorney can help you work out these details and guarantee the best future for your child.
Child Support
Once the allocation of parental responsibilities has been established, the court will go about determining how much child support one spouse will need to pay to the other. Effective January 1, 2016, there is a new formula the courts observe when calculating child support called the Income Shares Child Support Calculation. This formula requires the use of a Family Law Software program in which the parties or their counsel insert each party's average monthly income, as well as the number of overnights each parent spends with the children to determine child support; however, judges have the discretion to modify this formula. Good reasons have to be given to the judge to influence the judge to deviate from the Income Shares Child Support Calculation.
A judge will have discretion after considering several key factors, including the parents' financial resources and the child's:
Likely standard of living were the parents to have remained married
Emotional and physical health
Education needs
While the court is considering your children's best interests, The Law Offices of Michael P. Doman, Ltd. represents your best interests in ensuring the balance of obligations and entitlements between you and your divorcing partner is determined fairly.
Asset Division
The division of marital property can be simple or involved. For one, it includes not just assets but debts, such as credit cards, loans, and mortgages. For another, assets and debts are to be divided equitably, which does necessarily mean equally. The court considers not only each spouse's past earnings, lifestyle, and earnings potential, but also how much each contributes to rearing the children, right down to who feeds and dresses the children and takes them to soccer practice, and to mowing the yard and making repairs about the home.
Assets and debts brought into the marriage, as well as gifts and inheritance received during the marriage are excluded from the division process, but may be considered when dividing other marital assets. All other assets and debts are considered marital property and, thus, fair game. The court may decide to award the marital residence to the home in which the child resides; this decision is predominantly made in the child's best interest. Nevertheless, a court will often times order the marital residnene sold if the parties cannot or do not agree on one party buying out the other. The process of dividing assets can become particularly complicated when real estate, a personal business owned by a spouse, and investment assets, are part of the mix. Our attorneys' background in tax law proves helpful in anticipating the tax and other financial ramifications of complex property division and spousal alimony payments, often generating solutions that minimize tax dilution and leave more assets on the table, potentially for both parties.
Let Us Help You Get a Divorce
The Law Offices of Michael P. Doman, Ltd. believes divorce is meant to correct an error, not give rise to new ones.
To see how you can get a divorce that anticipates if not precludes problems that could occur down the road, call us at (847) 610-6387 or contact us online to schedule an appointment with a Chicago divorce attorney. We maintain conveniently located offices in Northbrook and the Chicago Loop.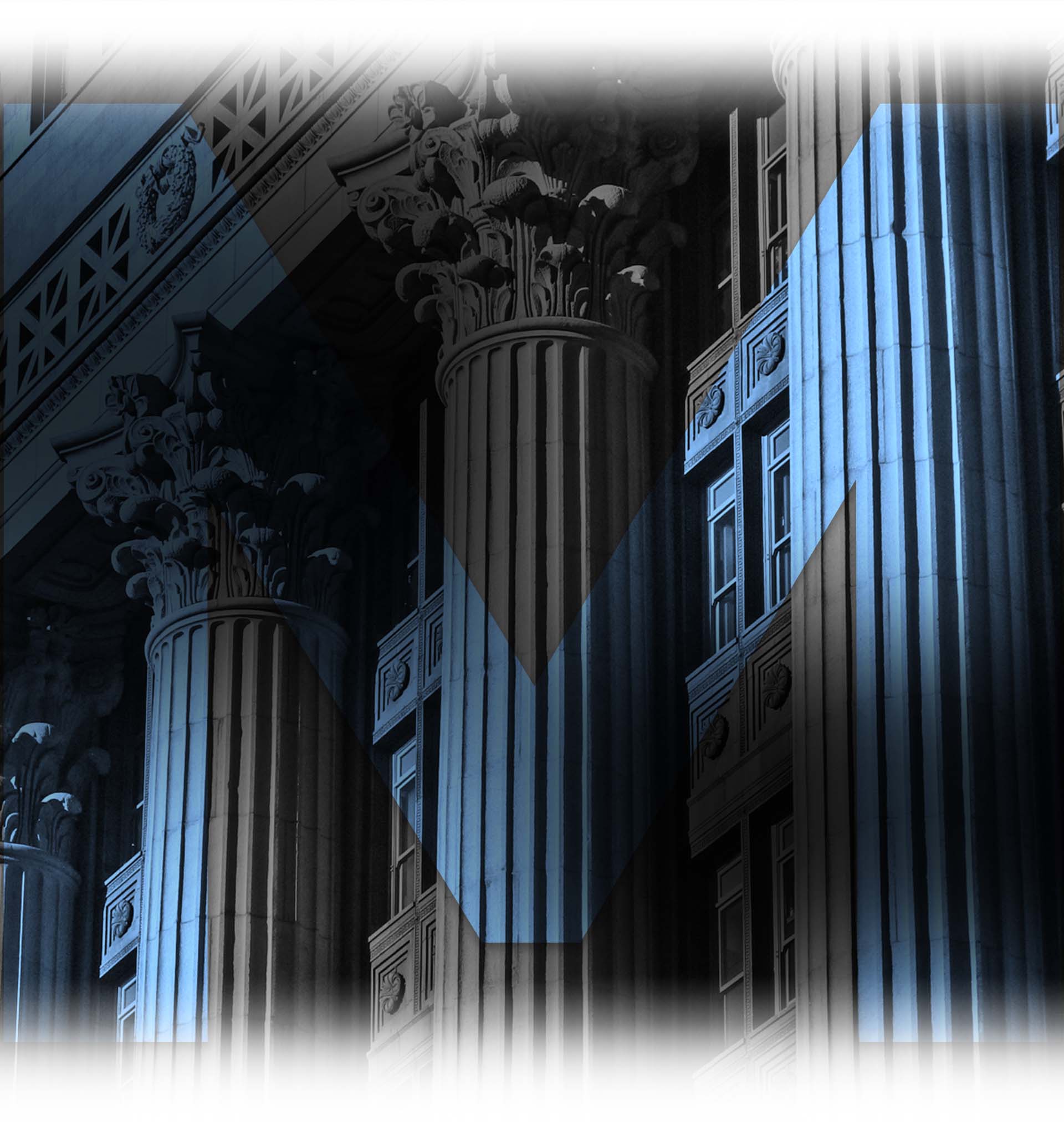 Recognized Excellence in Family Law Representation
The proven results and superior service by the attorneys at The Law Offices of Michael P. Doman, Ltd. have resulted in recognition by well-known legal industry organizations. Our team has earned Avvo Client Choice awards, a Distinguished® peer-reviewed rating by Martindale Hubbell® for Very High Professional Achievement, and an Expertise.com rating of A+ for 2021 Best Divorce Lawyers in Evanston. When you are searching for legal representation that you can count on for a thorough and aggressive approach to guarding your best interests, we urge you to reach out to our firm.
Discuss your legal issue with a family law attorney at our firm in a free case evaluation. Contact us online or at (847) 610-6387 today.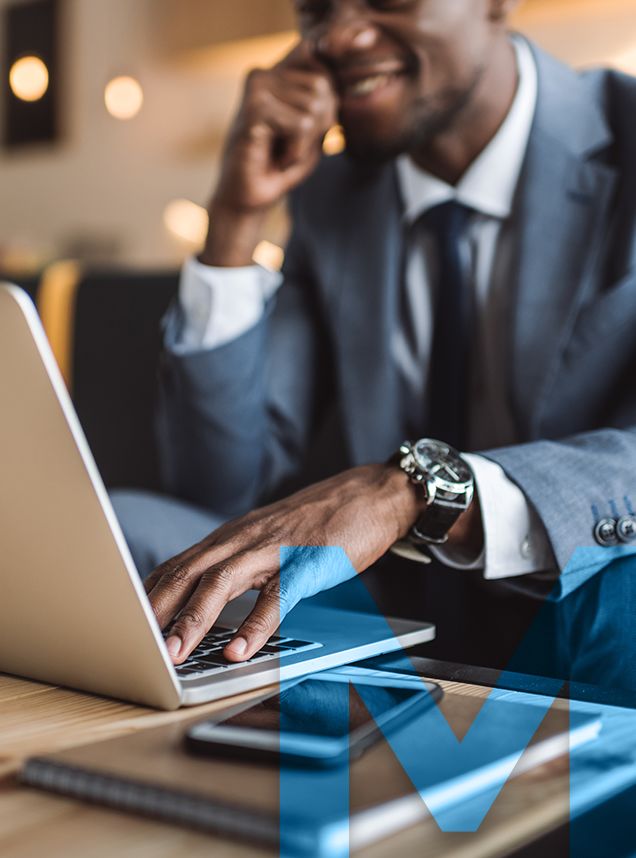 "Michael handled my divorce with extreme professionalism and care. He made me feel like I was his most important client."
Contact Us
Call 847-610-6387 to Schedule a Consultation