CHICAGO AND NORTHBROOK ATTORNEYS HELP SINGLE AND UNMARRIED PARENTS RESOLVE ALLOCATION OF PARENTING RESPONSIBILITIES
Chicago Family Law Attorneys
Protecting the rights of parents dissolving a relationship other than marriage
Allocation of parental responsibilities issues arise not just from divorce, but also from the dissolution of civil unions, domestic partnerships and other cohabitation arrangements. The Law Offices of Michael P. Doman assists unmarried parents in asserting their rights in disputes over allocation of parental responsibilities and parenting time rights.
Allocation of parental responsibilities when both unmarried parents are legal parents
A parent is a legal parent by virtue of biology, joint adoption, or stepparent or co-parent (also called second-parent) adoption.
So whether you are married, joined by civil union, in a registered domestic partnership or unmarried, if you and your partner are the legal parents, the issue of allocation of parental responsibilities during the dissolution of your relationship will be handled much as if you were married and divorcing.
You will have to attend a court-authorized parenting education program and participate in a mediation session to see if you can arrive at a Joint Parenting Agreement, which outlines your agreement regarding allocation of parental responsibilities and parenting time. You may also have to submit to an investigation by county social workers or a guardian ad litem, who will report on the parenting ability and home situation of each party. The court will review your Joint Parenting Agreement before making a custody ruling.
Should your efforts be hindered by the actions of the other parent (or someone else with physical custody of the child), you will need to file a court action and request a judge to order custody or parenting time.
Note that a mother's rights to the custody, care and control of the children she bears when not married are superior to those of the father, unless it is proven that she is unfit to care for the children. An unmarried father's rights include the right to establish paternity and petition for either custody or parenting time rights.
The rights of non-legal parents
A person who is not a legal parent has few rights when it comes to allocation of parental responsibilities. That does not mean you may not seek parenting time rights, particularly if you have helped raise the child for many years and have been a primary giver of care and emotional support.
Second-parent adoption may be available even if you and your partner are no longer living together. Your ex-partner must be willing to formalize your relationship with the child, however.
If your efforts to remain an active participant in the life of a child you helped raise are stymied, you will need to consider whether it makes sense to take the matter to court.
Retain an experienced Illinois family law attorney
The courts have clear-cut objectives when deciding allocation of parental responsibilities cases. To ensure your allocation of parental responsibilities or parenting time petition and arguments champion the best interests of the child, call The Law Offices of Michael P. Doman, Ltd. at 847-610-6387 or contact us online today.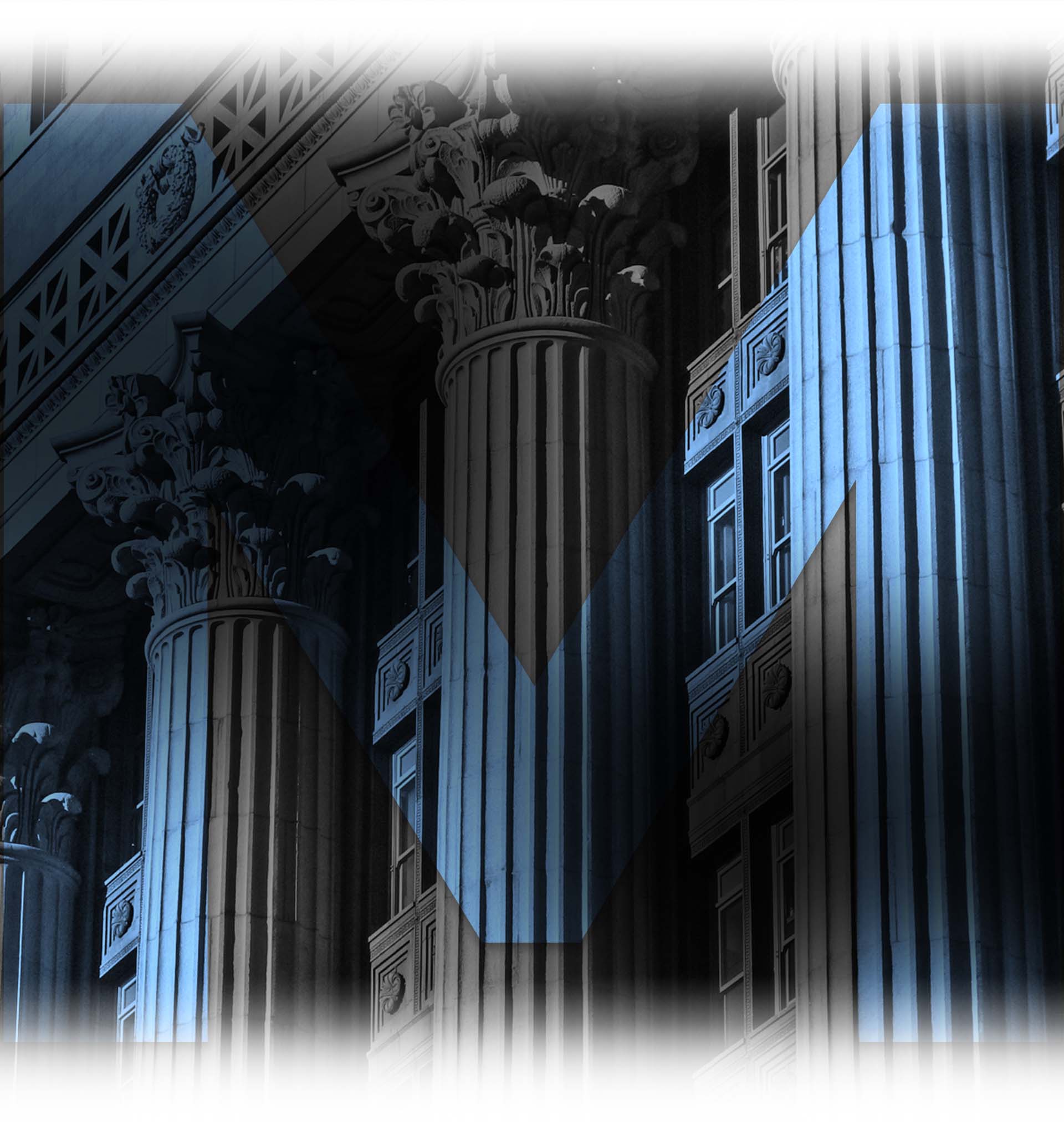 Recognized Excellence in Family Law Representation
The proven results and superior service by the attorneys at The Law Offices of Michael P. Doman, Ltd. have resulted in recognition by well-known legal industry organizations. Our team has earned Avvo Client Choice awards, a Distinguished® peer-reviewed rating by Martindale Hubbell® for Very High Professional Achievement, and an Expertise.com rating of A+ for 2021 Best Divorce Lawyers in Evanston. When you are searching for legal representation that you can count on for a thorough and aggressive approach to guarding your best interests, we urge you to reach out to our firm.
Discuss your legal issue with a family law attorney at our firm in a free case evaluation. Contact us online or at (847) 610-6387 today.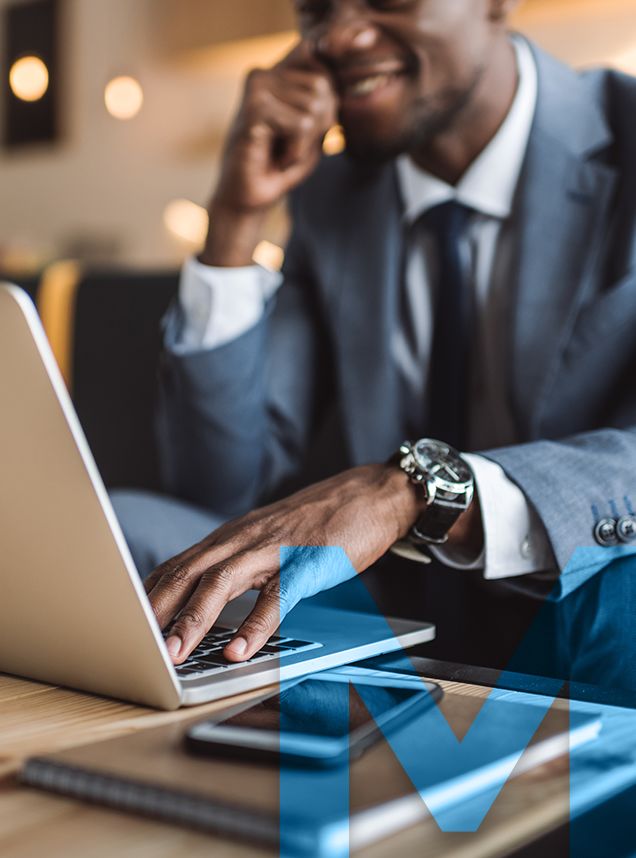 "Michael handled my divorce with extreme professionalism and care. He made me feel like I was his most important client."
Contact Us
Call 847-610-6387 to Schedule a Consultation