Chicago Tax Planning Attorneys
Divorce & Family Law Tax Planning for Clients in the Counties of Cook, Lake, DuPage & Will
The financial aspect of divorce and family law matters are of major concern and importance to many individuals facing them. Where marital property and assets are concerned, their division and distribution can involve serious financial ramifications, not least of which can be onerous tax consequences. For those who have had lengthy marriages and/or have acquired many and various assets, it is wise to work with an attorney with a thorough knowledge of how to best manage a property settlement that minimizes tax repercussions.
At The Law Offices of Michael P. Doman, Ltd., our attorneys bring considerable legal understanding and experience in tax planning. Both attorney Michael Doman and attorney Leo Sokolov has each earned a Master of Laws in Taxation Degree . Attorney Doman formerly worked as a tax consultant for Ernst & Young, a former prestigious "Big Eight" accounting firm prior to practicing law. Attorney Leo Sokolov also brings advanced knowledge in tax law to our clients, and also holds a Master of Laws in Taxation degree. This additional proficiency in tax law complements our family law practice and is applied almost daily as part of our comprehensive service to clients considering or facing divorce and family law matters.
Connect with a Chicago tax planning lawyer in regards to your divorce or family law issue by contacting us online or at (847) 610-6387 for a free 30-minute consultation.
Tax Planning in Divorce
For some people, negotiating their divorce issues that have financial consequences, such as the division of marital property and debt, alimony, and child support, can be relatively uncomplicated. For many others, however, these issues can have complex and substantial tax implications.
Complex financial issues in property division and other divorce issues can involve:
Family-owned businesses
Professional practices
Pension plans
Restricted stock
Nonqualified deferred compensation
Real estate
Retirement plans
High-value art, collectibles, and jewelry
Hidden assets
In such cases, tax planning is vital if you wish to have a fair and just settlement. Dividing and distributing these assets can create a tax burden that may lead to an unbalanced result financially harmful to one party. Tax implications can also impact both parties in any divorce settlement.
Transitioning from the marital to the single tax status in itself can cause disadvantages to your tax burden. You may also be confused as to how to file tax returns in the middle of a divorce. Add to this the matter of divesting property and assets acquired during your marriage leaving you vulnerable to tax consequences never before considered and you can see how complicated this side of divorce can be.
Thus, tax planning strategies should always be considered in divorce settlement negotiations and agreements. These strategies are essential in reducing or avoiding the tax consequences you will face both during the divorce process and afterward.
Our goal at The Law Offices of Michael P. Doman, Ltd. is to ensure that your best financial interests are protected in the divorce settlement and that you are able to move forward with financial stability. We believe it is important to avoid paying unnecessary tax obligations that could go to better support the future for yourself and your family.
Learn More About Our Distinguished Legal Team
Consider the backgrounds and experience of our competent team who are ready and able to serve you in all of your divorce and family law matters.
Contact The Law Offices of Michael P. Doman , LTD
Your first step in resolving your legal issue is to get a better understanding of it and how our firm can help. Call us at (847) 610-6387 or use the contact form below to get started.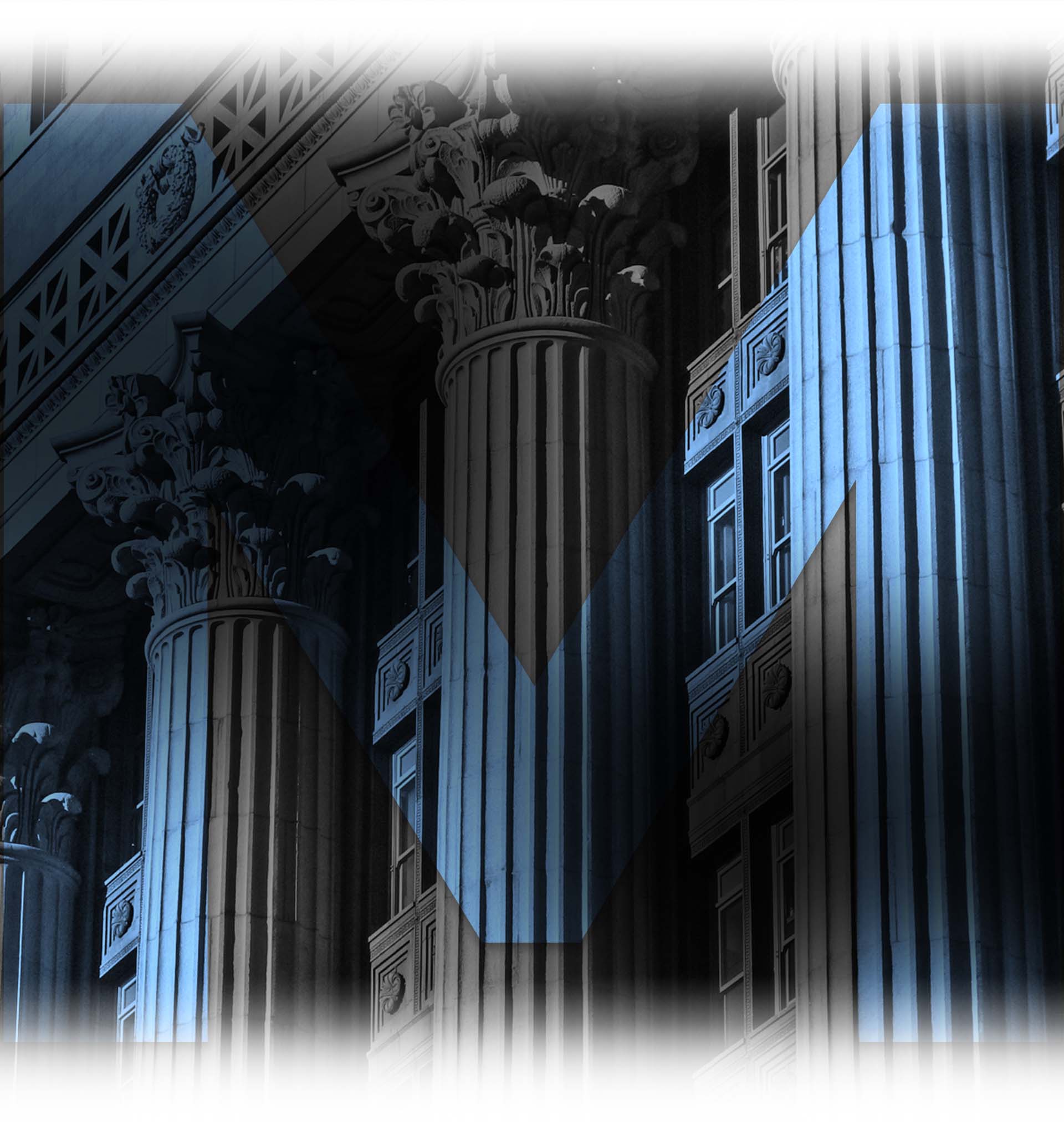 Recognized Excellence in Family Law Representation
The proven results and superior service by the attorneys at The Law Offices of Michael P. Doman, Ltd. have resulted in recognition by well-known legal industry organizations. Our team has earned Avvo Client Choice awards, a Distinguished® peer-reviewed rating by Martindale Hubbell® for Very High Professional Achievement, and an Expertise.com rating of A+ for 2021 Best Divorce Lawyers in Evanston. When you are searching for legal representation that you can count on for a thorough and aggressive approach to guarding your best interests, we urge you to reach out to our firm.
Discuss your legal issue with a family law attorney at our firm in a free case evaluation. Contact us online or at (847) 610-6387 today.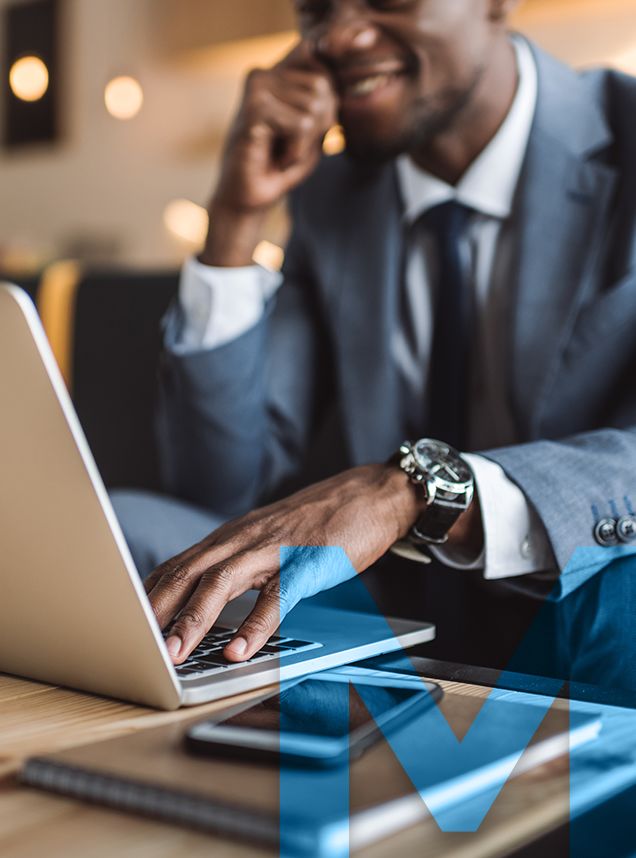 "Michael handled my divorce with extreme professionalism and care. He made me feel like I was his most important client."
Contact Us
Call 847-610-6387 to Schedule a Consultation