HELPING CHICAGO-AREA PARENTS NAVIGATE JOINT, TEMPORARY & ALLOCATION OF PARENTAL RESPONSIBILITIES
Northbrook and Chicago attorneys are on your side
Allocation of parental responsibilities law in Illinois can get very complicated. The Law Offices of Michael P. Doman, Ltd. is here to help Chicago and North Shore residents understand all their options, as well as the strategies the firm deploys in seeking favorable terms on their behalf.
What types of custody are there?
There are two basic types of allocation of parental responsibilities — physical and legal — and either can be assigned to one parent or shared jointly. So essentially courts can award one of the following configurations:
Joint legal and joint physical — The child lives part of the year with one parent and part of the year with the other; both parents participate in key childrearing decisions. A parenting schedule that allows the child to spend nearly equal alternating blocks of time with each parent is also known as shared custody.
Sole legal and sole physical — This is sometimes referred to as full custody. The child lives with the custodial parent, who is also responsible for childrearing decisions. The noncustodial parent is allotted parent parenting time.
Joint legal and sole physical — The child lives with the custodial parent, but the other parent has regular parenting time. Both parents make important decisions about the child.
Sole legal and joint physical — The child lives half the year with one parent and half with the other, but only one parent is responsible for childrearing decisions.
Keep in mind that any type of joint arrangement requires divorcing parties to file a Joint Parenting Plan.
Also note that allocation of parental responsibilities does not mean the child will spend any less time with the noncustodial parent; the only thing that would restrict a noncustodial parent's parenting time rights would be if there is a history of the parent endangering or being a dangerous influence on the child.
Temporary and split arrangements
Any of the above scenarios can be used in awarding temporary custody to a parent. The court considers the same factors it would in determining permanent custody and parenting time and makes the temporary order based on what is in the best interest of the child.
A temporary custody order may be requested by either spouse and will remain in effect until the final hearing. It may be accompanied by orders for temporary child support and spousal maintenance. The temporary order will be replaced by the court's permanent order.
Courts generally do not favor splitting up siblings, but if the parents make a good case, they may award split custody; that is, Dad may get allocation of parental responsibilities of the two sons and Mom, allocation of parental responsibilities of the three girls. The court will still demand a Joint Parenting Agreement that outlines how childrearing and other key decisions will be made for each child.
Enforcing and modifying court orders
Sometimes exes don't live up to their end of the bargain. Or major changes in circumstances may prevent you from being able to honor custody and parenting time orders. The Law Offices of Michael P. Doman helps you petition the court to enforce or modify the terms of your Joint Parenting Agreement.
Perhaps you have to take a new job in a distant city. Perhaps your new spouse needs to move out of state and you wish to take the kids and go with them. Perhaps your ex has become addicted to alcohol or drugs. Whatever the motivation, any change to your arrangement requires the court's approval, and foremost in its considerations will be the best interests of the children. If the change entails moving your children from school during the school year, the court may rule a modification is not in order.
Retain an experienced allocation of parental responsibilities lawyer
Allocation of parental responsibilities battles can drag out and hurt children's self-confidence and their confidence in their parents. Call The Law Offices of Michael P. Doman, Ltd. at 847-610-6387 or contact us online now to ensure your rights are represented as smartly and vigorously as possible.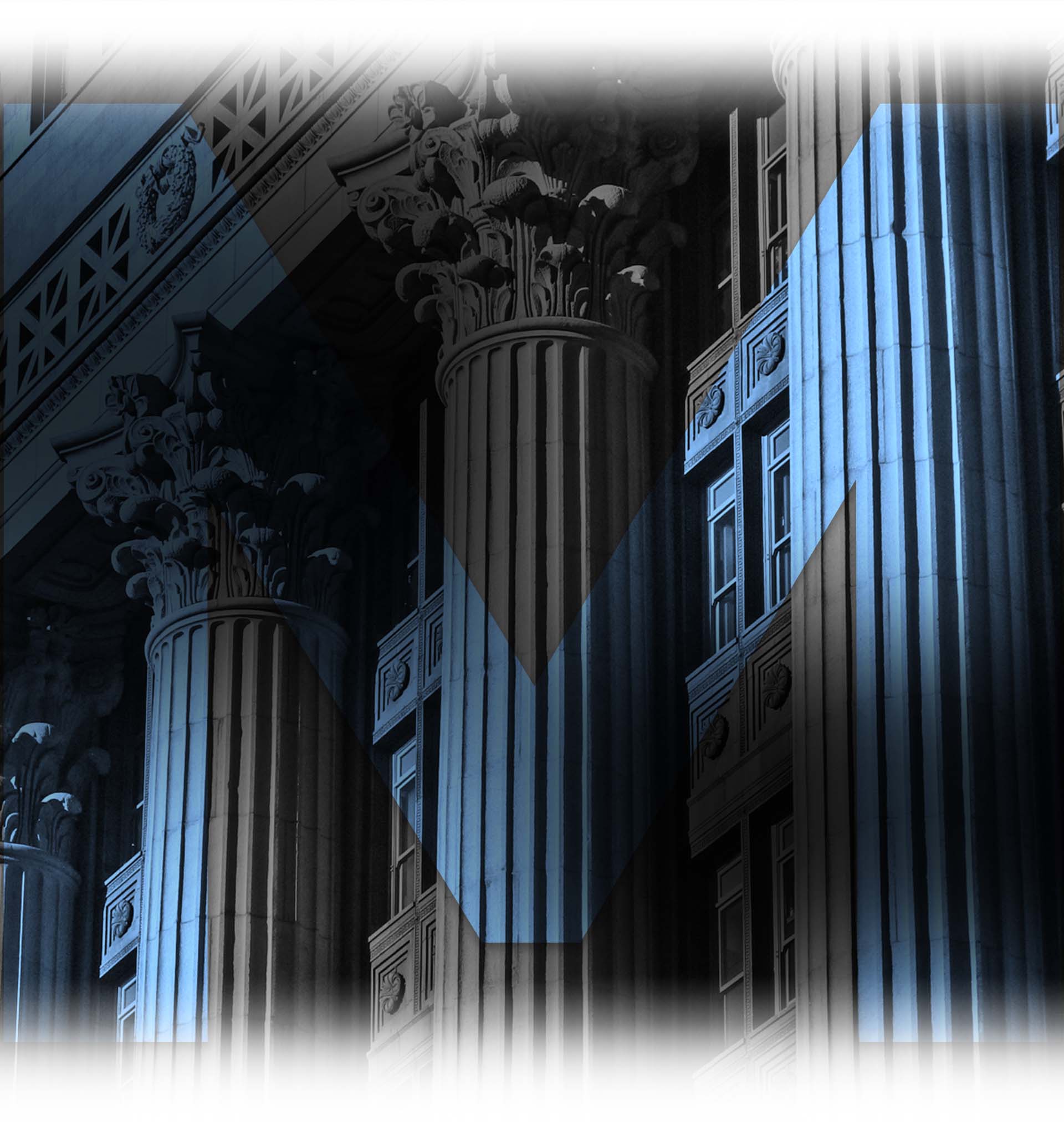 Recognized Excellence in Family Law Representation
The proven results and superior service by the attorneys at The Law Offices of Michael P. Doman, Ltd. have resulted in recognition by well-known legal industry organizations. Our team has earned Avvo Client Choice awards, a Distinguished® peer-reviewed rating by Martindale Hubbell® for Very High Professional Achievement, and an Expertise.com rating of A+ for 2021 Best Divorce Lawyers in Evanston. When you are searching for legal representation that you can count on for a thorough and aggressive approach to guarding your best interests, we urge you to reach out to our firm.
Discuss your legal issue with a family law attorney at our firm in a free case evaluation. Contact us online or at (847) 610-6387 today.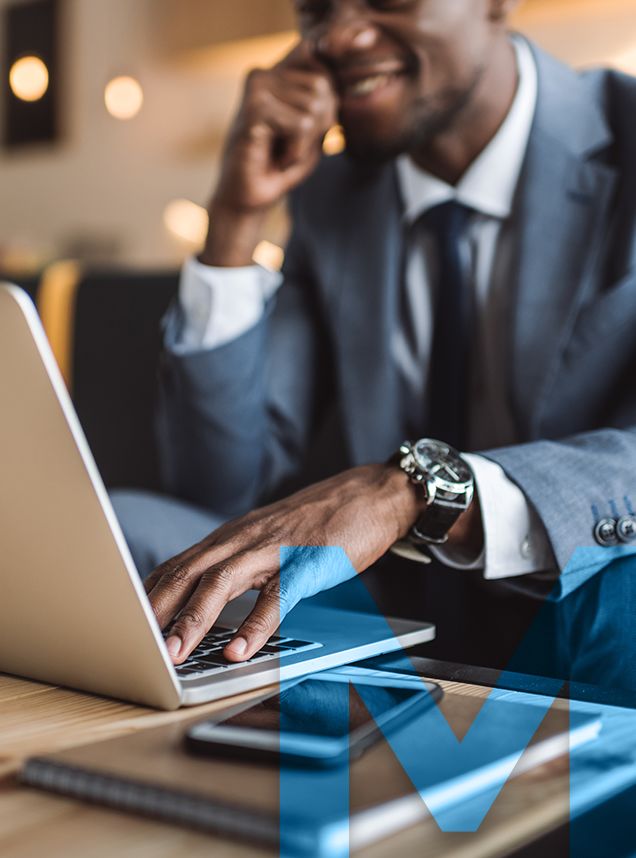 "Michael handled my divorce with extreme professionalism and care. He made me feel like I was his most important client."
Contact Us
Call 847-610-6387 to Schedule a Consultation