SKILLED ATTORNEYS GUIDING CLIENTS THROUGHOUT THE CIVIL UNION PROCESS IN THE CHICAGO AREA
Chicago Family Law Attorneys
Protecting the rights of clients for more than 33 years
A civil union is a legally binding relationship between two people that offers the same protection that marriage does under Illinois law. At The Law Offices of Michael P. Doman, Ltd., our attorneys help clients understand their rights as part of a civil union, and whether or not this is the best agreement to enter into based on their own personal needs. The staff has extensive experience with Illinois family law and is ready to offer you comprehensive counsel and advice as you embark upon establishing a civil union.
What rights does a civil union offer?
While many same-sex couples have preferred to seek a traditional marriage since Illinois legalized gay marriage, there are still many benefits for all couples in a civil union, especially for unwed parents who want certain protections under the law without committing to marriage. Other benefits include:
The ability to jointly own property
The right to make decisions about a partner's healthcare if the persons is too sick or injured to make them personally
Pension protections for surviving partners of municipal employees
Rights to privacy and to avoid testifying against one another in court
The ability to take legal action in a wrongful death suit on your partner's behalf
The right to secure a court-supervised distribution of property plan if you and your partner break up
Certain protections from creditors
However, while a civil union offers the same protections as marriage under Illinois state law, you will not be protected under federal law. This means that if you move out of state, your rights might not be upheld like they are in Illinois. It's important to come to us if you are moving out of state to know what protections you will and won't be afforded elsewhere.
Dissolving a civil union
Like a traditional divorce, a court will decide on issues related to property, spousal support, allocation of parental responsibilities and child support once a civil union is dissolved. However, if you are looking to dissolve your union out of state, you may not be able to depending on where you live. Sometimes it will be necessary to dissolve your civil union in the state of Illinois, even if you have moved since it became official.
Get more information about civil unions
If you are thinking of entering or dissolving a civil union or have a question about an existing one, call The Law Offices of Michael P. Doman, Ltd. today to receive counsel and analysis from a team of experienced attorneys. We make sure you understand your rights as part of a civil union and take legal action when any serious issues arise. Call our office today at 847-610-6387 or contact us online to schedule an appointment. We maintain conveniently located offices in Northbrook and the Chicago Loop.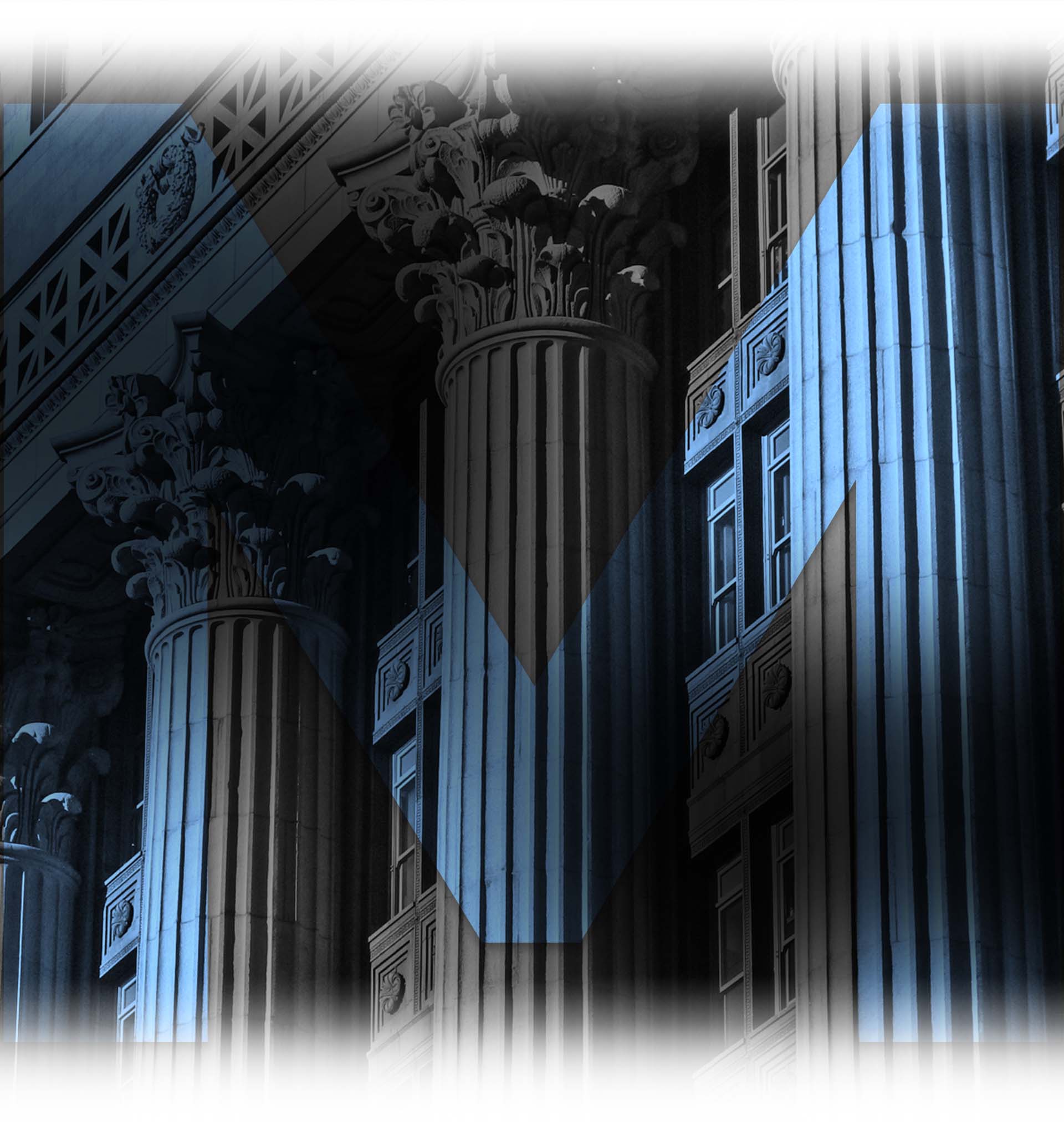 Recognized Excellence in Family Law Representation
The proven results and superior service by the attorneys at The Law Offices of Michael P. Doman, Ltd. have resulted in recognition by well-known legal industry organizations. Our team has earned Avvo Client Choice awards, a Distinguished® peer-reviewed rating by Martindale Hubbell® for Very High Professional Achievement, and an Expertise.com rating of A+ for 2021 Best Divorce Lawyers in Evanston. When you are searching for legal representation that you can count on for a thorough and aggressive approach to guarding your best interests, we urge you to reach out to our firm.
Discuss your legal issue with a family law attorney at our firm in a free case evaluation. Contact us online or at (847) 610-6387 today.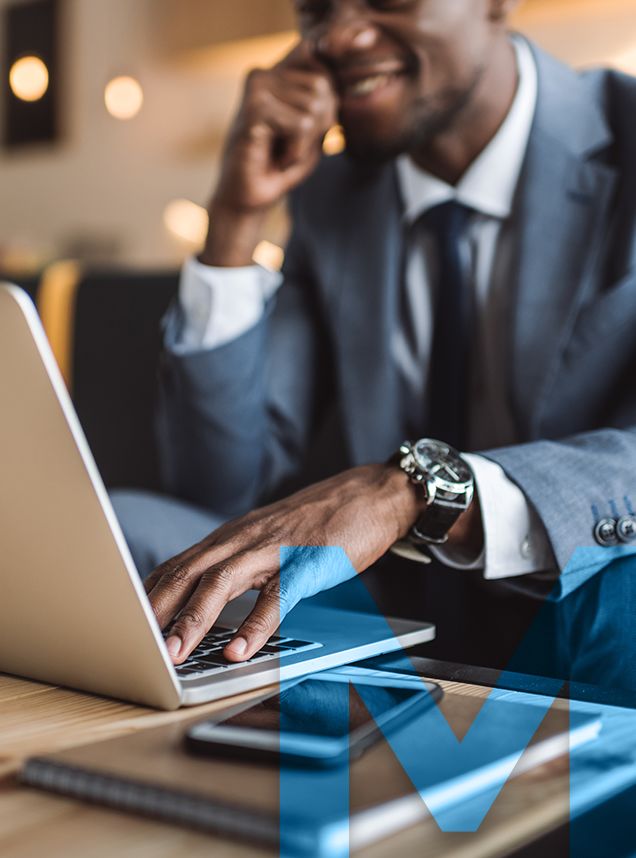 "Michael handled my divorce with extreme professionalism and care. He made me feel like I was his most important client."
Contact Us
Call 847-610-6387 to Schedule a Consultation