From Asset Division to Parenting Plans, We Cover the Spectrum of Divorce, Allocation of Parental Responsibilities, Legal Separation, Child Support and Other Family Law Issues
33 years of experience with Chicago family law statutes, courts, judges, arbitrators, mediators and juries.
The Law Offices of Michael P. Doman, Ltd. provides family attorney services, counsel and litigation for divorce, allocation of parental responsibilities and other critical family law matters in the Chicago area. Our ultimate goals are to ensure your interests are represented on all fronts in whatever venues you choose, and that you come away with an agreement, legal separation, award or court order that is fair and equitable and protects your rights in the future.
Get savvy representation and thorough counsel.
Below are links to pages describing some of the many areas of divorce, legal separation, and family law in which the knowledge and experience of our Chicago family attorneys make a significant difference. If you'd like to learn more, please call us at 847-610-6387 or contact The Law Offices of Michael P. Doman, Ltd. online to schedule a consultation.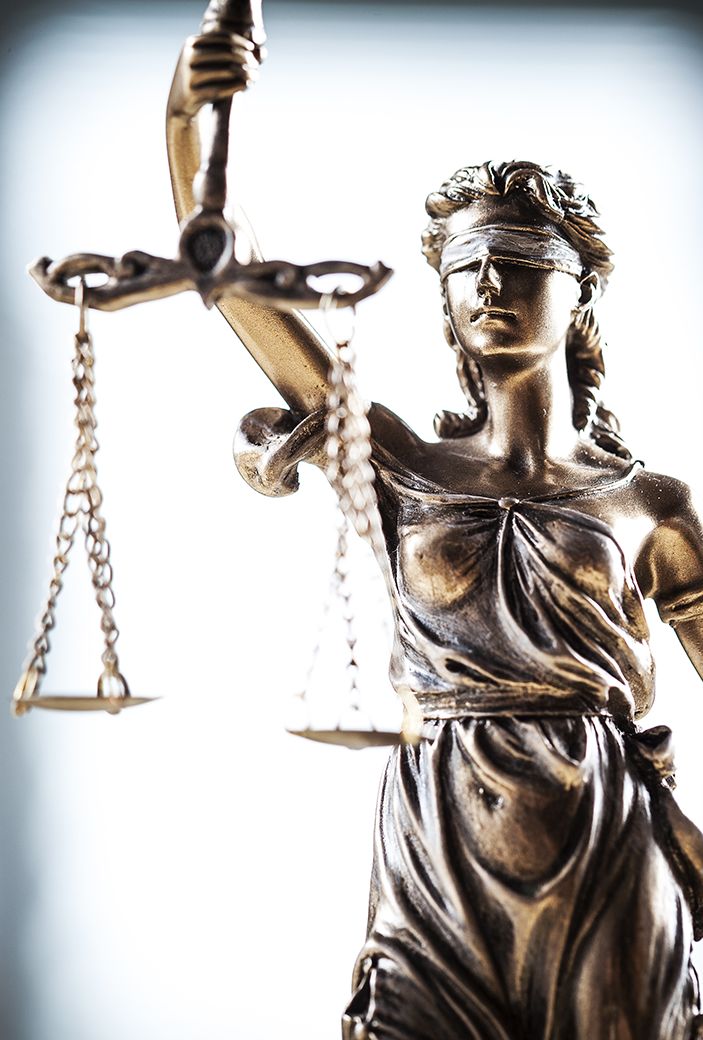 Our Practice Areas Tailored to Help With Your Specific Needs
Contact Us
Call 847-610-6387 to Schedule a Consultation