THE LAW OFFICES OF MICHAEL P. DOMAN SHOWS CHICAGO-AREA RESIDENTS HOW TO INCREASE OR DECREASE CHILD SUPPORT
Helping parents justify or oppose modifications to child support orders
To ensure children in divorce are adequately protected and sufficiently provided for, the state of Illinois permits modifications to child support whenever the child's needs or the custodial or noncustodial parent's income changes significantly. The Law Offices of Michael P. Doman helps parents ensure child support payment adjustments remain fair and appropriate.
How modifications work
Your divorce or other judicial order, or administrative support order may be modified (increased or decreased) based on the income of the noncustodial parent, the evolving needs of the child and Illinois state law.
If you are divorcing, your divorce order will stipulate how often child support should be revisited, typically every two years. If you have an administrative child support order, The Illinois Department of Healthcare and Family Services (HFS) of the Division of Child Support Services (DCSS) notifies parents every three years of their rights to have a modification review to ensure child support awards are in line with Illinois law and changing circumstances. But you needn't wait three years.
Generally, a court will not modify a child support order unless the parent requesting a change can show one of the following:
An ongoing and substantial change in circumstances, such as a change in either parent's income, expenses, geographical location or health insurance rates
For administrative orders, a 20% difference between the existing child support order and the amount that would result from a current and updated application of the guidelines (applies when a parent is receiving child support enforcement services from the Department of Healthcare and Family Services and only when at least 36 months have elapsed since the child support order was entered or last modified)
A need to provide for the healthcare of a child under the order through health insurance or other means
Is an increase automatically applied?
Not at all. In fact, a noncustodial parent may get the court to reduce child support payments if the parent has been laid off or incarcerated. Note that if the parent quits a job or does something to draw a discharge intentionally, the court is likely to be unsympathetic.
How do I appeal a modification review?
If you disagree with the modification review results, you can:
For a judicial order, appear in court to contest the amount ordered
Request a redetermination with DCSS if the review indicates the order will remain the same, or request an administrative hearing if you disagree with the new administrative order
Note that for administrative orders, your request must be filed with DCSS within 30 days of the date of the modification review decision notice.
Who may request a modification review?
For a judicial child support order, either parent may request a review. For an administrative order issued by the DCSS, either parent may request a review, but it may also be requested by the custodial caretaker, Healthcare and Family Services, or another state's child support agency.
What if the parents negotiate to set the new child support figure?
As with the original child support amount, parents can agree to modify child support and submit a request that the court approve the proposed change. However, the agreement will have to meet state standards, or else the judge will adjust the agreement and issue a new amount.
Of course, a judge gets involved when parents can't agree on a proper modification amount. But this just doesn't happen automatically. The parent requesting the change will need to file a motion or petition asking a court to change child support and identifying the reasons it should be changed. The Law Offices of Michael P. Doman, Ltd. handles hundreds of such filings each and every year.
Make sure your child support arguments are on target
The Law Offices of Michael P. Doman, Ltd. protects the rights of Cook and Lake County residents in establishing, modifying and enforcing child support orders and works to ensure orders and their modifications are fair. Call us at 847-610-6387 or contact us online to schedule an appointment to discuss your child support matter today. We maintain conveniently located offices in Northbrook and the Chicago Loop.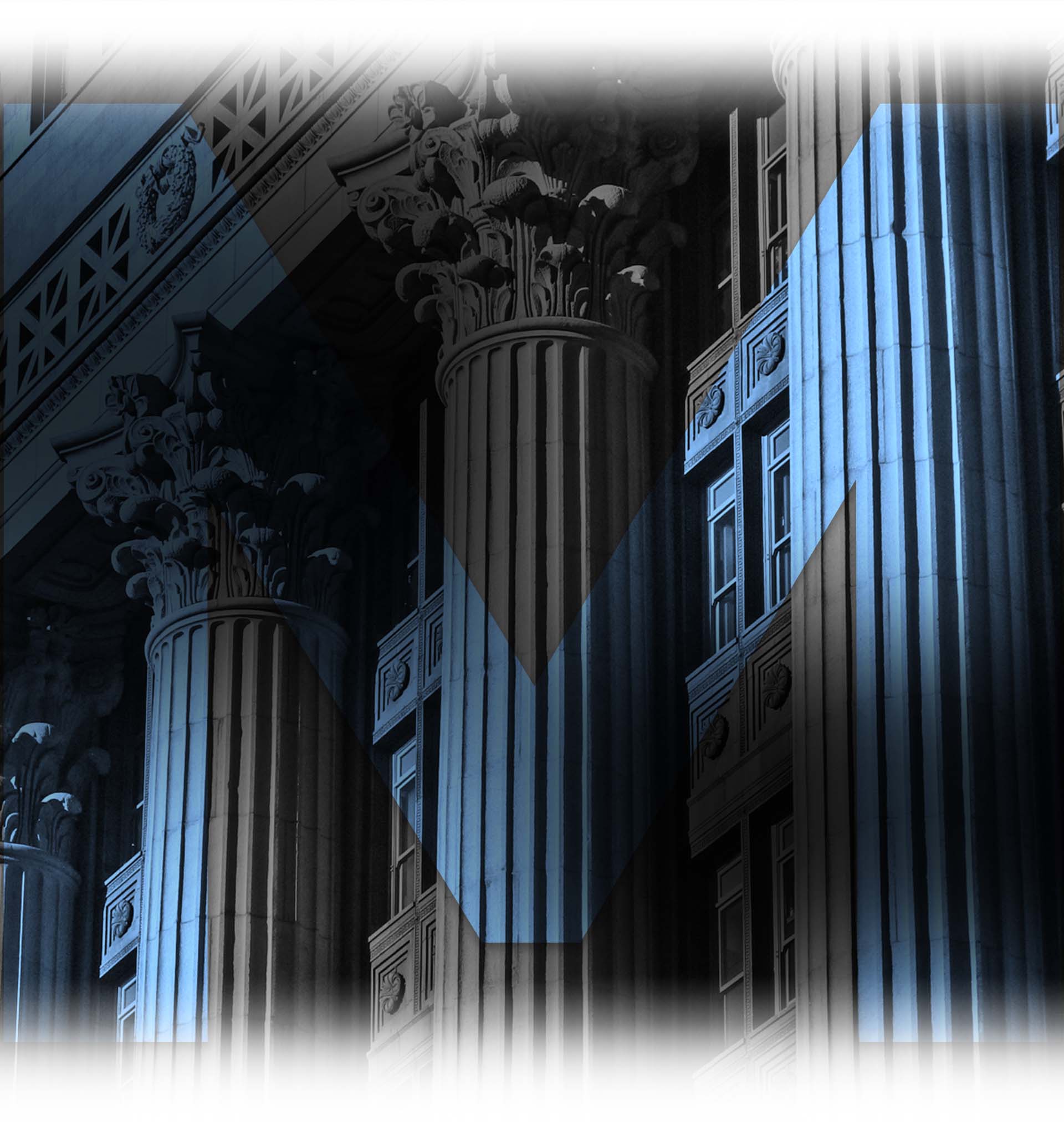 Recognized Excellence in Family Law Representation
The proven results and superior service by the attorneys at The Law Offices of Michael P. Doman, Ltd. have resulted in recognition by well-known legal industry organizations. Our team has earned Avvo Client Choice awards, a Distinguished® peer-reviewed rating by Martindale Hubbell® for Very High Professional Achievement, and an Expertise.com rating of A+ for 2021 Best Divorce Lawyers in Evanston. When you are searching for legal representation that you can count on for a thorough and aggressive approach to guarding your best interests, we urge you to reach out to our firm.
Discuss your legal issue with a family law attorney at our firm in a free case evaluation. Contact us online or at (847) 610-6387 today.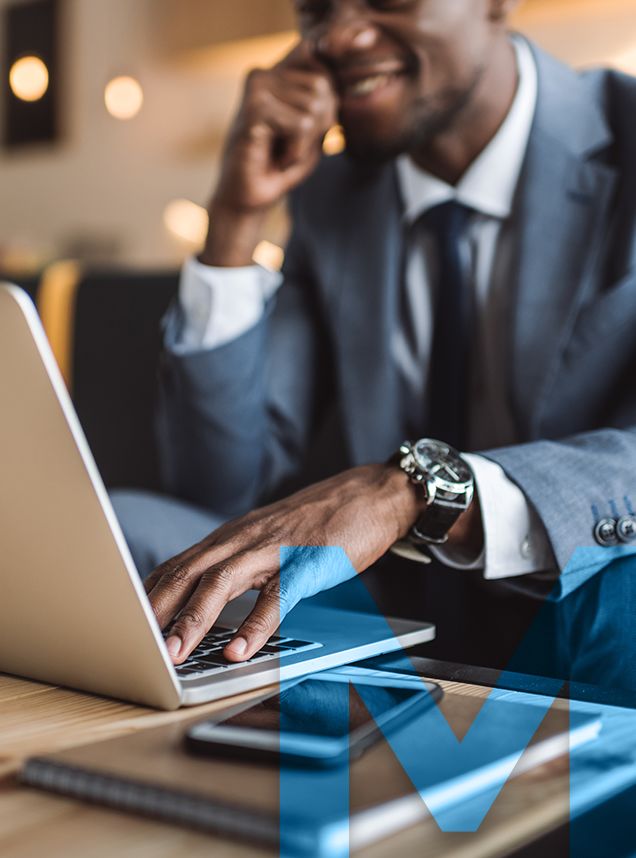 "Michael handled my divorce with extreme professionalism and care. He made me feel like I was his most important client."
Contact Us
Call 847-610-6387 to Schedule a Consultation