HELPING CHICAGO-AREA SENIORS SECURE GRANDPARENTS' RIGHTS IN ALLOCATION OF PARENTAL RESPONSIBILITIES AND PARENTING TIME MATTERS
Chicago Family Law Attorneys
Attorneys in Chicago and Northbrook help turn a privilege into a right when circumstances allow
Like many states, Illinois offers grandparents little in the way of rights regarding allocation of parental responsibilities and parenting time. But there are a number of situations in which grandparents have a right to parenting time, or may even be awarded custody. The Law Offices of Michael P. Doman helps explore every avenue possible. We also represent parents who seek to deny access when exposure will be dangerous or deleterious to children's well-being.
The right to step in when the child's welfare could be in jeopardy
Grandparents' rights to parenting time exist only through a relationship with the child's parents, who control what if any time the grandparent may spend with the child.
Illinois assumes the parent will manage the relationship between the grandchild and the grandparent. But if the parent is deceased or cannot manage that relationship because of a disability or incarceration, the parent's parents have a right to request parenting time equal to the amount of parenting time that would have been allowed if the child's parents continued to be available.
Parenting Time is possible if these burdens are met
To obtain parenting time rights in Illinois, grandparents must meet the following requirements:
Show that they have been unreasonably denied parenting time by a parent of the grandchild
Show that one of the following statements is true:

A parent is incompetent.
A parent has been dead or missing for at least three months.
A parent has been incarcerated for at least three months.
The child's parents are divorced or legally separated, or there is a pending dissolution or custody proceeding, and at least one parent has no objection.
The child is born out of wedlock and the parents are not living together.
The court will then review:
The grandchild's preference
The grandparents' intentions in seeking parenting time
Whether the denial of parenting time has been in good faith
The closeness of the relationship between the child and the grandparents
Whether the time requested might have a damaging effect on the child's regular activities
Whether the child lived with the grandparent or the grandparent was the primary caretaker of the child for at least six consecutive months
The frequency of contact for at least one year
The mental and physical health of the child
The physical and mental well-being of the grandparents
Custody of a grandchild
A grandparent may not have a right to the custody of a grandchild, but when a grandparent has been the primary caregiver for an extended period of time, Illinois family court judges have permitted the child to continue to reside with the grandparent rather than be transferred to the parents. Of course, a parent may give short-term guardianship without having to go to court. But if the parents do not consent or the guardianship is to last for longer than 365 days, an adoption or a court order may be necessary.
Grandparent interference
Grandparent custody and parenting time petitions are most often well-intentioned, but there are times when a grandparent has an inappropriate influence on a child. Or grandparents may abuse their privilege or rights by allowing a son or daughter who has lost all parental rights to spend time with the grandchild. The Law Offices of Michael P. Doman, Ltd. represents parents who want to prevent access or control by grandparents.
Modifications of grandparent parenting time orders
As with other divorce order terms, grandparent parenting time orders may be modified every two years unless the court is provided affidavits alleging facts that demonstrate the child may be endangered. The petition to modify parenting time may be considered only if there are fact-based allegations that were nonexistent or unknown to the court when the previous parenting time order was entered.
Ensure your arguments meet Illinois requirements and judicial sensibilities
While grandparent rights are limited in Illinois, our judicial system recognizes the value grandparents can bring to a child's life and may be receptive to visits or custody arrangements that further a child's well-being and welfare. Call The Law Offices of Michael P. Doman, Ltd. at 847-610-6387 or contact us online to put an experienced family law attorney on your side today.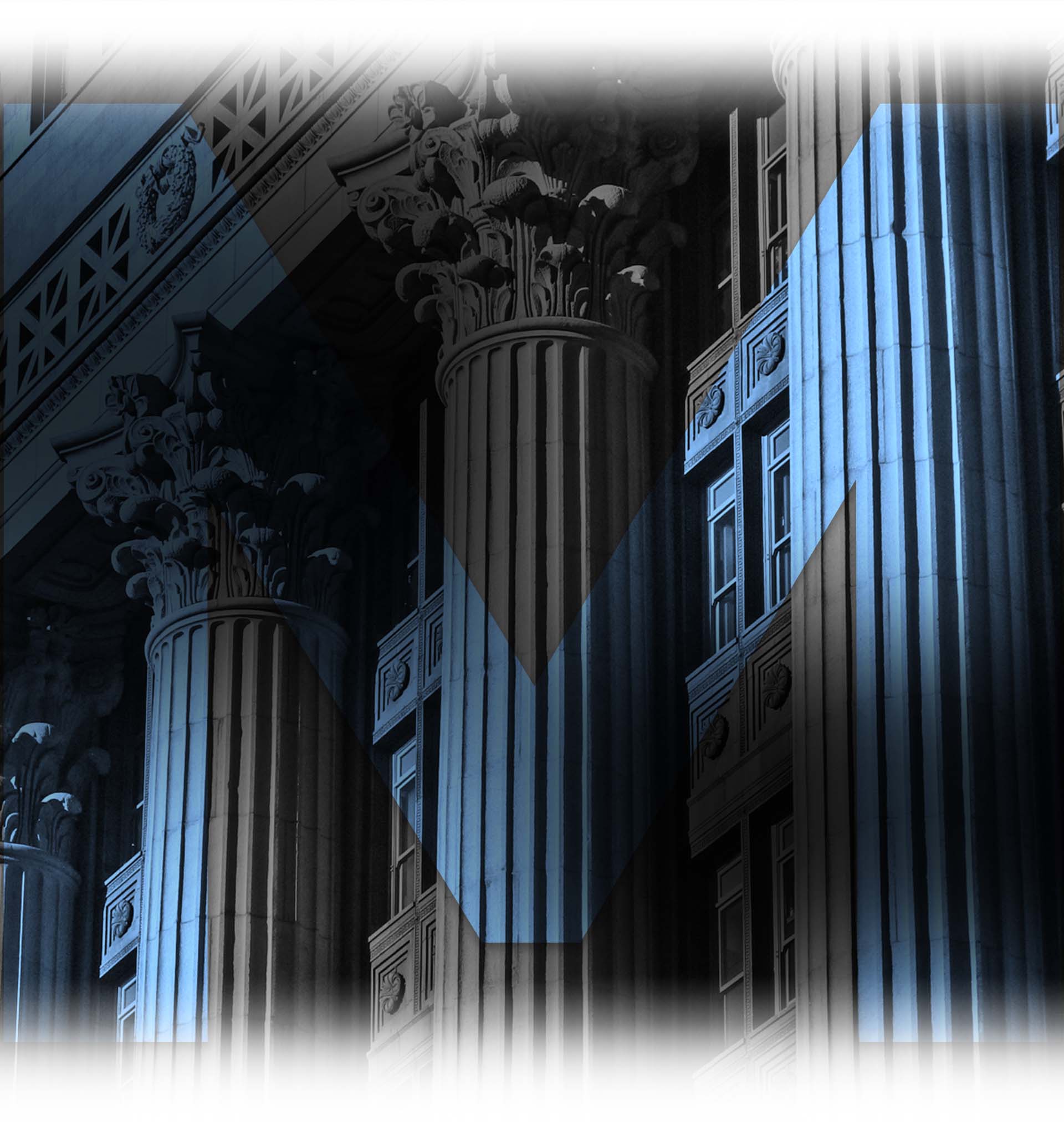 Recognized Excellence in Family Law Representation
The proven results and superior service by the attorneys at The Law Offices of Michael P. Doman, Ltd. have resulted in recognition by well-known legal industry organizations. Our team has earned Avvo Client Choice awards, a Distinguished® peer-reviewed rating by Martindale Hubbell® for Very High Professional Achievement, and an Expertise.com rating of A+ for 2021 Best Divorce Lawyers in Evanston. When you are searching for legal representation that you can count on for a thorough and aggressive approach to guarding your best interests, we urge you to reach out to our firm.
Discuss your legal issue with a family law attorney at our firm in a free case evaluation. Contact us online or at (847) 610-6387 today.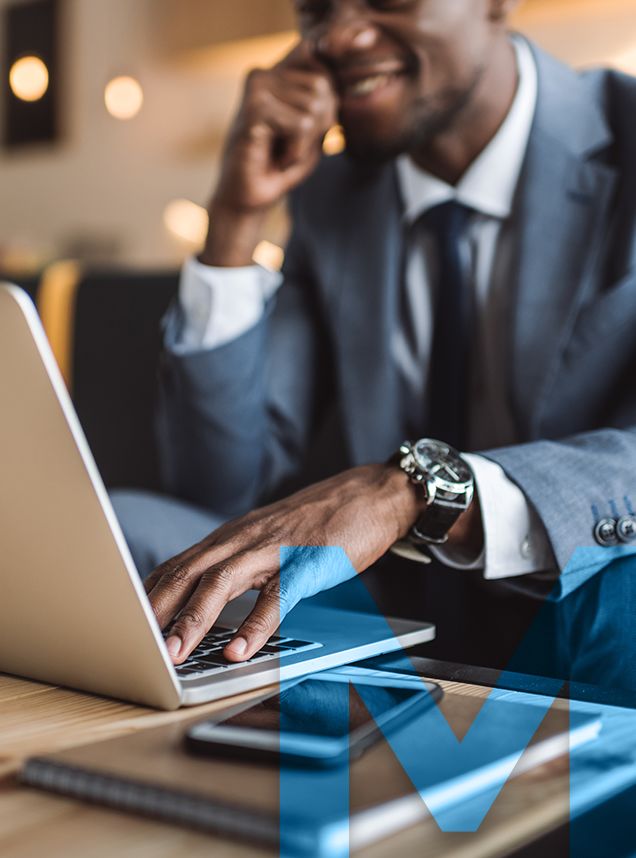 "Michael handled my divorce with extreme professionalism and care. He made me feel like I was his most important client."
Contact Us
Call 847-610-6387 to Schedule a Consultation