Meet the People Who Are the Law Offices of Michael P. Doman, Ltd. A Boutique Firm Offering Pedigree and Personal Attention
Divorce and family law attorney Michael P. Doman founded The Law Offices of Michael P. Doman, Ltd. in Chicago in 1988 with the mission of helping Chicago-area residents seeking to divorce or resolve allocation of parental responsibilities, child support or other family law matters.
More than 33 years later, the firm maintains offices in Northbrook and Chicago, but remains a small boutique practice, brandishing a reputation for an exacting, no-nonsense approach to both counsel and litigation.
Litigation Experience
That Helps You on All Fronts
Unlike most family law attorneys, who rarely see a day in court, Michael Doman brings considerable trial experience. That gives those who retain us a significant advantage in that:
The arguments, strategies and tactics we have acquired and refined in court are directly applicable to negotiation, arbitration and other alternative dispute resolution processes, making it possible for you to avoid going to trial.
Should lower-level attempts fail, we are immediately ready to represent you in court.
Our trial experience and reputation indicate from the very beginning just how serious you are about pressing your arguments.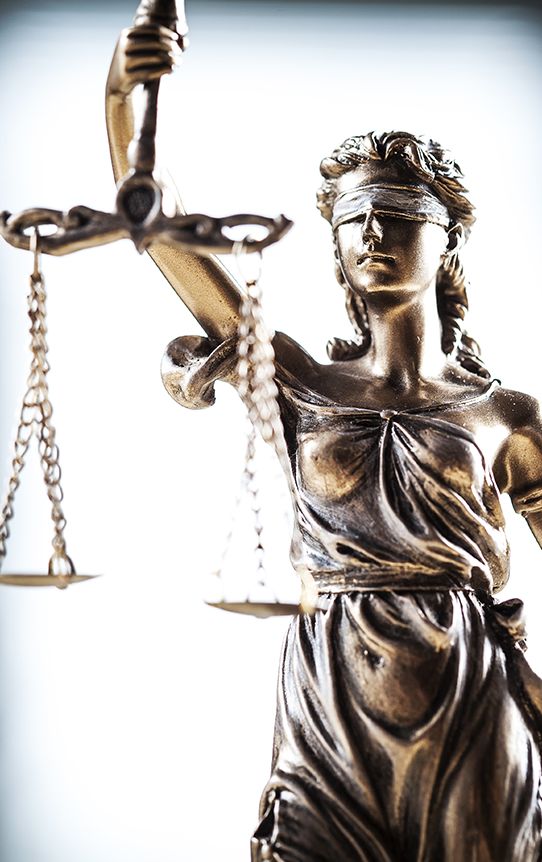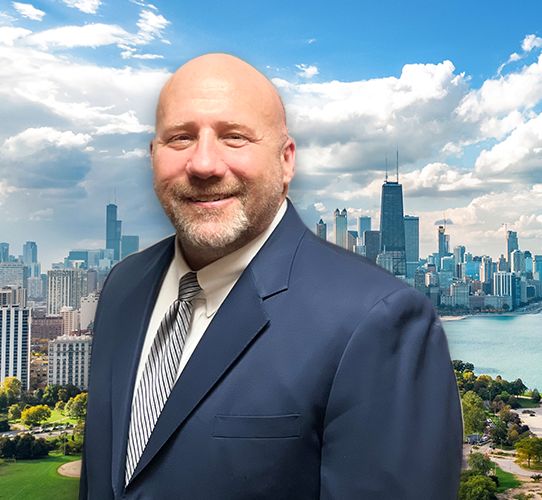 Conscientious, Client-Driven Customer Service
Besides excellence in law and in the courtroom, we are dedicated to providing unparalleled customer service. We offer full transparency and accessibility, and seek to ensure client phone calls are responded to as quickly as possible. In fact, clients are encouraged to contact their attorney directly whenever they have an issue or other question regarding their case.
We treat all clients' goals, requirements, family history and other circumstances with respect and discretion. We also try to be as mindful of the emotional aspects of divorce and family law as possible. Chances are good that your family legal issue is creating substantial stress; there's no need for your legal experience to add to that strain.
You are invited to learn more about the people at The Law Offices of Michael P. Doman, Ltd.:
Retain an Attorney Who's Tough, but Compassionate
Divorce can bring up a host of feelings, but it's no time to let your financial guard down. The Law Offices of Michael P. Doman, Ltd. works diligently to achieve your goals, but also seeks make your legal experience as smooth and informed as possible. To learn more about our vigilant representation and client-focused service, call us at 847-610-6387, or contact us online to schedule a consultation.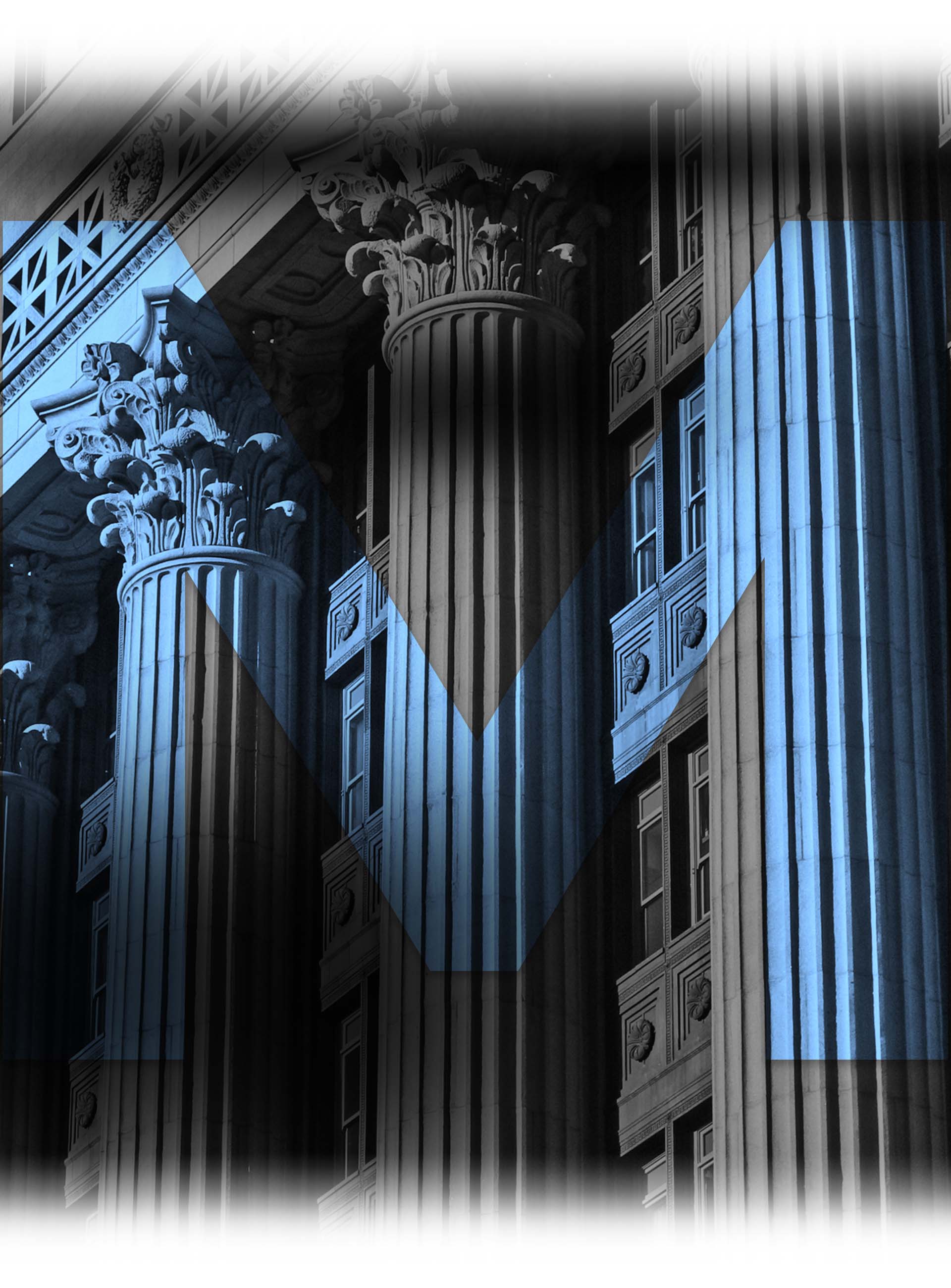 "Michael handled my divorce with extreme professionalism and care. He made me feel like I was his most important client."
We have earned a reputation as a firm of outstanding litigators who are relentless in the assertion of your rights but who also look for negotiated resolutions whenever possible. Our acumen with complex financial and tax issues allows us to achieve positive resolutions efficiently and effectively in even the most contentious property division and asset valuation matters. Our legal team is known for a comprehensive and detail-oriented approach that is dedicated to providing legal excellence and exceptional client service.
Our team will always strive to give you an immediate response to your questions and concerns as they develop throughout the legal process. We believe in easy attorney accessibility and close contact with clients to help alleviate the inevitable stress that divorce and family law issues can evoke. Our firm takes pride in the client relationships we build, based on trust, transparency, authenticity, and successful outcomes.
Extensive Knowledge of Family & Tax Law

Straightforward Approach to Counsel & Litigation

Russian & Polish Speaking Team

Over 26 Years of Experience
Contact Us
Call 847-610-6387 to Schedule a Consultation